Eat&Drink
Food Stories
Enjoy like New Yorkers
Songdo Bruch Cafe
Would you like to enjoy brunch in Korea the way that New Yorkers do it on a sunny day while enjoying the sea breeze?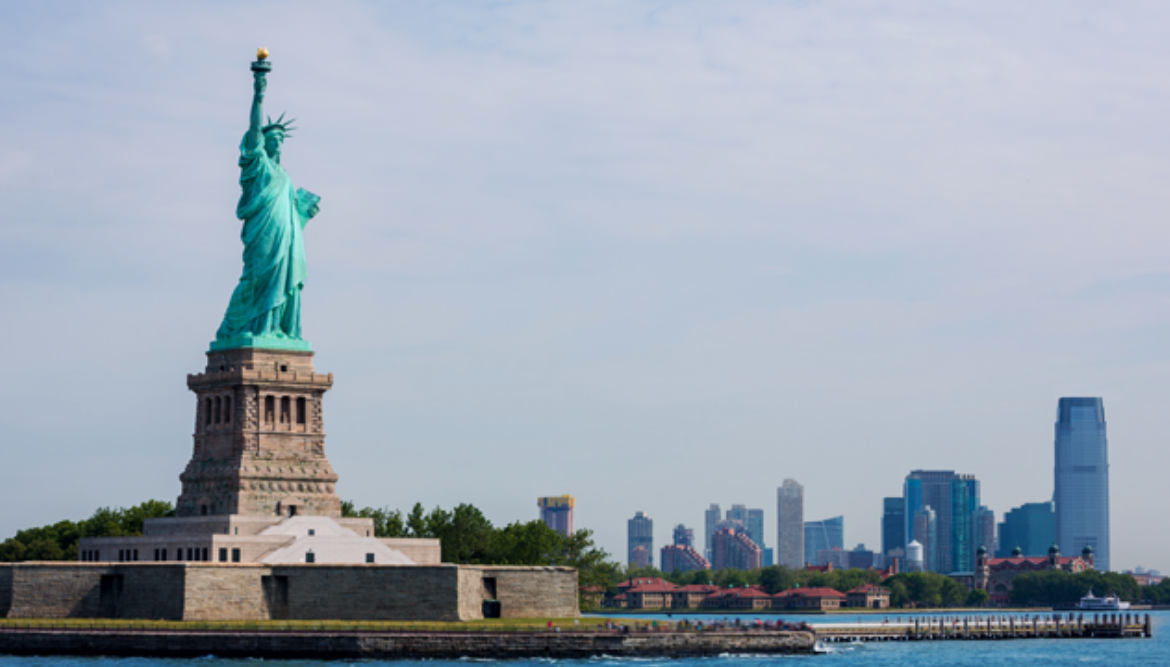 First-time visitors to New Songdo City in Incheon ask: "Is this really Korea?" Yes, it is.
하High-rise buildings boasting captivating architectural designs; waterways of Central Park flowing through the heart of the city where people enjoying boating and canoeing; and people strolling along the park who seem far from worldly cares. Yet these are the scenes of Korea.
. The location is Songdo IBD (International Business District) in Yeonsu-gu, Incheon Metropolitan City.
If you take time and enjoy brunch slowly in Songdo, you are a 'Songdo-ker' as chic as any New Yorker. Let's find out where hot brunch places are in New Songdo City.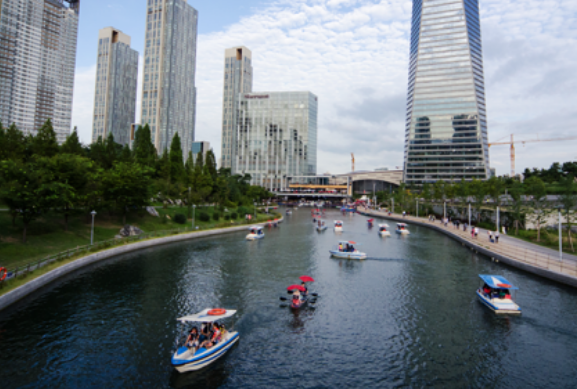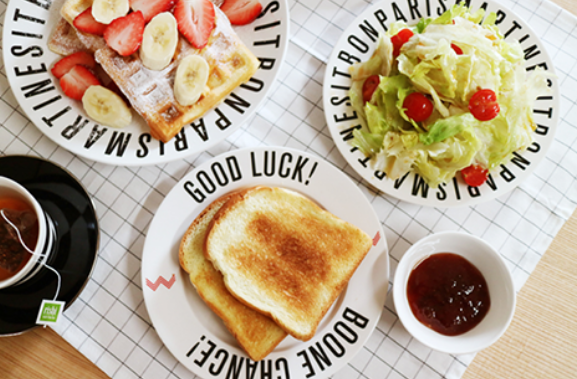 Cafe the Soo:Da is a good place to go as soon as you are done with your light morning exercise in Haedoji (Sunrise) Park. Conscious of patrons' health, the cafe is built with eco-friendly materials. It serves homemade brunch menus cooked with eco-friendly ingredients including various sauces made at home. Vegetables are fresh as they come from farms daily. The cafe is equipped with an outdoor terrace where you can enjoy its fresh delicious brunch menus looking at the leisurely exotic urban landscape of New Songdo City.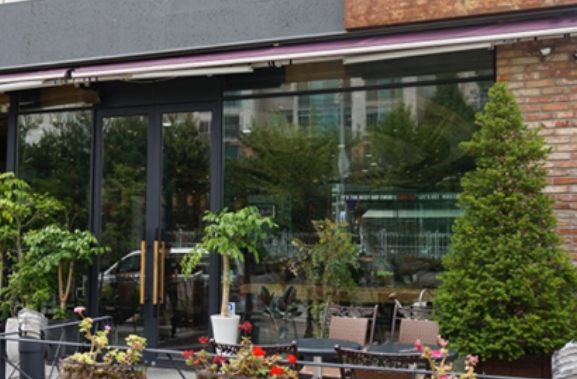 The cafe also attracts patrons' attention with diverse stuff designed for kids. It offers children's chairs in the shape of car seats as well as strollers. With its eco-friendly ingredients and special care for children, the cafe is ideal for families.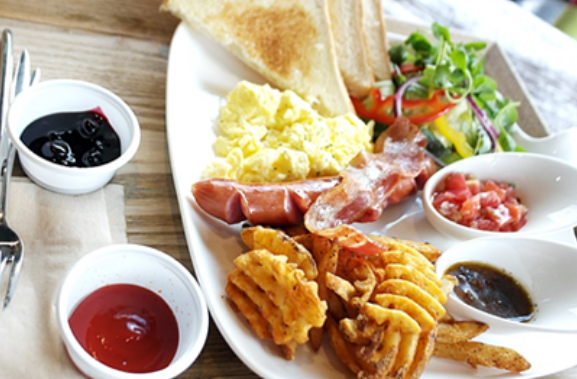 Pan Bread Cafe can be seen from even far away because of its bright red roof. The atmosphere is calm and quiet. The interior is creative. This brunch cafe is popular especially among young couples. It uses healthy ingredients. A former hotel chef cooks a variety of European style brunch, dessert and bakery goods. In addition, the cafe serves a host of delicious menus such as panini and sandwiches, steaks, pasta, risotto and pilaf. Its offerings are known to satisfy virtually everyone's palate from children to seniors. If you want to treat yourself to brunch in a leisurely pleasant environment, visit Pan Bread Cafe.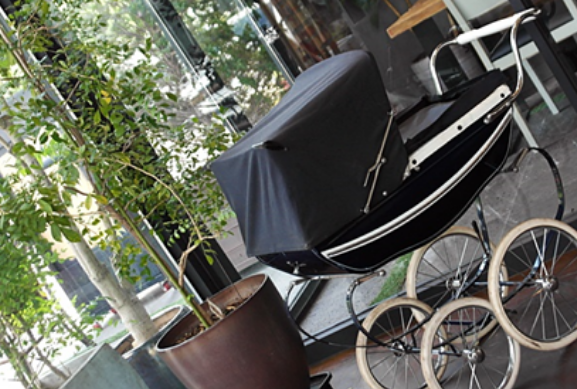 Cafe Leeman's captivates patrons' eyes with its unique exterior. The store front is full of plants. You may feel as if you are entering a garden. The interior feels modern and casual with glowing lighting and lively music. The atmosphere makes patrons young and vibrant.
At the center of the cafe is a big tree glittering with lights The big tree inside a store looks very special like the one from a fairytale. The place is family-friendly: The spacious cafe has put its tables apart from one another so that parents will feel no pressure about their children and kids in strollers.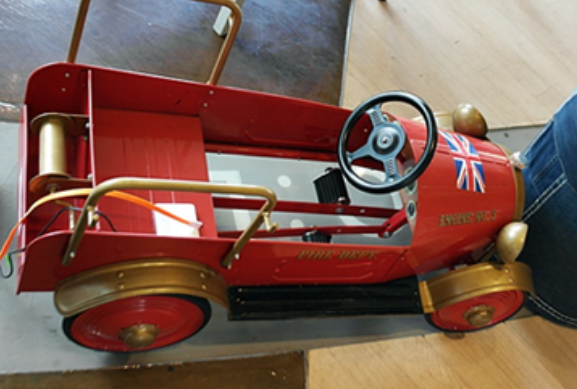 The brunch menus of Cafe Leeman's are characterized by fresh vegetables, hearty plates, and affordable prices. The cafe also offers other delicacies such as pasta, pizza and tteokbokki (hot and spicy rice cake) that go with one another perfectly. One of the hot places for brunch in Songdo, Cafe Leeman's is popular among those who prefer to enjoy other gourmet foods that it has to offer.