Eat&Drink
Food Stories
for the Original Taste
Let's Take a Trip to Sinpo-Dong
One of the most popular noodle dishes, Jjolmyeon.
Do you know that the chewy noodles were born in Incheon?
Incheon has been well-known for its naengmyeon (Korean cold noodles) along with a Chinese dish form China Town since 1920s.
Sajeongok, a naengmyeon restaurant next to Dap-dong Catholic Church was famous for its delivery system by bikes.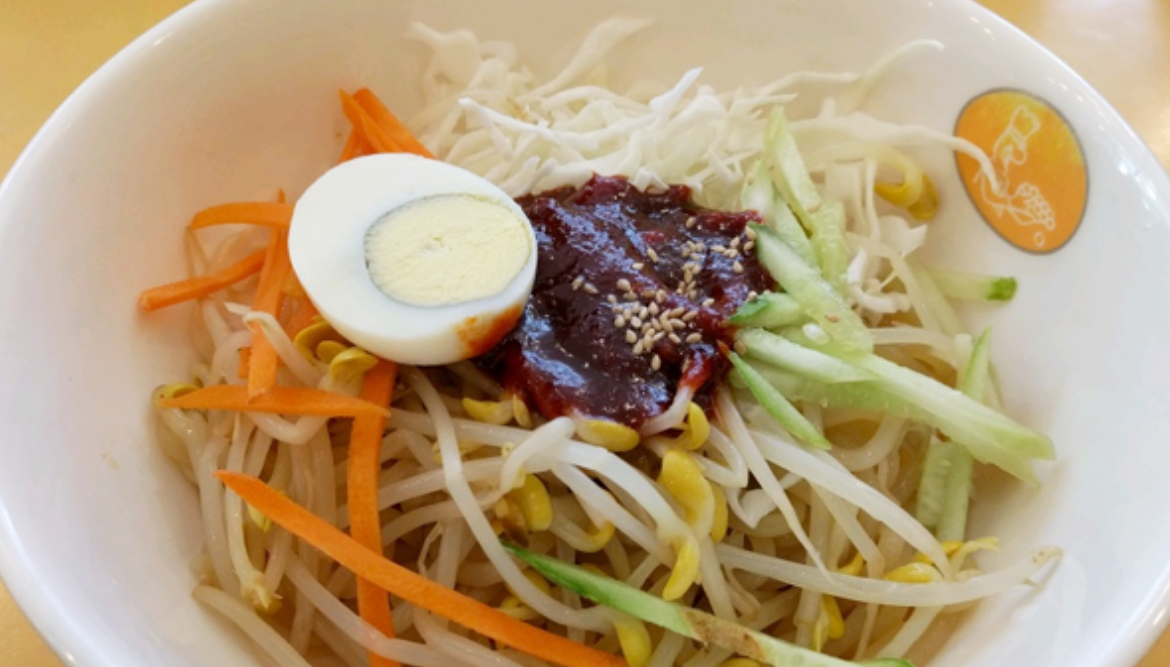 There was a famous story that people from Myeong-dong, Seoul ordered naengmyeon over a long-distance call. It illustrates how the naengmyeon of Sajeongok was popular.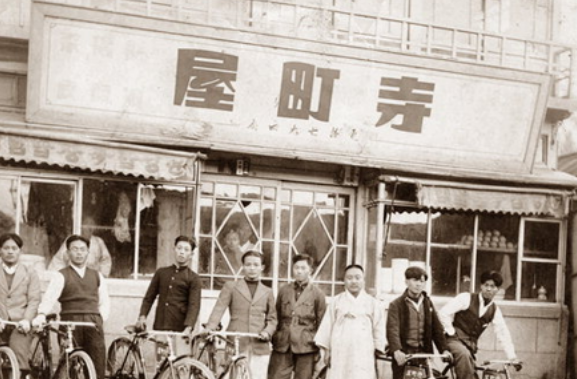 It's natural that there were many factories that made naengmyeon noodles in Incheon.
The history of Jjolmyeon was begun at Gwangshin Noodle Factory located in Gyeong-dong, Jung-gu, in the early of 1970s.
They say the noodles were originated by a mistake made while making naengmyeon. A worker put a wrong end and noodles larger than regular naengmyeon noodles were made. Instead of being thrown out, they were given away to a nearby bunsikjeom (Korean snack restaurant).
The owner mixed the noodles with a spicy sauce, gochujang and sold it. That is the moment when jjolmyeon was born.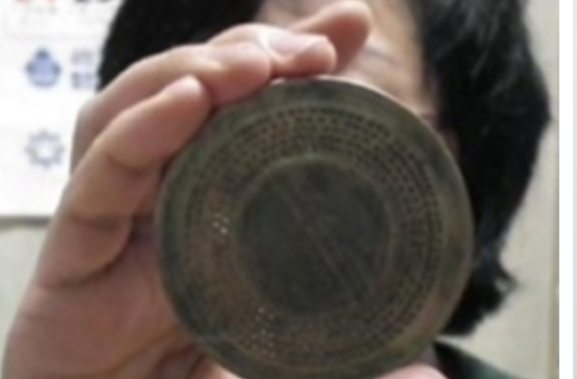 Later, a cook of a bunsikjeom called Matnadang in Inhyeon-dong called the noodles jjolmyeon because of its chewy texture. In pure Korean, jjolgit means "chewy," while myeon is a Chinese letter meaning "noodle." Thus, the name literally means "chewy noodle."
Though Matnadang which was located at the front of Chukhyeon Elementary School disappeared, visitors can still have the original taste at the head shop of Sinpo Woori Mandu (dumpling) at the inside of Sinpo Market.
Sinpo Sweet and Sour Fried-Chicken

Address : Inside Sinpo International Market, 49beon-gil 3, Uhyeon-ro, Jung-gu

The head shop of Sinpo Fried Chicken Mixed with Vegetables

Address : Inside Sinpo International Market, 49beon-gil 29, Uhyeon-ro, Jung-gu

Creamy Mollang (The head shop of Sinpo)

Address : Inside Sinpo International Market, 49beon-gil 26-1, Uhyeon-ro, Jung-gu