Eat&Drink
Food Stories
A Field Survey on Foot,
Incheon Naengmyeon Road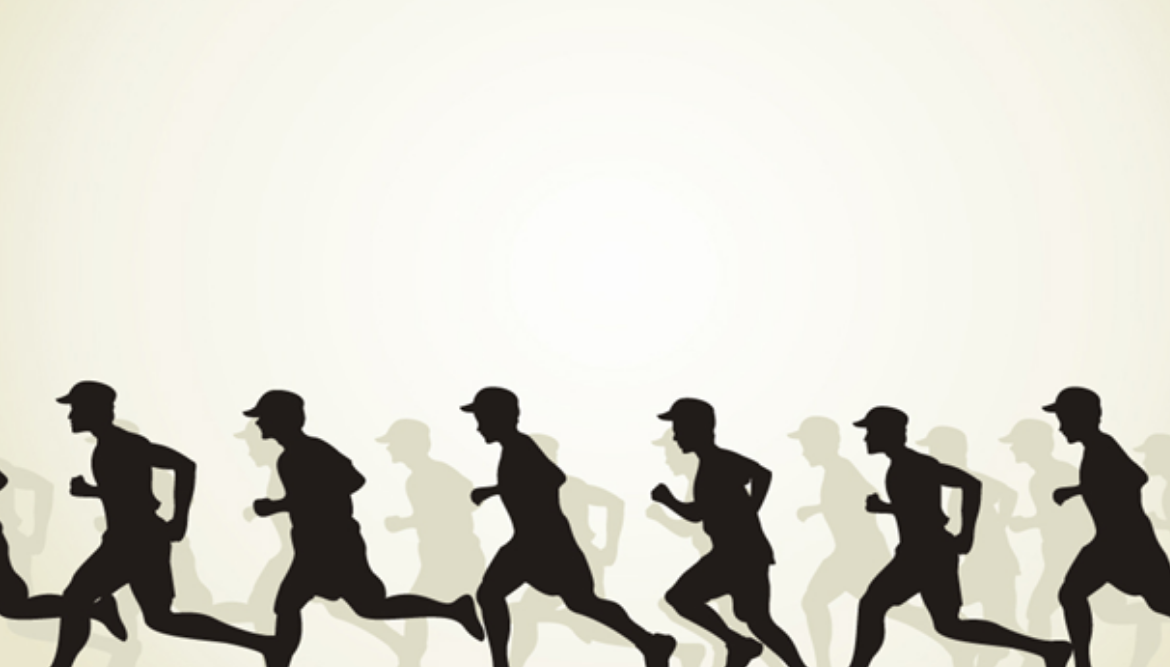 Summer heat is weakening your energy. People usually lose their appetite.
Naengmyeon, chewy cold noodles in sweet-and-sour broth, is a tasty way to combat the heat-wave.

Incheon is also well-known for naengmyeon. They say everyone has their own favorite taste and style for the noodles. Let's figure out the noodles that captivate people's taste in summer season.
Hwapyeong-dong Washbowl-Naengmyeon Street
About 4 kilometer-long alley of Hwapyeong-dong Washbowl-naengmyeon is well-known for its affordable price and generosity. Washbowl-naengmyeon is a nickname for the noodles that is served in plenty so that people feel full even before eating it. The noodles in the region are characterized by refreshing and spicy young radish.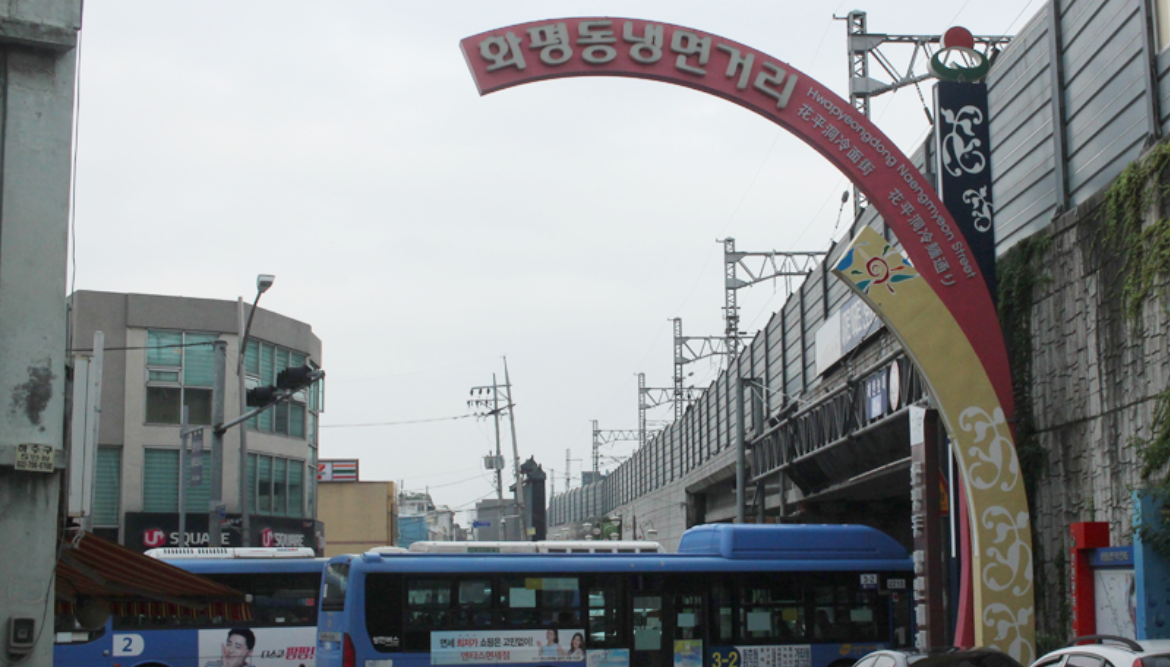 Every business has its own secret, but the broth boiled for 24 hours heartily make turn two thumbs up. "Yeah, that's what Hwapyeong-dong noodles are."
Grandma naengmyeon is the oldest one in the street. It boasts its 30-year long history. True to its name, people are making a line in front of the restaurant all day long in summer.
Refreshing cold noodles for an affordable price! The unusual size lives up to its name. Mul-naengmyeon, in which ice is floating, is plentiful and tasty rather than too strong.
The pride of Baengnyeongdo Island, Sagot cold buckwheat noodles
During the Korean War, many people from Hwanghae-do left their homes and settled in the island, which led to the popularity of cold noodles in the island.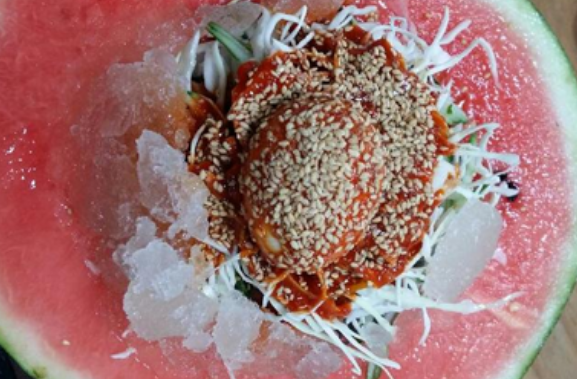 Sagot cold noodles, buckwheat noodles in a Hwanghae-do atmosphere is uniquely seasoned with sand lance sauce. The unique and delicate flavor is beyond your imagination. They make noodles only after taking orders. The noodles contain least wheat and plenty of buckwheat, which makes the dish delicious. And patrons don't need scissors to cut the noodles before it. The amount is more than enough for a meal.
You can visit a restaurant, Ongjin Cold Noodles, if you want to have the noodles in Incheon.
The restaurant sells naengmyeon in the form of Baengnyeongdo Island which keeps the tradition of North Korean cold noodles.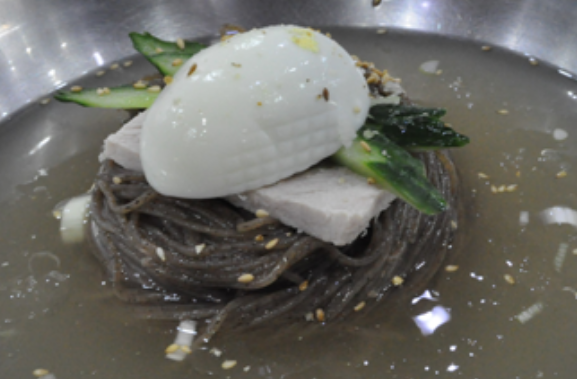 Mountainous and barren soil of the island is suitable for buckwheat farming. The owner made noodles with the native buckwheat of Baengnyeongdo Island. Now the restaurant is so popular that it has become one of the three major cold noodles in Incheon.
Especially, the broth made with bones of Korean native cattle is refreshing and simple. Sand lance sauce will add taste. Against your expectations, it doesn't taste fishy at all.
Though cold noodles look very similar, it has its own flavor according to regions and chef's touch. Why don't you try to cuddle Incheon's cold noodles which boast their tradition?