Eat&Drink
Food Stories
The Best Restaurants in Incheon
You Must Visit
Incheon is a gourmet city known for various national delicacies like dak gangjeong (glazed fried chicken bites), jjolmyeon (spicy cold springy noodles) and naengmyeon (cold buckwheat noodles). It boasts thousands of quality restaurants.
Well, which restaurants the residents of Incheon would rate the highest?
Cheong Sil Hong Sil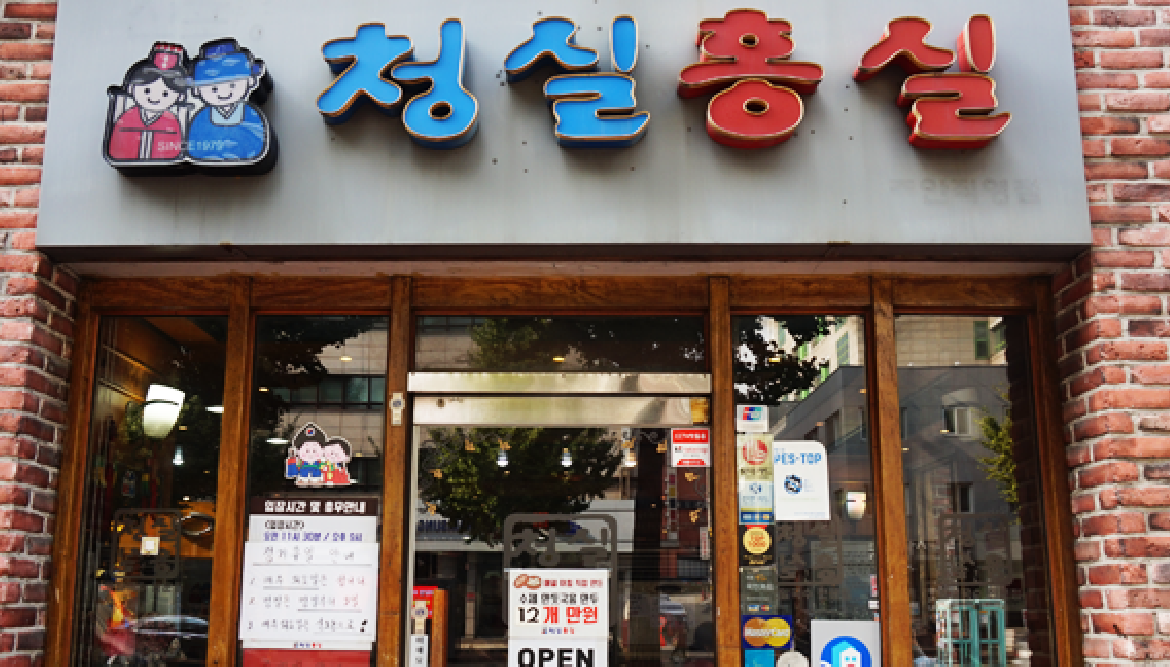 Cheong Sil Hong Sil is called a legend among the city's eateries specializing in buckwheat noodles. The restaurant began in 1979 as a tiny snack bar in Sinsaeng-dong with just five tables. It is now called 'the restaurant with the largest number of patrons in Incheon.' It has become the city's best known gourmet restaurant.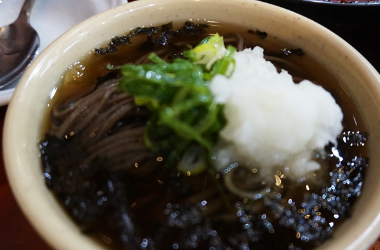 It still offers its signature dishes such as memil guksu (buckwheat noodles), udon and dumplings at prices that it charged many years ago. Unlike other restaurants, memil guksu in this restaurant is a hearty meal with the unique nutty flavor of buckwheat. The broth is made by simmering ingredients such as anchovies, kelp, clams and ginger for hours. Patrons can taste the effort wholeheartedly.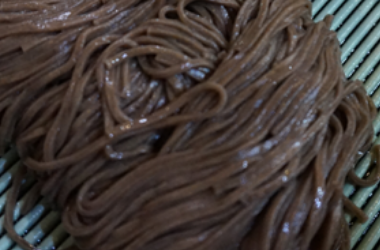 Another popular menu item is dumplings. The dumplings of the restaurants consist of very thin dough made from a variety of starch sources and a filling made of pork and vegetables. They are quite savory and stimulate the palate. To fully enjoy the restaurant's offerings, order both buckwheat noodles and dumplings.
Buam Galbi
Buam Galbi located in Yongcheon-ro, Namdong-gu, Incheon is known to virtually every adult citizen of the city for its pork ribs (marinated pork short ribs in soy sauce). It boasts a 40-year history. The restaurant serves juicy pork ribs that one cannot find elsewhere.
The restaurant owner couple grill the meat themselves at patrons' tables.
The reason is that they want their patrons to enjoy their high quality juicy ribs fully without being undercooked or overcooked.
As side dishes, the restaurant serves leaf mustard kimchi and pickled chili peppers. When patrons are almost done with their pork ribs, they are served fried rice with the side sides of salted and fermented cutlass fish guts and egg rolls.
Ehwa Chapssal Sundae
When walking along streets in winter, you always crave a bowl of hot soup. Sundae gukbap (blood sausage and rice soup) is one of the favorite dishes among Koreans in winter for its juicy meat soup and Korean-style saus