Eat&Drink
Food Stories
Enough of Ordinary Cafes:
Special Cafes in Incheon
There are very special cafes in Incheon, where residents go not just for a cup of coffee or tea but for many more exciting purposes, including foot bath, massage, cartoons, photo zone, you name it. Here are some of the most outstanding ideas about new type of cafes.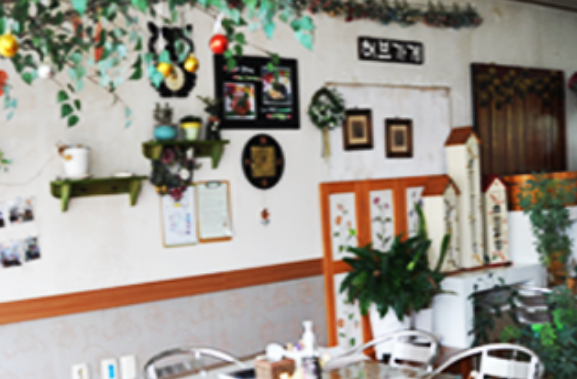 1.Herb Iris Herb Iris is an herb cafe located in Ganghwado Island. Patrons can enjoy a full course related to herb in the country including herbal teas, herb foot bath and herb massage so that they can refresh themselves completely. The cafe owner grows all the herb that is served to and used for his patrons. The cafe sells a range of herb-related healthy products, too. The cafe is worth visiting to have first-hand experience and witness the diverse effects of herbs in our daily lives.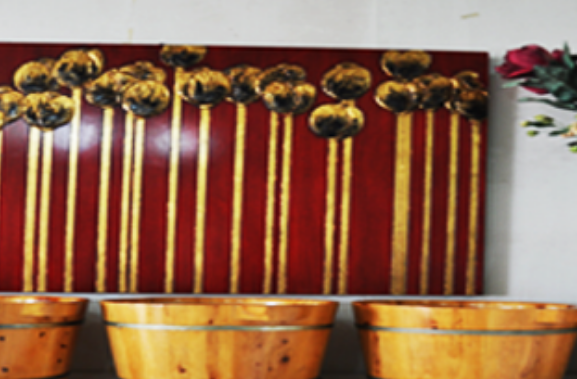 2.Photo Cafe Soo Da Photo Cafe Soo Da, located in Nonhyeon-dong, captivates visitors' eyes with very special interior - absolutely one of a kind. It is composed of several separate spaces such as a retail shop, a photo studio, a classroom, a movie theater, and a traditional bar - all in the pattern they were in 1970s and 1980s in Korea. Patrons can take tons of intriguing pictures in this photo cafe.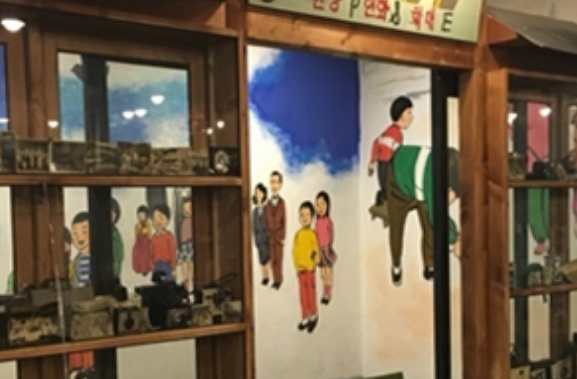 Patrons feel as if they had flown into the past looking at all the carefully prepared hundreds of props from the decades past, including even junk foods that were sold to young children. Of course, you can take pictures. You can ask for your picture to be taken. Printing is free! If you are tired of taking the same date course of going to dinner, movies and coffee, come to this extraordinary photo cafe with your beloved ones and make your sweetest memories.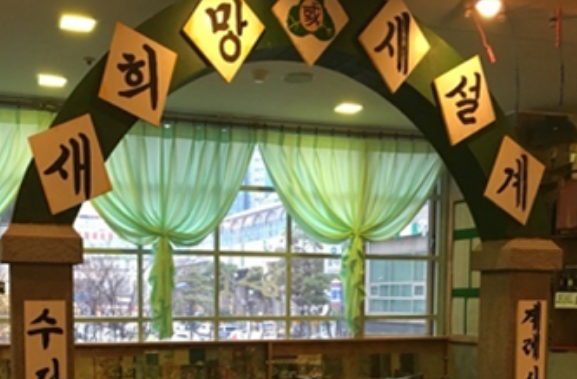 3. Soonjeong, My Love "Soonjeong, My Love" is the latest style comic book cafe located in Guwol-dong. Its spacious clean interior is optimized for cartoon enthusiasts that stay there for hours on end. The cafe is a cultural space where patrons can enjoy a whole range of comic books in a comfortable, pleasant environment. Have you ever imagined reading comic books while lying down in an attic by yourself for hours? Come to this cafe and realize your dream in an instant.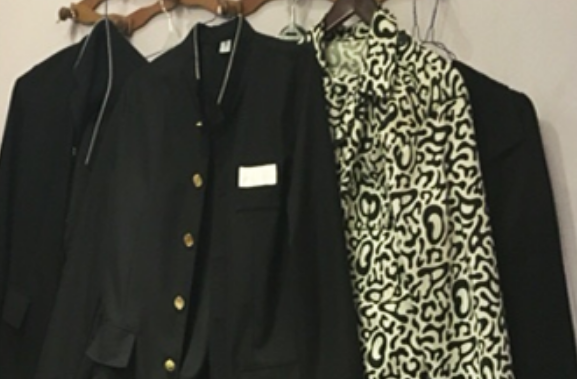 You can also order coffee, soft drinks and even ramen - a must for reading comic books. The stock of comic books is so large that you can spend hours before you know it. The cafe brings in new comic books on a weekly basis. You can check new additions on the cafe website. The fee is quite reasonable. Enjoy your favorite comic books comfortably without any worries about drinks or food. The cafe is open 24/7 all year round.