Eat&Drink
Food Stories
Come and Soothe Your Souls,
Top 3 Dongincheon Live Clubs
Sinpo-dong in Dongincheon was called the music hub of Incheon in the 1990s. There was a number of music academies in the neighborhood. Musicians flocked to Incheon.
Obscure rock band concerts were sold out more often than not.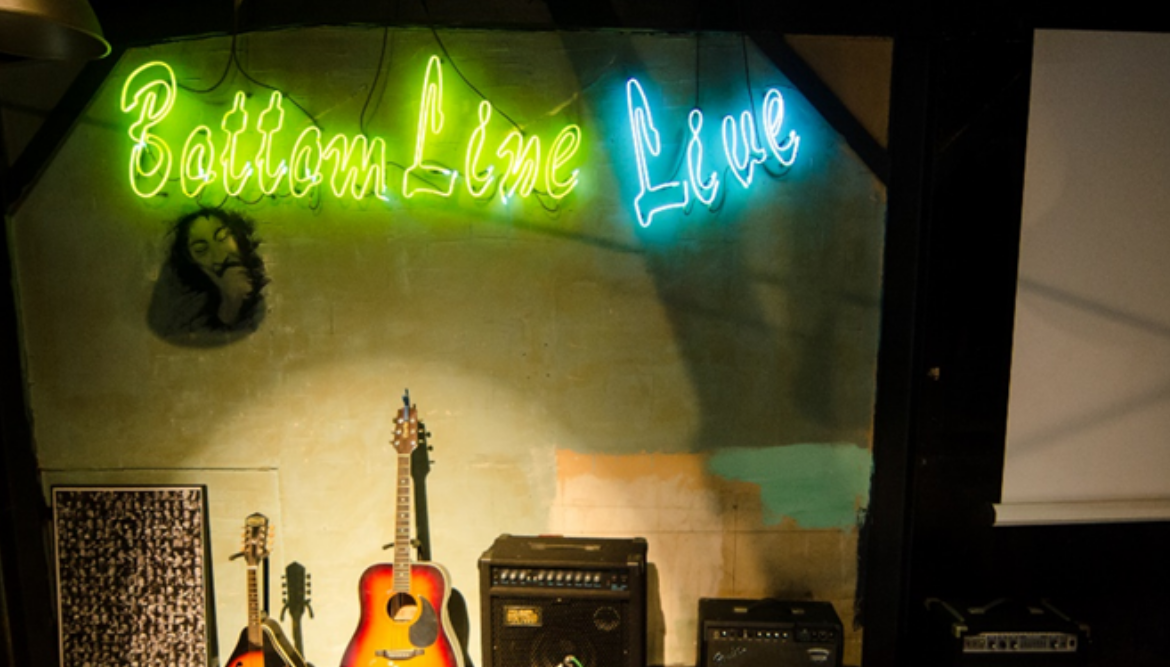 That kind of time has gone. Still there are prestigious rock clubs in Sinpo-dong such as Bottom Line, Glastonbury and the Flowing Water which stage quality live band music for the citizens of Incheon.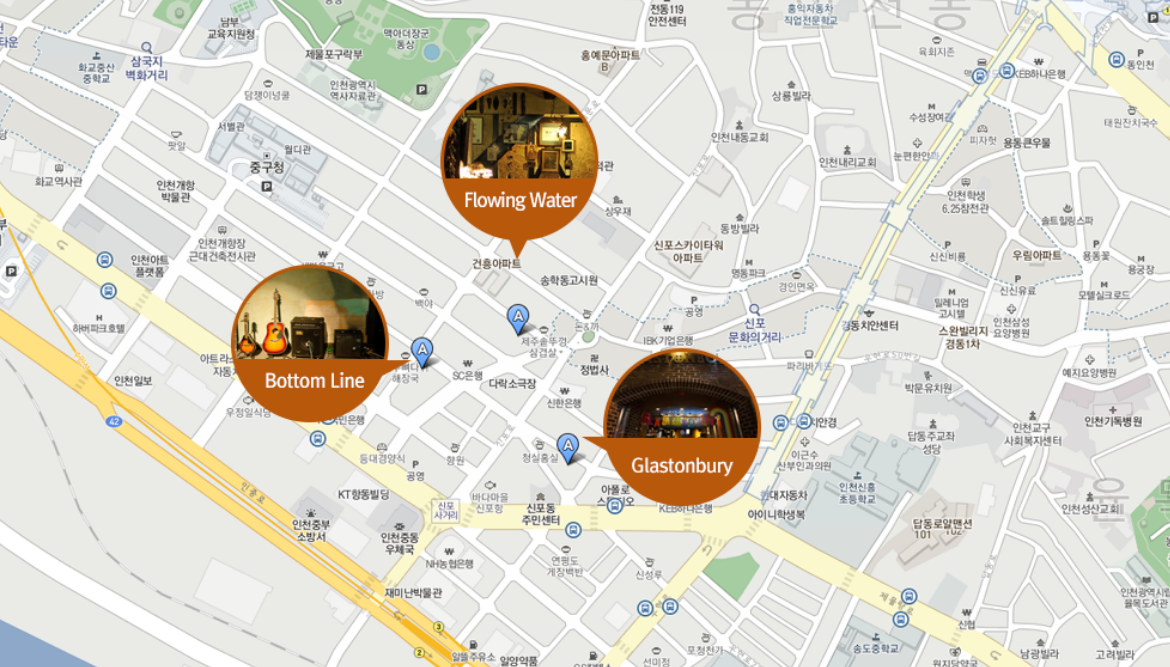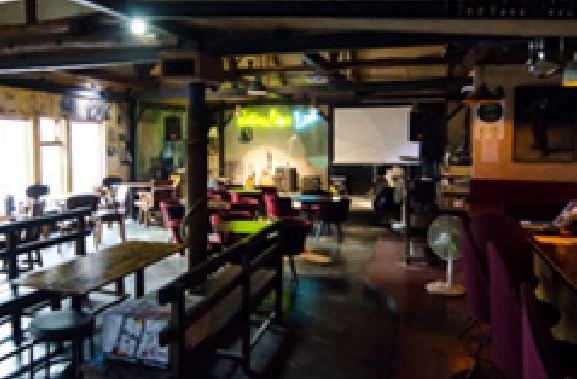 Bottom Line is situated in an old building built more than 100 years ago and occupied by a famous Western style store called Gojeon Trading. It is the oldest jazz club in Incheon which opened its doors in 1983. It is a significant cultural facility that stages live jazz performances for the residents of Incheon.
It features regular live performances on Fridays and special performances whenever possible. Apart from musical performances, it runs diverse cultural programs and make contributions to the cultural development of Incheon.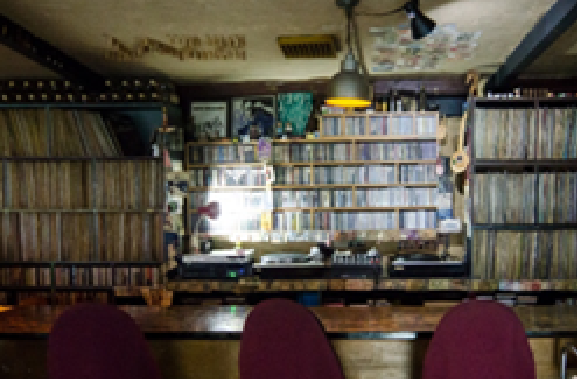 Glastonbury was launched in 2009 as a bar featuring live scenes of musical performances. The owner, a musician himself, had wanted to run a music club for quite some time. The name was borrowed from the name one of the most famous music festivals in Europe, Glastonbury Festival.
The place is located in Sinpo-dong, Jung-gu. Diverse underground bands perform here under the theme of "Let's deliver live music to the audience in Incheon." It helps boost direct communication between musicians and fans. Famous bands such as the Seoul Blues, the Rock Tigers, and the Electric Eels frequently perform on the stage.
Glastonbury has staged more than 200 live band performances so far. It plans to feature more live performances down the road.
The Flowing Water is an LP cafe that opened its doors more than 30 years ago in 1989 in Sinpo-dong. It is stocked with a large number of LP records on a wall. It is full of props used by Koreans decades ago. They evoke patrons' nostalgic sentiments. It is a cozy place with soft lighting. Music flows from a turntable. Patrons get immersed in their memories.

The Flowing Water is like a lamp that still lights Dongincheon that has been in decline. It stages live folk song and acoustic guitar performances on special occasions including some off days. Numerous musicians have performed live on the stage, including the Sinchon Blues, Kim Tae-wan, Choi Hoon, and Cho Tae-hwan. Artists, musicians and music enthusiasts gather here and make beautiful memories together through music, a universal language.