Explore
The 12 months of Incheon
April:Still a Secret to Many
'Cherry Blossom Incheon'
"I'm going to see cherry blossoms this year. Absolutely."
Yunjungno Street in Yeouido is one of the most famous places in the Seoul Metropolitan Area to enjoy cherry blossoms, but think of the crowds. Are you there for flowers or people? So, what if you've decided that you're done with the location? Come to Incheon, just next door.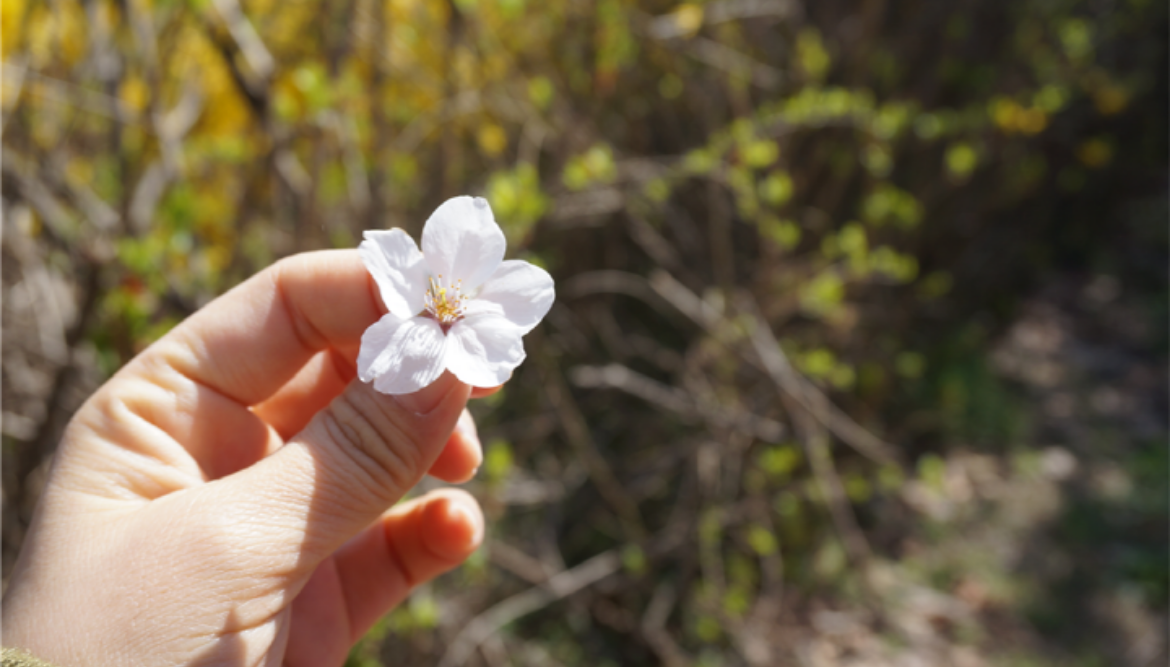 Incheon Grand Park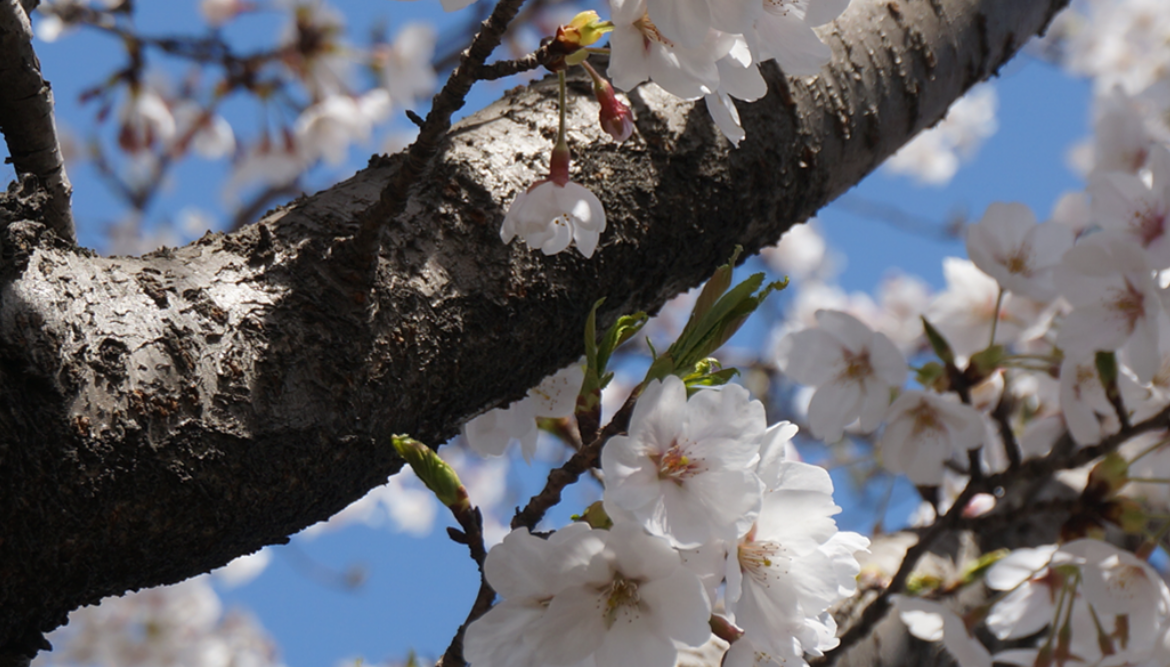 We recommend visiting the cherry blossom street of Incheon Grand Park, which is lined with more than 40-year-old King cherries over the distance of 1.5 kilometers. Cherry blossoms at the park are absolutely beautiful.
Incheon Grand Park is the most family-friendly park in Incheon. It is very well known to the citizens for the beauty of its cherry blossoms. Bring a blanket for a picnic at the park and enjoy delicious food that you have prepared with love with your family while admiring pink cherry blossoms. You can relish cherry blossoms at night, too, as the park is lit up in the evening.
The cherry blossoms in the park line the street that connect the park with Mansu-dong along Jangsucheon Stream which is also dotted with forsythias during the cherry blossom season.
Jayu Park
Famous as a date course, Jayu Park is a fantastic location to enjoy cherry blossoms in Korea.
Cherry blossoms in the park bloom a bit late. The peak time is the end of April. If you have missed a chance to view cherry blossoms in Seoul, come to the cherry blossom street of Incheon Jayu Park. Enjoy walking through a tunnel of cherry blossoms in Jayu Park overlooking the West Sea.
Subong Park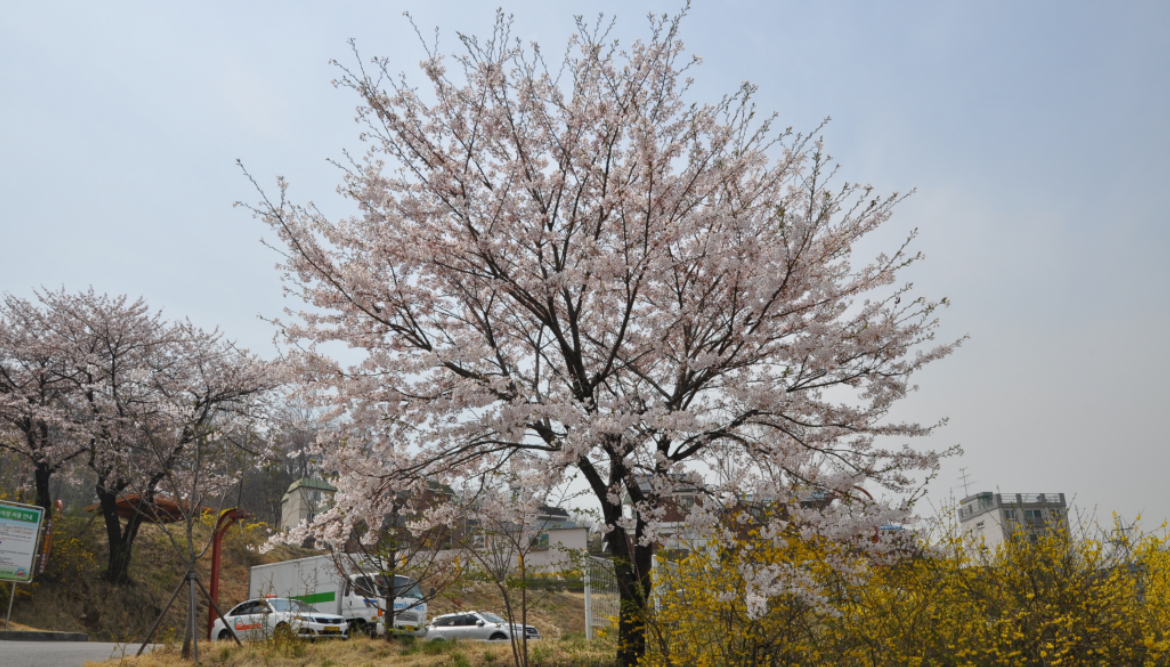 A lot has changed. Subong Park remains mostly in our memory. There is one thing that has never changed. It's the full-bloom cherry blossoms in the park that block the view of sky when looked form under the trees. Come to Subong Park. Walk through the fantastic cherry blossom street with your loved one, family members and friends.
Hogupo-ro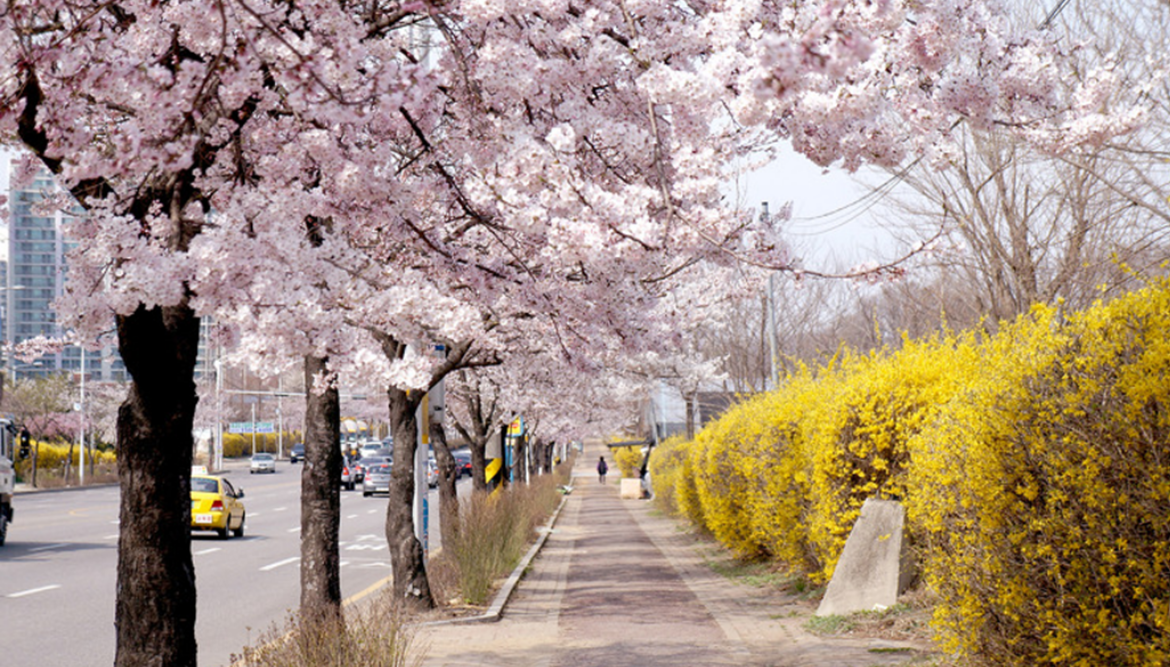 Hogupo-ro is one of the most beautiful cherry blossom streets designated by the municipal government of Incheon Metropolitan City.
During the cherry blossom blooming season, they bloom along a 4-kilometer street where you can also appreciate the beauty of other kinds of the country's typical flowers such as burning bush and forsythias. Come down to Hogupo-ro Street with your love and make delightful memories here.
SK Incheon Petrochem