Explore
Incheon Stories
Diaspora's Life Filled with Joys and Sorrows,
The Museum of Korea Emigration History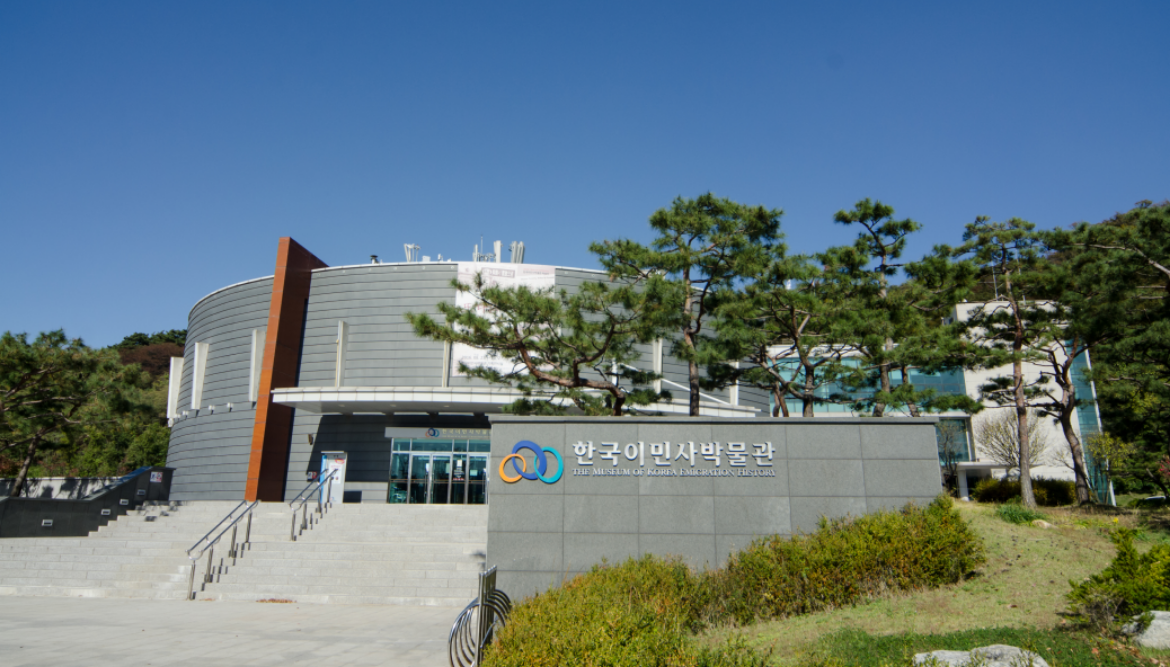 The Museum of Korea Emigration History is reflecting an aspect of Korea's modern history through the emigrants who had to leave Incheon. The Museum tells why they had to depart and what kind of life they had to endure through historical materials.

Location-329 Wolmi-ro Jung-gu, Incheon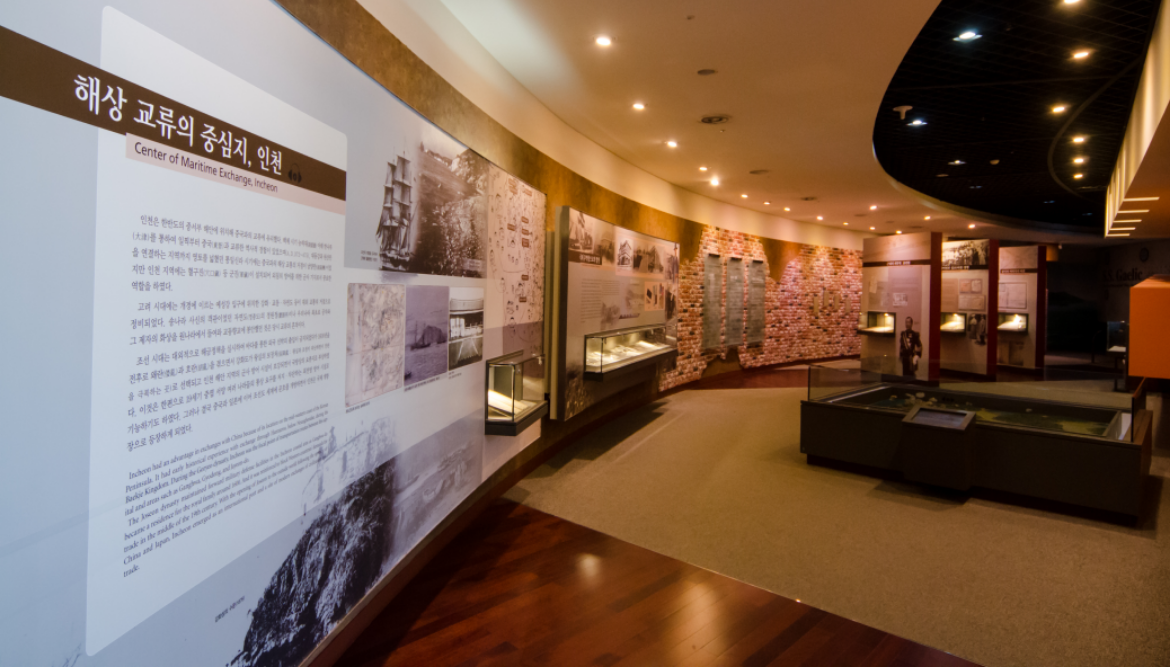 To mark the 100th anniversary of emigration to America in 2003, the Museum was built to honor the emigrants' lives as pioneers, and hand down their achievements to the generations to come. Incheon citizens and overseas Koreans worked together to establish the first museum for the theme of emigration.
The Museum consists of 4 exhibition rooms. The first one introduces back then-Incheon with the domestic and Hawaiian circumstances. In second room, visitors can see the lives of emigrants in Hawaii and their settling-down across the America. Another story of emigrants to Mid- and South-America is showing in the third exhibition room. It also presents deceased patriots' effort for Korea's independence. Finally, the fourth one contains how the 7 million overseas Koreans, who are raising Korea's profile, are going along and what they wish.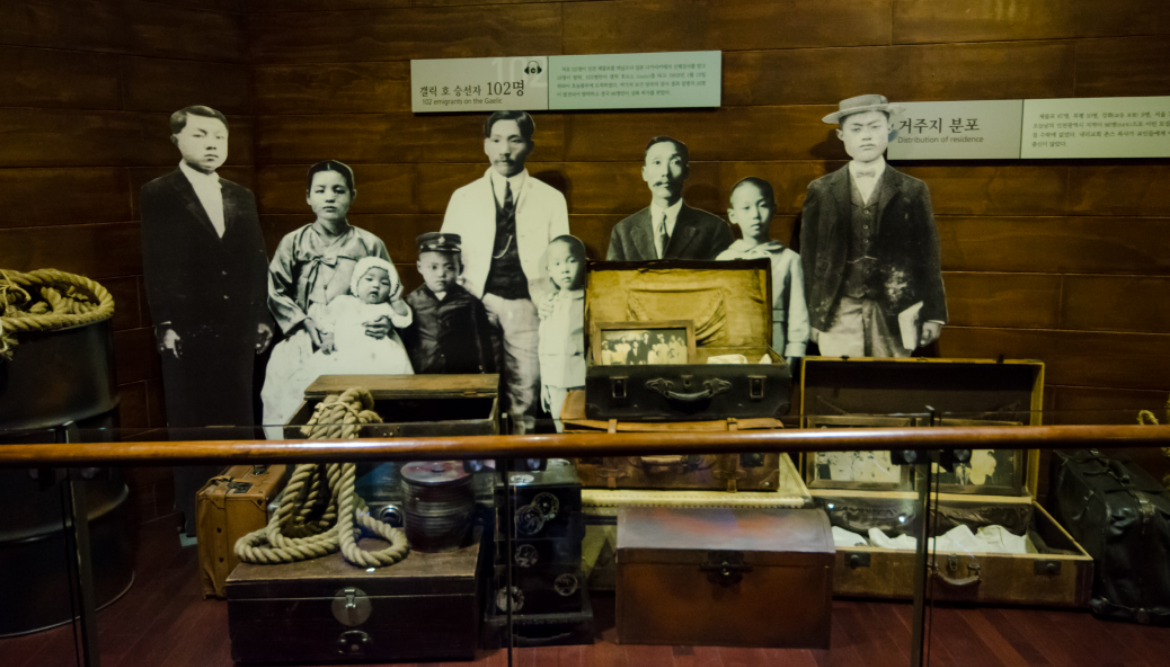 What did they think and feel on board for emigration? A photo showing Koreans leaving for Hawaii for money moves visitors' hearts. Grandma Ham Hana, who was on the first emigration ship, Gaelic, and her painful statement well represent the emigrants' worn-out lives.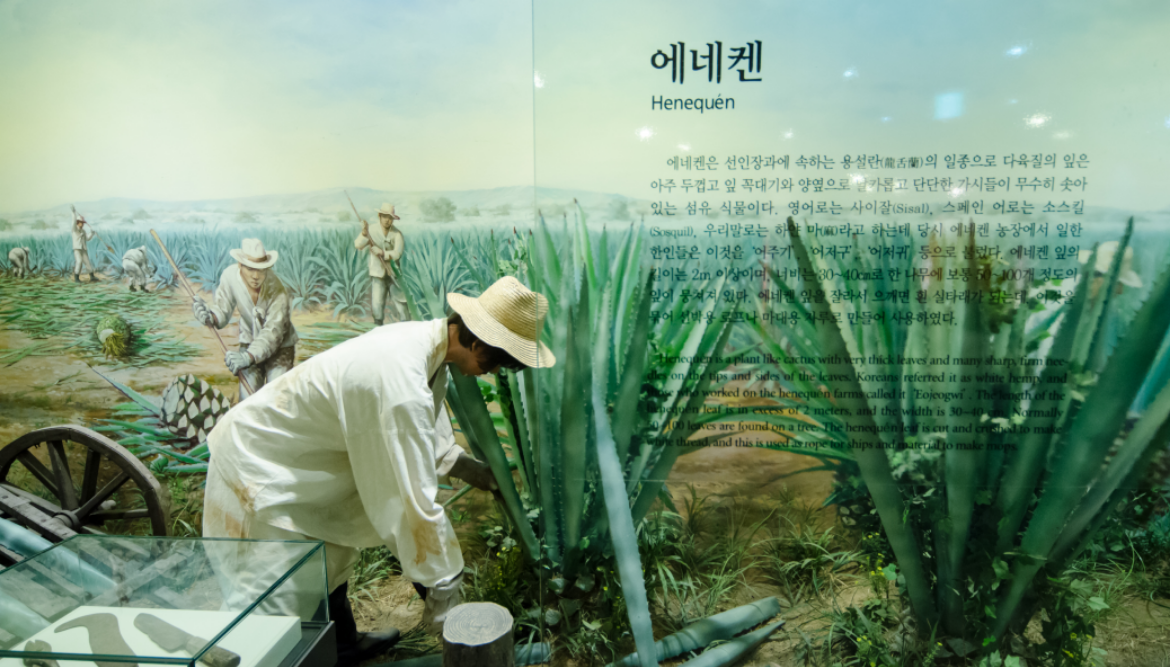 "We had to wake up at 4:30 to a siren, and work till 4:30 p.m. except for 30 minutes' lunch break." Her accounts show how their lives were exhausted and painful at sugar cane farms. In exhibition rooms, life-size models and data are vividly witnessed to the process of emigrants' taking roots in foreign countries.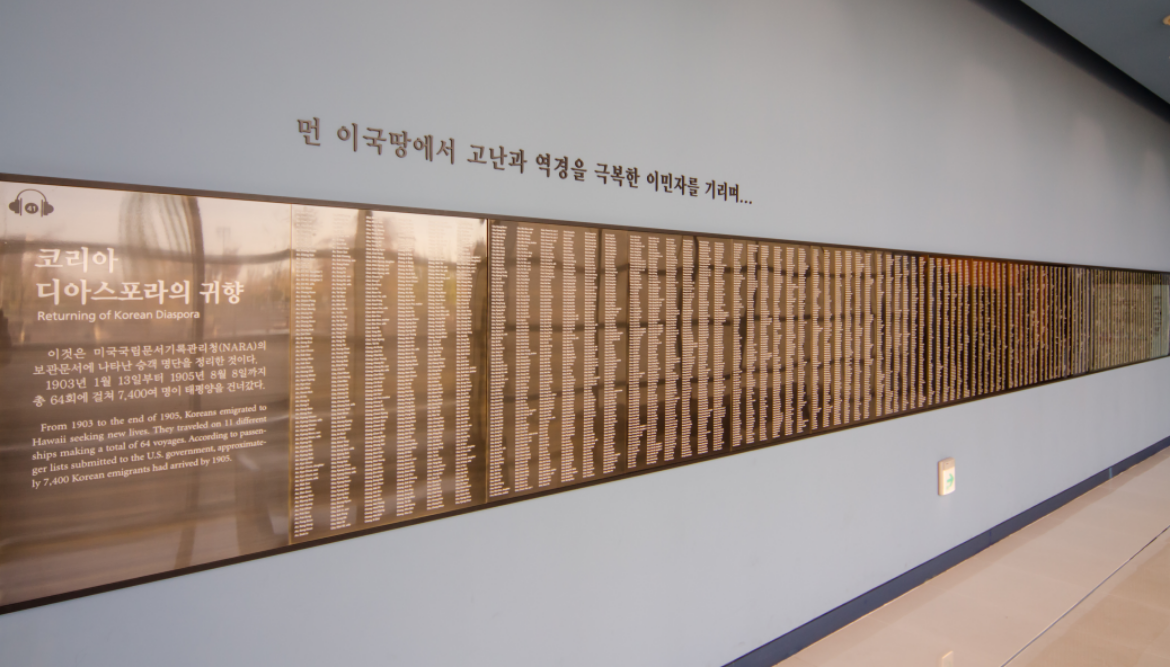 Looking back more than 100-year-old history of emigration, visitors can have valuable hours to take lessons from overseas Koreans who overcame hardship and difficulties.