Explore
The 12 months of Incheon
July: For the Swim Season
The Best Beaches in Incheon
In Korea scorching heat starts in July.
People crave to spend days by the beach. There are plenty of beaches in the country surrounded by the water on its three sides, yet choosing the right one is not always easy. Beaches in Incheon are safe for children in particular as the West Sea has a shallow slope. In addition, they are the closest beaches for the people in the Seoul Capital Area. People can also go clam digging on mudflats. Let's find out which beaches in Incheon are the best for your summer vacation.
Eurwangni and Wangsan Beaches in Yongyudo Island(for those seeking a beach close to the city center)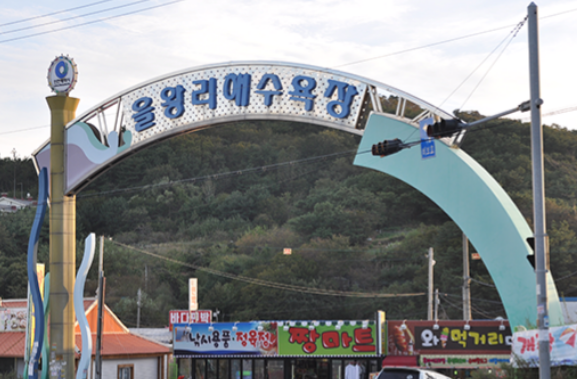 Eurwangni Beach
Eurwangni Beach is located in Eurwang-dong, Jung-gu, Incheon. It is relatively close to the city center. It is especially popular as the destination of college students` group meetings (called `MT` in Korea). The beach is about 700 meters long and the average water depth is 1.5 meters. It is a beautiful beach surrounded by pine trees and flanked by bizarre stones and rocks. Sunset from the beach is recognized as one of the best in the West Sea. Water recedes as long as 200 meters from the beach when an ebb tide reaches its greatest distance from land. The beach has a large lawn on which vacationers can play a variety of sports. It is equipped with plenty of quality accommodation facilities. The beach also has campgrounds and accommodation facilities customized for student groups. You can also rent a boat to go fishing. Fish caught near the beach include gobies, rockfishes, rock trout, pomfrets and Chinese herrings. Eurwangni Beach is an ideal holiday destination for multiple purposes including swimming, sports or fishing.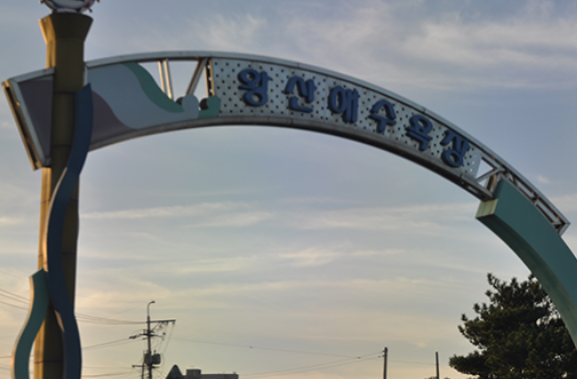 Wangsan Beach
Wangsan Beach is situated just five minutes away from Eurwangni Beach. Yet the atmosphere is totally different. While Eurwangni Beach is suitable for a lavish vacation of the young, Wangsan Beach is still a quiet fishing village. Slightly away from the beach are several pensions (B&Bs). Camping is a good idea, too as the beach is very large. The view of sunset is one of the Eight Sights of Yongyu. It is also one of the best along the West Sea.