Explore
Green Incheon
Just right for cycling
Top 5 Bicycle Paths in Incheon
Go solo on two wheels.
Only bikers know the pleasure of feeling the breeze when pedaling. You don't have to go far.
Ride right here in Incheon and feel great about yourself. Here are top 5 Bicycle Paths in Incheon.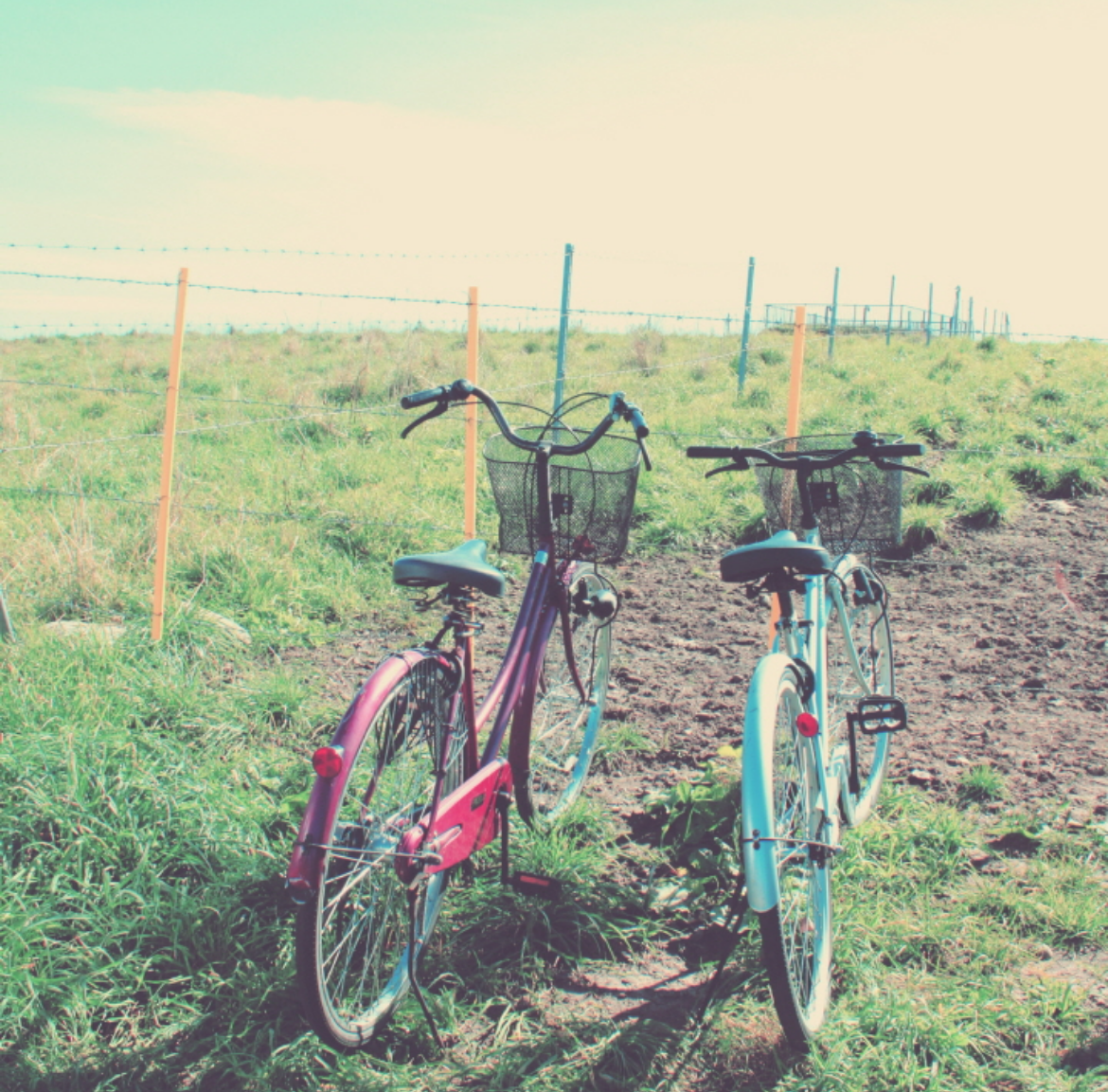 1.The Sorae-gil Bicycle Path
You can ride along the shore while breathing in a sea breeze in the Sorae-gil Bicycle Path. It is very popular particularly on weekends. The path leads to Sorae Eco Park and ends at Sorae Fish Market. It is one of the most favored bicycle paths in Korea for its eco-friendliness above all else.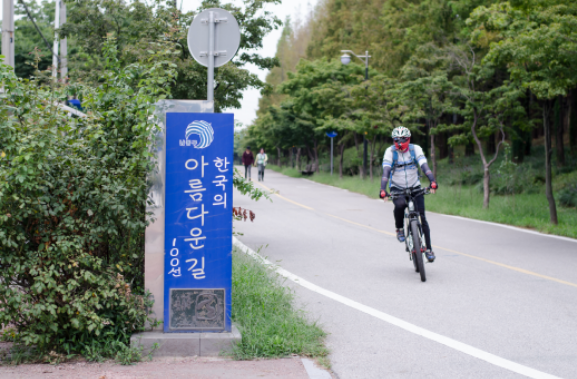 2.The Sinsimodo Island Bicycle Path
The Sinsimodo Island Bicycle Path that runs through the three brother islands called Sindo Island, Sido Island and Modo Island is the best path to ride along the shore. It is highly favored by families and cycling clubs. The three islands are now linked with one another by bridges. Once you arrive in Sindo Island by boat, all the mountains and shores of the islands are yours. You can also experience the mud flat of the West Sea and walk along beautiful dulle-gil walking trails in the islands.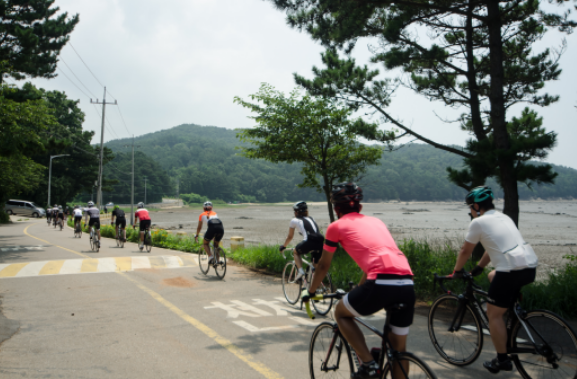 3.The Ara Waterway Bicycle Path
The Ara Waterway Bicycle Path runs from Jeongseojin to Hangang Gapmun all along the Ara Waterway. The path consists of two paths, the North Path and the South Path along the waterway. It is one of the most popular riding paths for residents of Incheon and the entire Seoul Metropolitan Area. The path has the Eight Sights of Suhyang. It ends at a point where you can enjoy the overwhelming view of the Hangang River meeting the West Sea.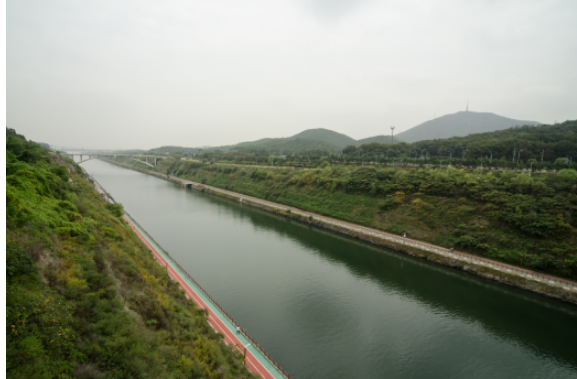 4.The Seunggicheon Bicycle Path
The Seunggicheon Bicycle Path runs along the Seunggicheon Stream. Since it is mostly flat, the path is particularly popular among beginners. It boasts a large number of flowers on both sides in addition to plenty of vegetation along the stream. It is an incredibly beautiful riding path available right in central Incheon.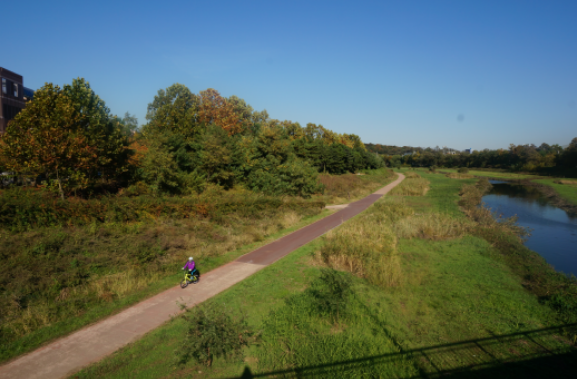 5.The Jangsucheon Bicycle Path
The Jangsucheon Bicycle Path runs between Incheon Grand Park and Sorae Eco Park. You can fully enjoy the beauty of the most popular park in Incheon and the incredibly green environment along Jangsucheon Stream all the way to the eco park along the shore. The path can be a wonderful walking path. Take your time and enjoy the natural beauty of the path.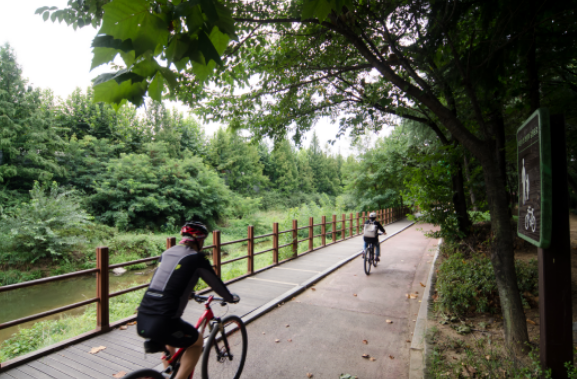 What if you have not been able to find time to exercise recently? Come to Incheon and enjoy biking on one of the city's well-known bicycle paths. Get on a bike and be healthier while getting acquainted with beautiful places in Incheon.