Explore
Transfer Tours
Incheon City Tour Bus
Perfect One-day Trip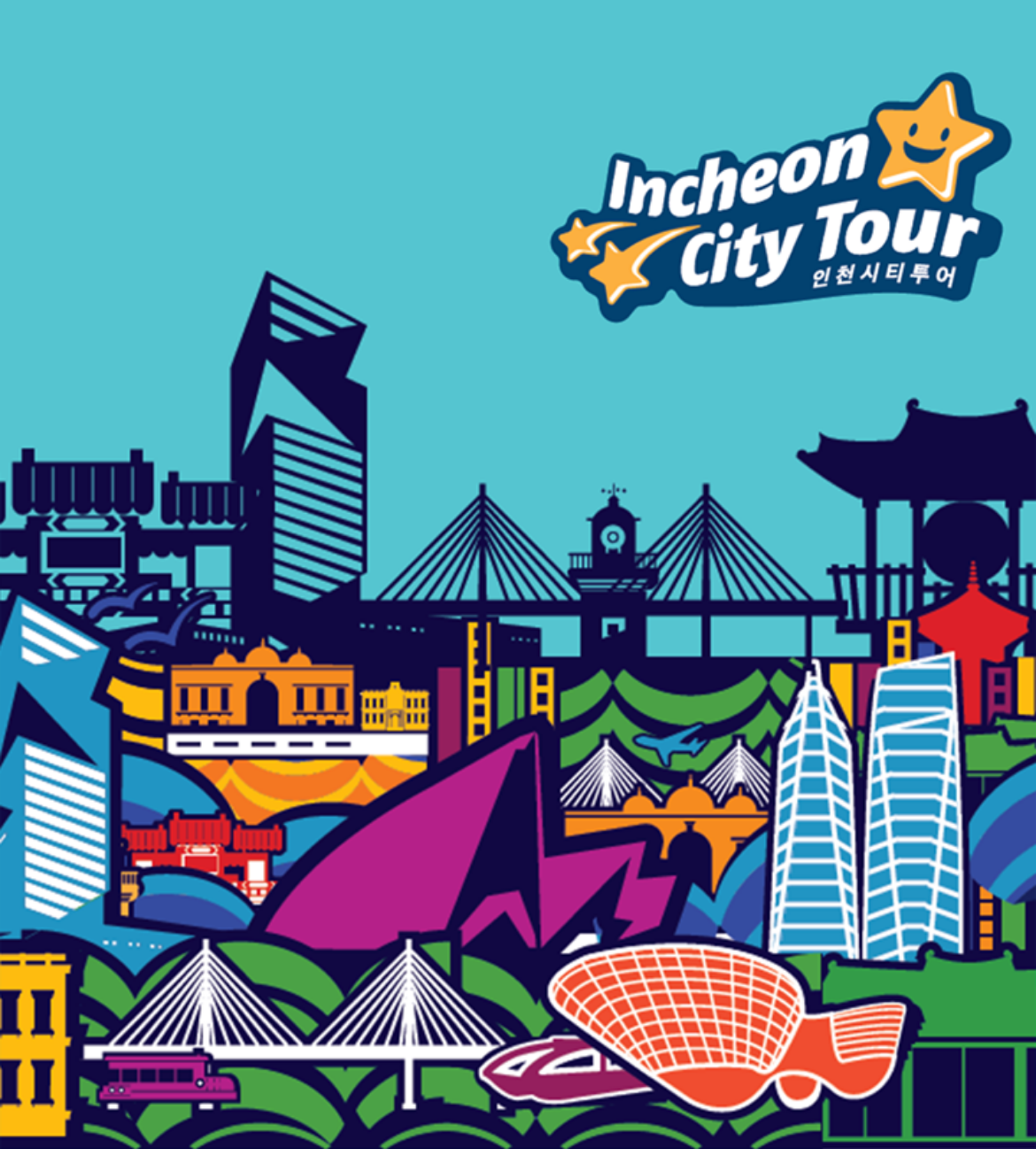 Are you tired of driving? Are you worried about parking? Stop worrying. Join Incheon City Tour. Enjoy Incheon Metropolitan City more economically, more comfortably.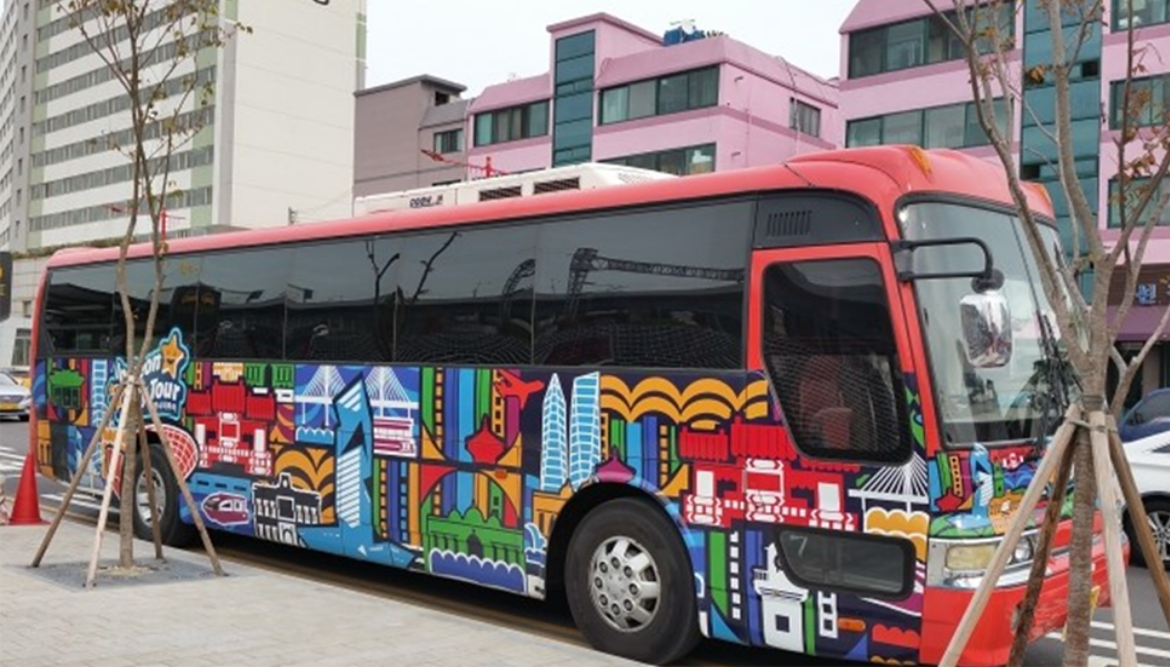 Incheon City Tour Hours
Hours of Operation: 09:30-18:40 (except Mondays)
Interval: 30 minutes
Incheon Station: the first bus at 09:30 / the last bus at 16:30
Central Park Station: the first bus at 10:05 / the last bus at 17:20
Fares
KRW5,000 (middle schoolers to adults)
KRW3,000: (1) 36-month children to elementary schoolers (2) people with disabilities
(3) awarded patriots and war veterans (4) seniors (over 65 years)
Ticket Purchase
Incheon Station Tourist Information / Central Park Bus Stop (cash or credit card)
Other bus stops (only credit card: cash or T-money unacceptable)
Notes
It is a one-day pass.
Hop on and hop off at any bus stop.
No reservation is necessary: It is on a first-come, first-served basis.
The ticket is a wristband.
The ticket cannot be refunded once you have worn it.

How to Use the Incheon City Tour Bus
City Tour Routes