Explore
Transfer Tours
Incheon City Tour Bus
Perfect One-day Trip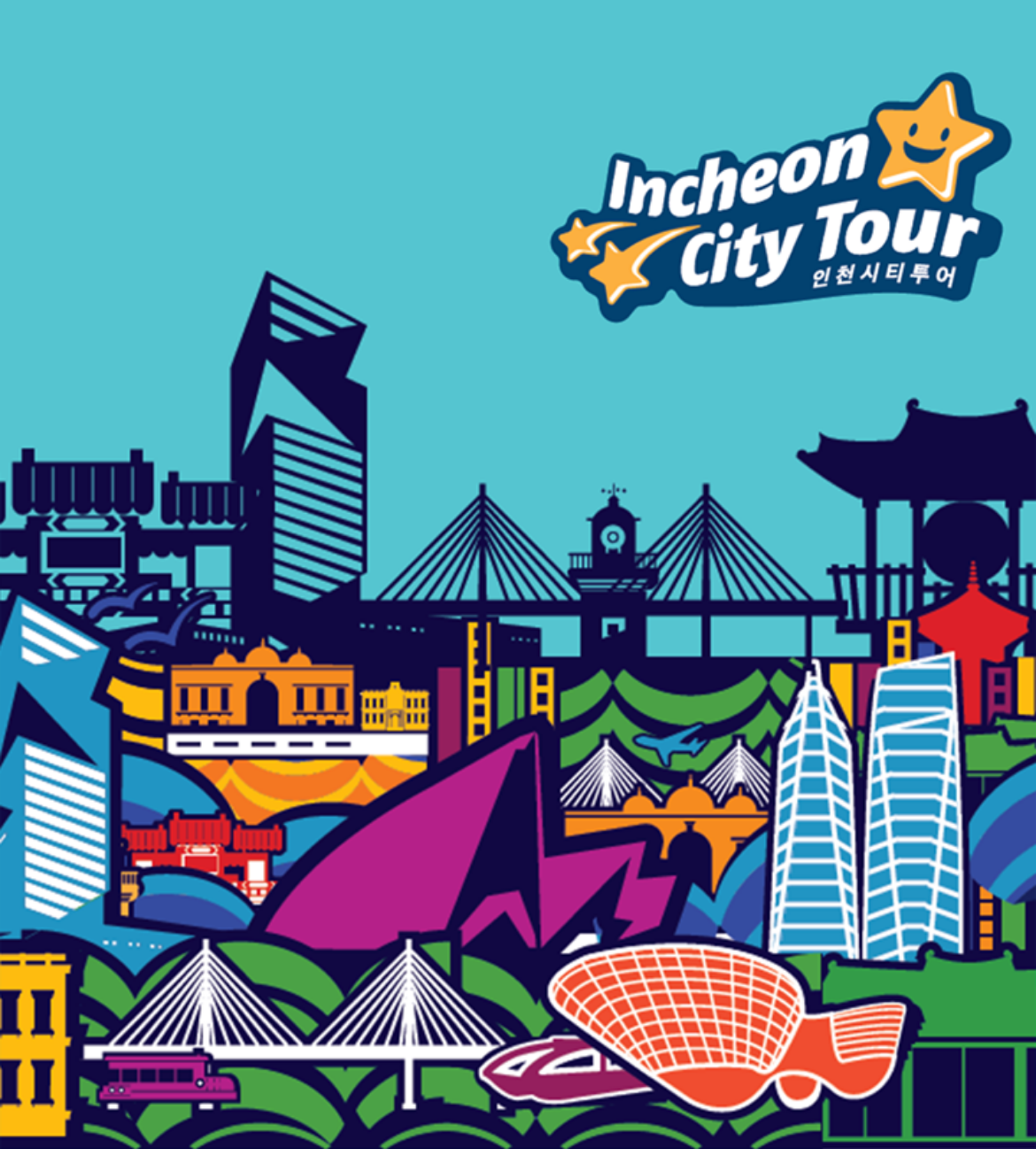 Are you tired of driving? Are you worried about parking? Stop worrying. Join Incheon City Tour. Enjoy Incheon Metropolitan City more economically, more comfortably.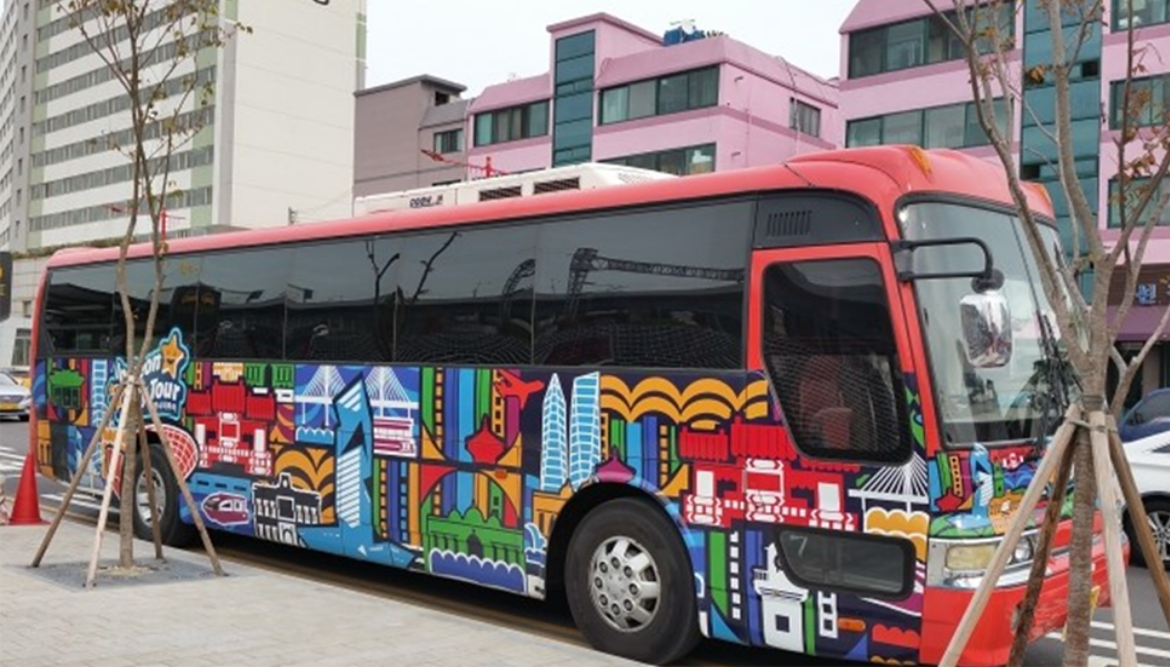 Incheon City Tour Hours
Hours of Operation: 09:30-18:40 (except Mondays)
Interval: 30 minutes
Incheon Station: the first bus at 09:30 / the last bus at 16:30
Central Park Station: the first bus at 10:05 / the last bus at 17:20
Fares
KRW5,000 (middle schoolers to adults)
KRW3,000: (1) 36-month children to elementary schoolers (2) people with disabilities
(3) awarded patriots and war veterans (4) seniors (over 65 years)
Ticket Purchase
Incheon Station Tourist Information / Central Park Bus Stop (cash or credit card)
Other bus stops (only credit card: cash or T-money unacceptable)
Notes
It is a one-day pass.
Hop on and hop off at any bus stop.
No reservation is necessary: It is on a first-come, first-served basis.
The ticket is a wristband.
The ticket cannot be refunded once you have worn it.

How to Use the Incheon City Tour Bus
City Tour Routes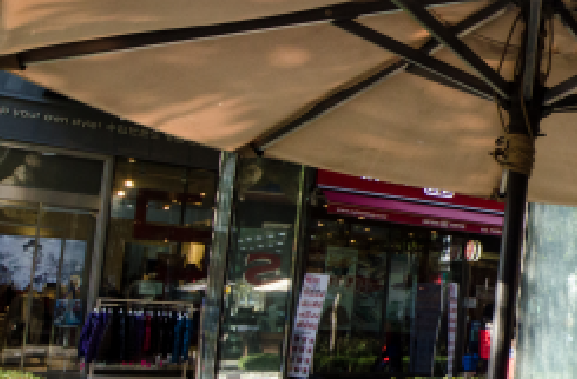 Solchan Park
Songdo Techno Park (Hyundai Premium Outlet)
Songdo Convensia
Central Park (Compact Smart City)
Incheon Landing Operation Memorial Hall (Incheon Metropolitan City Museum)
Open Port St. (Art Platform)
Wolmi Park
Wolmi Culture Street
Incheon Station (Chinatown)
Harbor Park Hotel
G-Tower (Canal Walk)

Operation Hours
Incheon City Bus Tour is run by a total of 6 municipal buses (two 25-person buses and four 45-person buses) between Incheon Station and Central Park (Compact Smart City) Station. Among 11 stations, you can hop on and hop off at any of them. Each bus is staffed with a licensed guide who provides detailed explanation on nearby tourist attractions.

If you want to have a special tour of Incheon, please tap into the following themed courses recommended by Incheon Tourism Organization: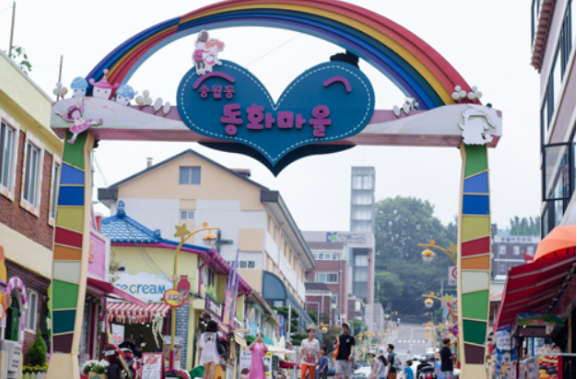 Stop 1: Incheon Station Get off at Incheon Station to see Chinatown, Fairy Tale Village and the Open Port Area (heritage of the Incheon Port-Opening Era). Enjoy lunch with excellent dishes of your choice.

Stop 2: Songdo Techno Park You can enjoy shopping and have a pleasant tea time before going to see Central Park.

Stop 3: Central Park Among other things you can do at Central Park is riding a water taxi and enjoying the exquisite view of Songdo from a different perspective.

Stop 4: Wolmido Culture Street Get off at Wolmido Culture Street to enjoy the sea, diverse delicacies and various theme park facilities.

Stop 5: Incheon Station This is the last stop. We wish you plenty of good luck.
2.The 'Descendants of the Sun' Course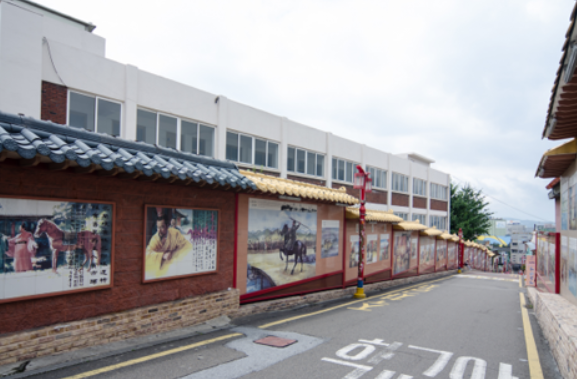 Stop 1: Open Port Street (Art Platform) Have a tour of Sinpo International Market, where the heroes (Song Joong-ki and Jin Goo) caught a thief in one of the scenes, and taste crispy crunchy dak gangjeong (glazed fried chicken bites) and jjolmyeon (spicy cold springy noodles).

Stop 2: Wolmido Culture Street Enjoy the sea and try to shoot exactly where Song Joong-ki did in the drama.

Stop 3: G-Tower Take photos against the backdrop of Songdo and the West Sea at the observation desk of G-Tower as in the drama 'Descendants of the Sun.'

Stop 4: Songdo Convensia (NEATT) Have a sweet date at the table where the Song-Song couple sat in the drama.
Incheon City Tour offers a perfect one-day trip of the city to its visitors.
The tour is the most comfortable and economical. Just remember that it is offered between 09:30-18:40 every day except Mondays; it is run on a first-come, first-served basis; and that you can use cash or a credit card to buy the ticket at either Incheon Station Tourist Information or Central Park Bus Stop and you are required to buy the ticket only with a credit card at other locations.