See&Do
Islands of Incheon
A shy sandy island, would like to walk with you,
Ijakdo
Ijakdo is the filming location for a movie, "A teacher of an island village,"and appears a popular entertainment show of "2 days and 1 night."
It well reflects the beautiful scenery of the island.
I am trying to capture the sunset of this island.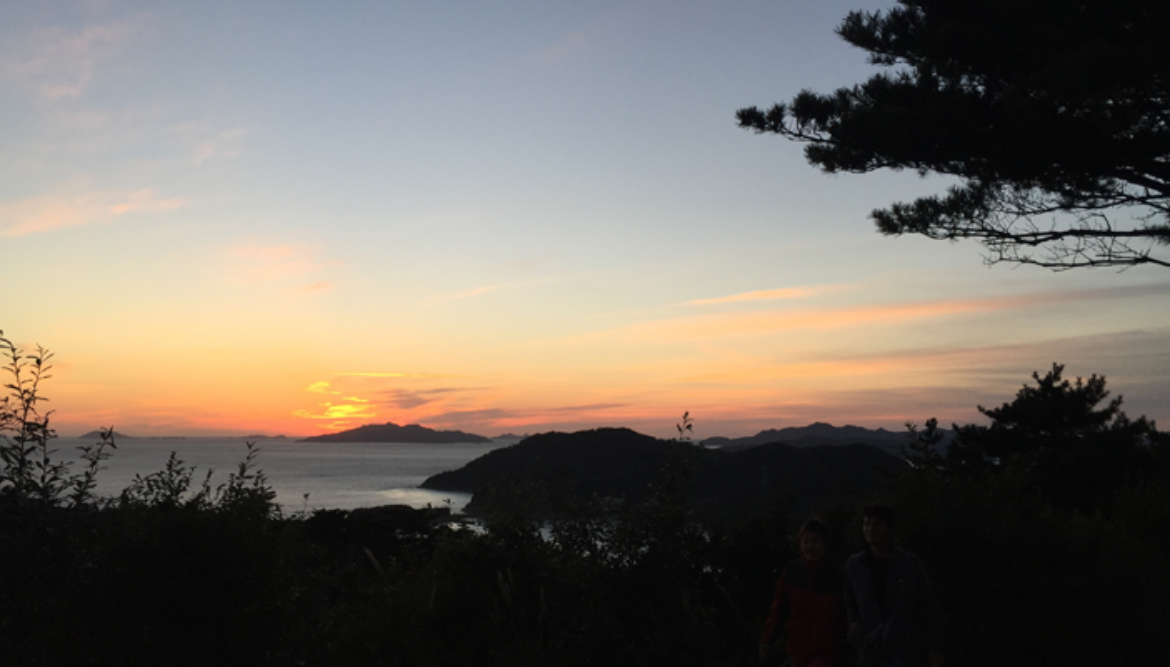 Ijakdo consists of Daeijakdo and Soijakdo, yet Daeijakdo is the major tourist attraction.
Its name comes from a historical fact that pirates once lived in the island. It has changed its name from Ijeokdo to Ijakdo. Jeok in Ijeokdo means thief in Chinese letter.
As ferries ply 2 to 4 times a day, it is not difficult to reach there. While tourists favor Daijakdo, Soijakdo is frequented by anglers.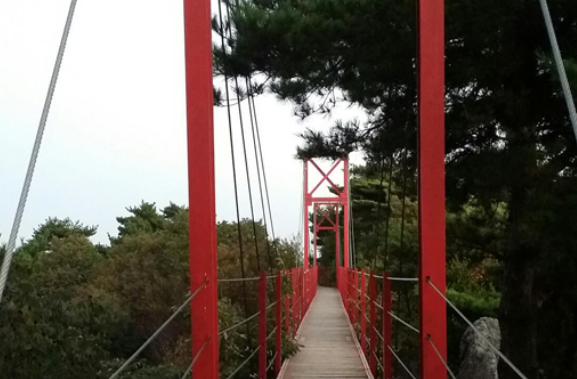 Major tourist attractions:
small Pulan beach, big Pulan beach, a suspension bridge at Mt. Bua, Mt. Songi, Puldeung, Samsin Halmae mineral water, Jangseung park, filming location of "A teacher of an island village," and more.
As we arrive at Daeijakdo, a sign that reads "home to films" welcomes us.
It is a fact that the islands have become known by the movie.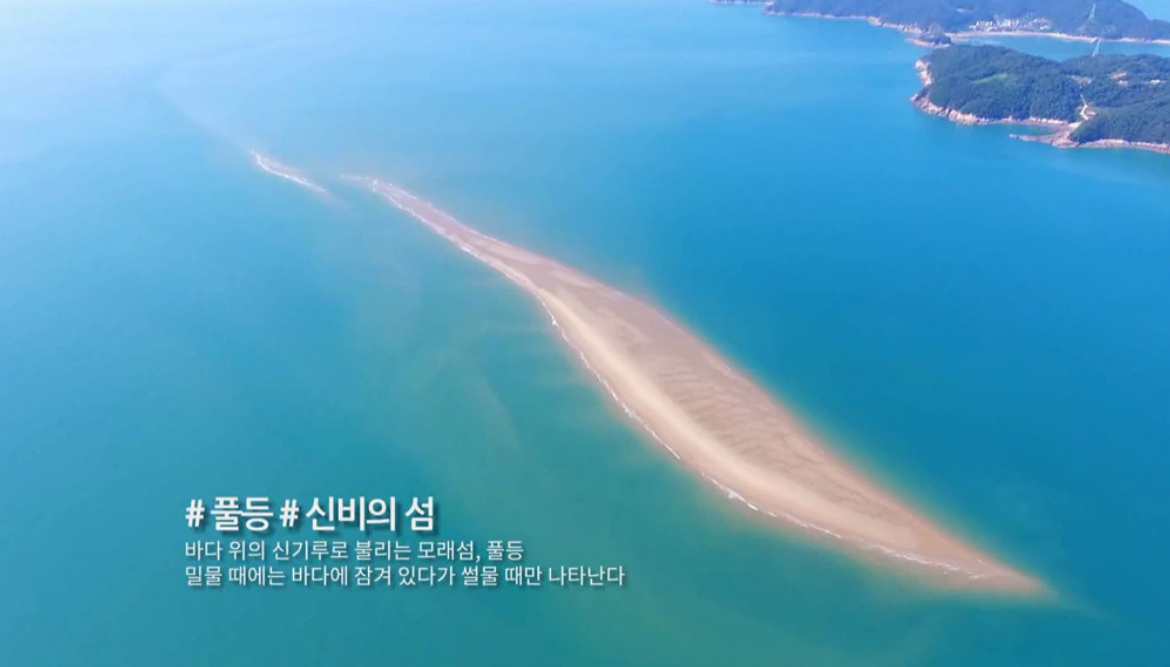 There are quality pensions or home-stays in Daeijakdo. By searching website, you can easily get an accommodation, which provides free shuttle to the quay. It doesn't take much time to walk around the whole area because it is a small island.
Windmills at a pension located at a street corner on the way to small Pulan beach add picturesqueness of the island.
Passing a small village and a hill, small Pulan beach is approaching. Though it has a small sandy beach, walkways and Puldeung make it more attractive than big Pulan beach.
Puldeung comes in sight from a distance.
Puldeung, a small sandy island, appears 3 to 5 hours at low tide. Private boats nearby restaurant can give you a ride. Reservation is required.
An impression of a floating desert at sea attracts many tourists.

A coastal walkway is stretched along the left side. Visitors can see the oldest rock in there. It is granitic migmatites formed about 2.51 billion years ago under extreme temperature and pressure conditions - 700 to 750 ℃ and 4000 to 6000 bar pressures – at the depth of 15 to 20km. It is much older than other basement rock, which is 1.9 billion years old, and gives an important clue for research of the history of the Korean peninsula. It is a good place for children's experience.