See&Do
Islands of Incheon
Meditate the Pain of Division
Yellow Corbina Island, Yeonpyeongdo Island
Yeonpyeongdo Island was once abundant with yellow corbina.
As the fish has been depleted, crabs have taken the place, but the fish accounted for enormous part of the history of the island.
It is said that catching the fish was begun by a great commander, Im Gyeong-eop who served in the era of King Injo of the Joseon Dynasty.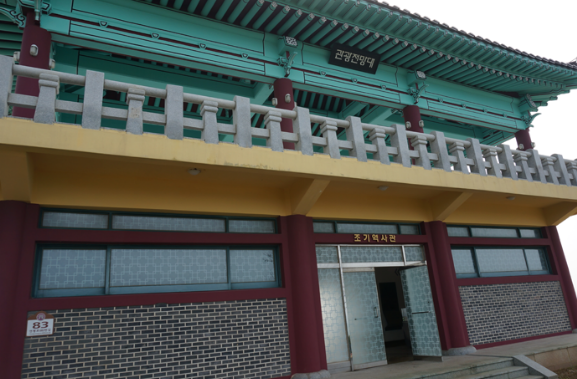 On his way to China to attack Qing Dynasty, which gave Joseon a humiliation of Byungjahoran (the second Manchu Invasion), he had to stay at the island for meal and water. During the stopover, he taught the islanders how-to-catch yellow corbina. He ordered them to closely stall thorn bushes on the shallow parts between Anmok and Dangseom.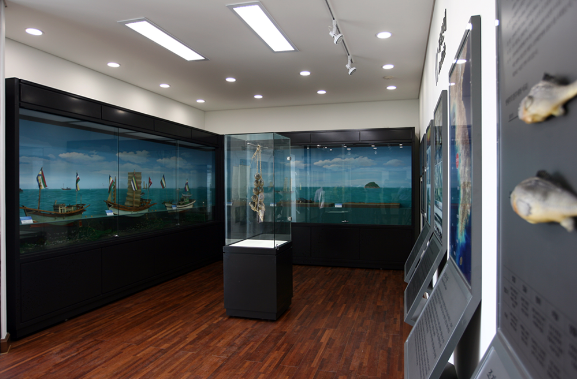 That is how to begin the yellow corbina fishing in Yeonpyeongdo Island.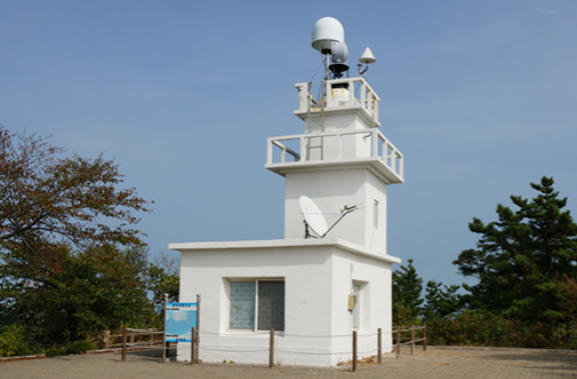 Next to the Historic Center, Lighthouse Park and Peace Park are located.
The Peace Park is dedicated for the fallen heroes of the Battle of Yeonpyeong. Tanks, armored vehicles and helicopters are on display.
Mang-Hyang Observatory is situated on the top of a hill at the northeast side of seashore in Anmok fishing ground.
It has the clearest view on North Korea and the Chinese fishing boats which are illegally fishing around the Northern Limited Line.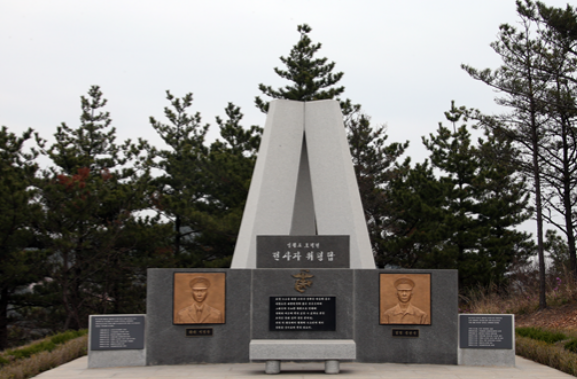 Yeonpyeongdo Island is 122km away by sea from Incheon Port, but it is only 12.7km away from Yuksemi, Gangryeong peninsula of North Korea.
Until the Japanese colonialism, the island's administrative and living zones belong to Hwanghae-do.

More than 70% of the residents are the displaced from Hwanghae-do. During the Korean War, they left their home for a while, but still can't go back.
On the Manghyangbi Monument at the observation, Manghyangga, which sings for the sorrow of the displaced, is inscribed.
Eomae, the hot and painful feeling are still aching
Eomae, heart sheds tears of blood
Eomae, my Eomae in the hometown
The grass of home where Eomae has slept
I want to touch it before I die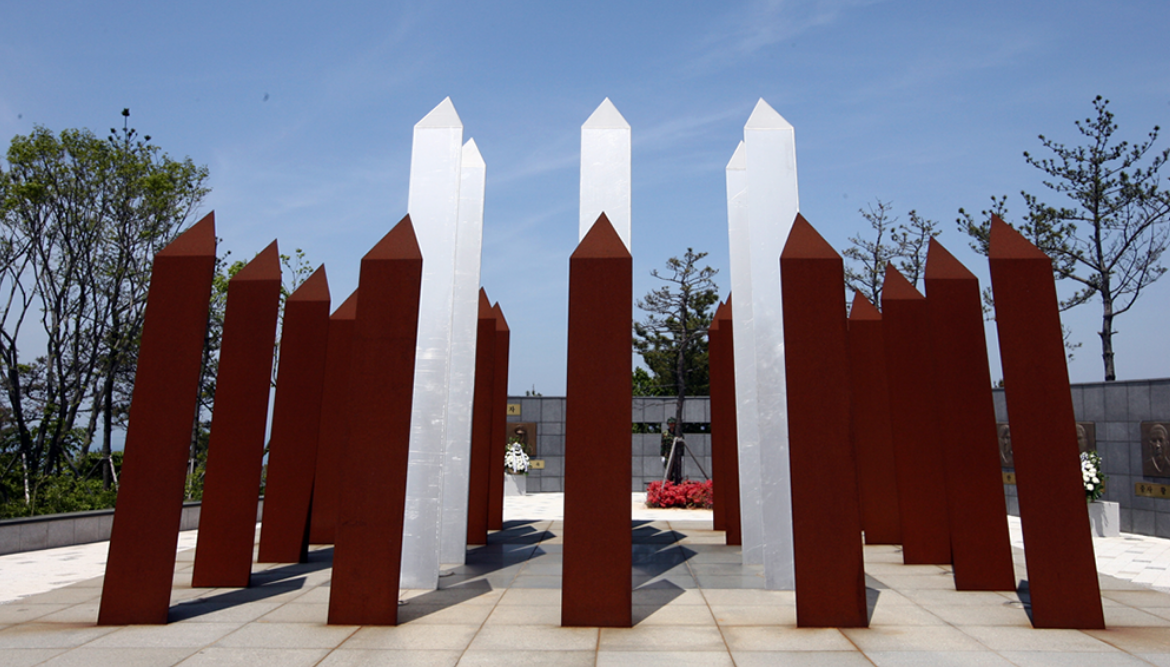 At a crossroad toward the observatory, we see the trace of tragic incident of November 2010 shelling from North Korea, which caused the death of 2 civilians 2 marines. It reminds us of the pain which has been forgotten since the truce in 1953.

On our way to the security education hall, which was built since the 2010 shelling, we can spot another evidence of the shelling.
In outdoor exhibition area, civilian houses attacked with artillery are being preserved intact.