See&Do
Hidden Star, Incheon
Operation Launched by the UN forces
Historical Sites of the Incheon Landing
The recent success of the movie 'Operation Chromite' has drawn a great deal of interest to the historical sites of the Incheon Landing Operation launched by the UN forces during the Korean War (1950-1953). Let us visit the sites and remember those who sacrificed their lives during the war to defend freedom in the Republic of Korea.
Palmido Island Lighthouse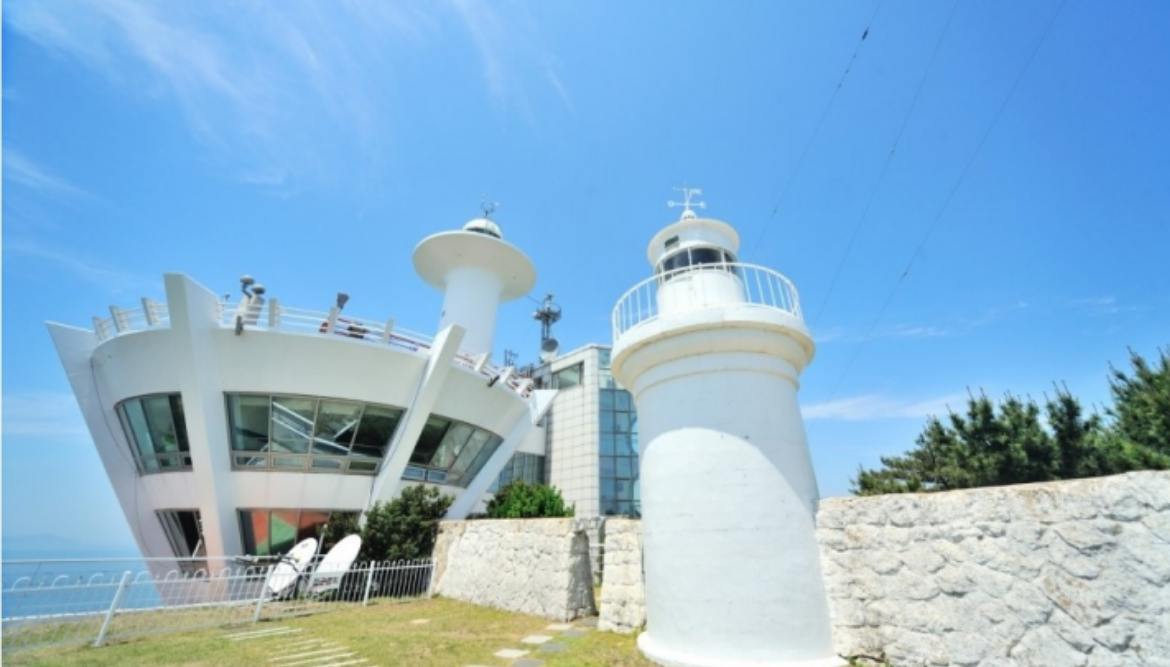 Palmido Island is an islet located 15.7 kilometers southwest of Incheon Port. The island name Palmido (literally "the tip of the number eight island") is so named as the two islands lying north and south form the shape of the number eight during ebb tides. The beautiful island is also significant in that the country's first lighthouse was built on it.
More importantly, the most critical mission during the Incheon Landing Operation was the secret mission called "Light the Palmido Island Lighthouse" carried out by a special intelligence unit. The movie 'Operation Chromite' well describes how the members of the unit risked their lives to fulfill the mission and light the lighthouse for the naval vessels of the UN forces.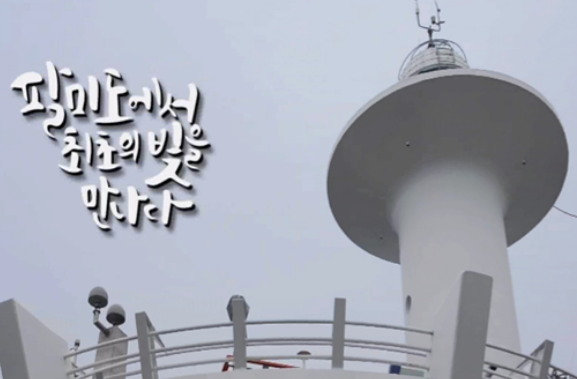 Palmido Island was closed to the public until 2009 for security reasons. The Palmido Island Lighthouse tour starts at Yeonan Passenger Terminal of Incheon Port. The boat trip on a ship called the Palmido Island Cruise takes about 45 minutes. The entire trip takes around two hours and thirty minutes.
When passengers arrive at Palmido Island, licensed guides give detailed explanations about the island and the lighthouse. You can then follow the guide on the walking tour of the island or enjoy the tour by yourself at your own pace. On the wall between the port and the lighthouse located at the peak of the island, there are murals depicting the Palmido Island lighthouse and the UN forces fighting in the Battle of Incheon, designed to recapture the occupied capital of the country.
Halfway to the lighthouse is a sculpture called 'The Light of One Thousand Years' built in commemoration of the 100th anniversary of the Palmido Island Lighthouse.
At the peak, you can see two lighthouses. The smaller one on the left is the original Palmido Island lighthouse. The one behind it is a new lighthouse which was completed in 2003 to replace the original one that had been operational for 100 years. Go up to the 4th floor. From the Sky Garden Observatory, you can enjoy the magnificent blue waters of the West Sea.
At the crack of dawn on September 15, 1950, the UN landing forces were able to navigate towards Wolmido Island and change the history of the Republic of Korea and Northeast Asia.