See&Do
Praise for Ganghwado Tour
Praise for Ganghwado Tour
Walk along its Historic Sites and Enjoy Natural
The Eight Scenic Views of Ganghwa Wonders through a 2-day Trip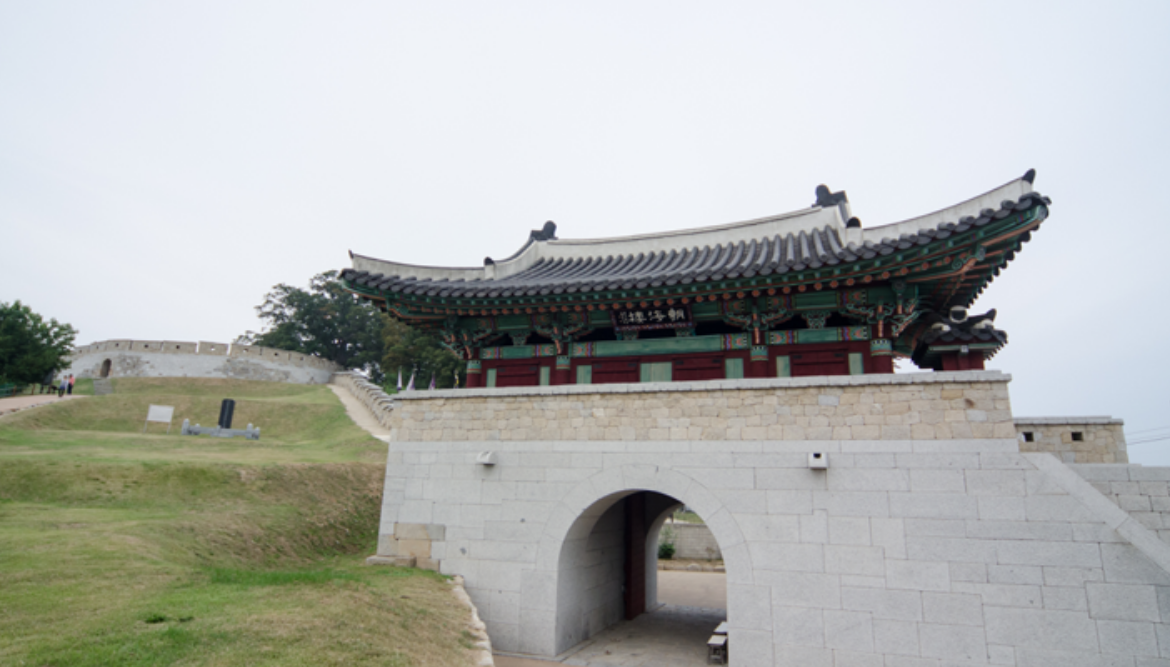 Ganghwado Island in Incheon is a favorite place for getaway in the Seoul Capital Area.
It boasts `eight scenic views of Ganghwa` including the island`s distinctive cultural assets of significant historical values.
Since it is not practical to try to tour all the eight locations in a day, we recommend that you spare two days for a trip to the island for allocating a day to northern Ganghwa and the next day to southern Ganghwa, for instance.

Recommended Tour Course Day 1: Gapgot Fortification → Yeonmijeong Pavilion → Bomunsa Temple → Jeokseoksa Temple
Day 2: Manisan Mountain → Jeondeungsa Temple → Chojijin Fort → Gwangseongbo Fort
Location of the Eight Sights of Ganghwa
TIP. The Ganghwado Sticker Tour The Ganghwado Sticker Tour refers to a program whereby you make a `sticker map` with stickers and maps you are given when you purchase tickets for the 12 major tourist spots in Ganghwado Island to earn a gift. Most of the 12 locations are included in the Eight Sights of Ganghwa. The program is particularly popular among children who get motivated to learn about the island`s significant historical events.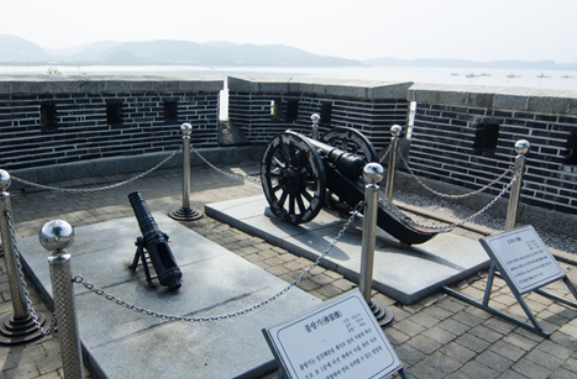 Day 1 Begin with Gapgot Fortification that you will meet as soon as you have crossed Ganghwadaegyo Bridge. Then move on to Yeonmijeong Pavilion. Take a boat to Seokmodo Island to see Bomunsa Temple and finish the first day by enjoying sunset in Jeokseoksa Temple.
Gapgot Fortification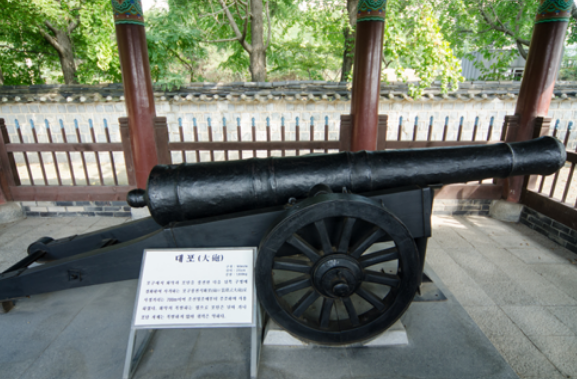 Gapgot Fortification is located on the left as you cross Ganghwadaegyo Bridge from the mainland. It is the gateway to Ganghwa. It was an important fortification in terms of the defense of the Hangang River flowing through Seoul. In 1232, the Goryeo Dynasty moved its capital to Ganghwa and fought fiercely against the Yuan Dynasty that occupied the mainland Korea until 1270. The dynasty struggled to defend the Ganghwa Strait. Then the fortification is said to be equipped with an observation deck called Jinhaeru Pavilion which faced Chwiyeru Pavilion, the western gate of Munsusanseong Fortress across the water.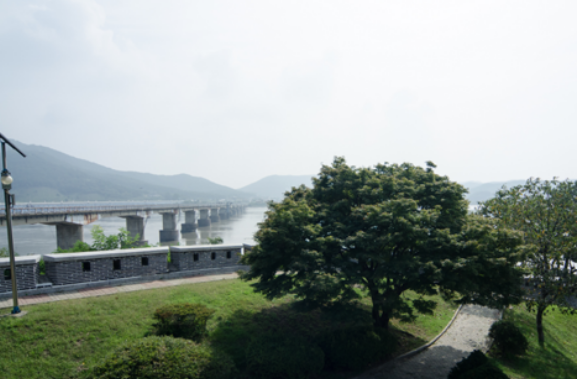 The Ganghwa War Museum is located within the premises. It is advisable to visit the museum after having a tour of Gapgot Fortification. You can see what kinds of artillery guns and war gear were used in the 13th century in Korea.