See&Do
Praise for Ganghwado Tour
Praise for Ganghwado Tour
I Make Mats for Kings
Ganghwa Hwamunseok Village
The beautiful and fine figured-mat 'Hwamunseok' Nowadays it has become a hard product to find, but it was famous handcrafts that were sent to Song and Won Dynasty in China in Goryeo era and to Cheong Dynasty and Japan in Joseon era.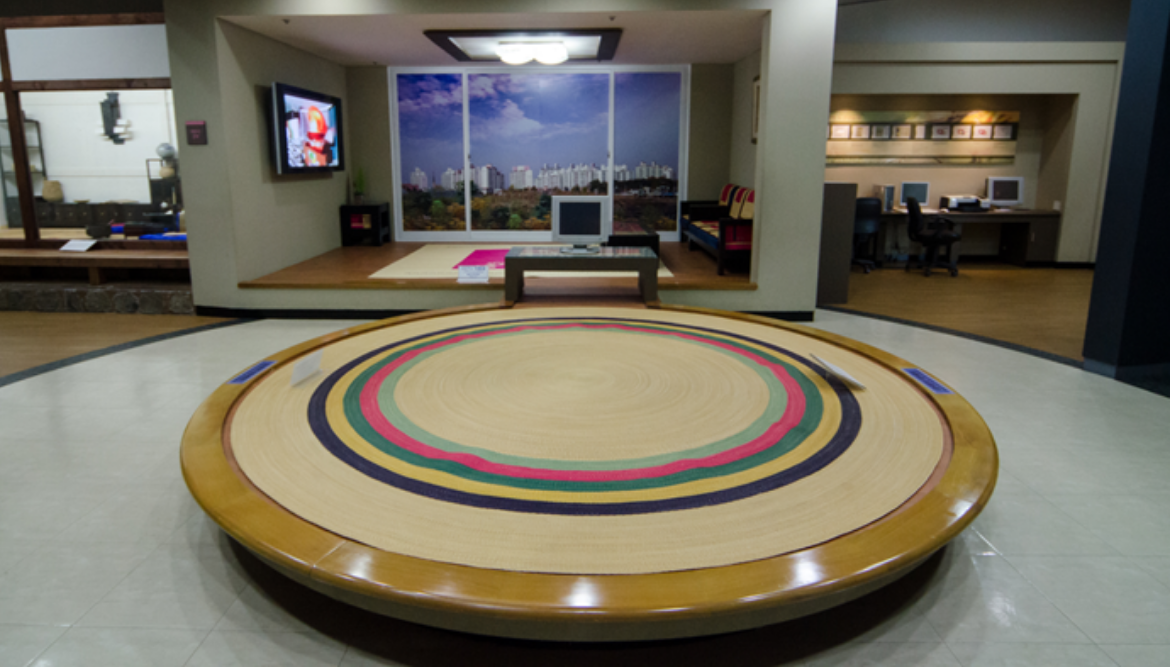 Hwamunseok is made of the stems of a flower of rush, which belongs to the class of bent. The rush-weaving handicrafts endure fatigues and the surface is so smooth and rich that it absorbs moisture. Thanks to its attributes, people put it on the floor all year round for insulation. It was one of very practical household items.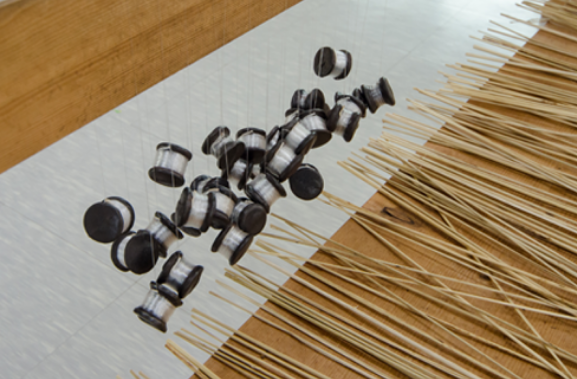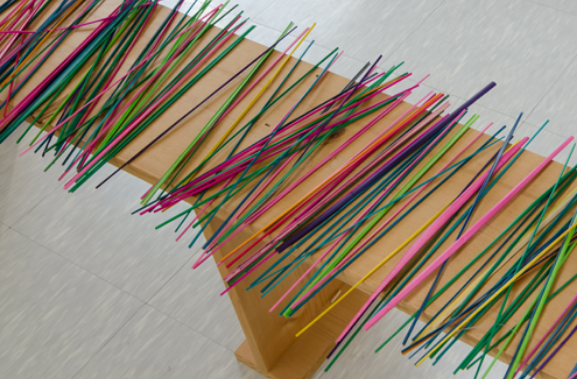 Though it was a local specialty of Ganghwa with its fine-looking appearance and high quality, it has dropped in the amount of product and customers since 1990s. A mat requires more than 600,000 times of process. With the sincerity, people are preserving and developing "Hwamunseok village."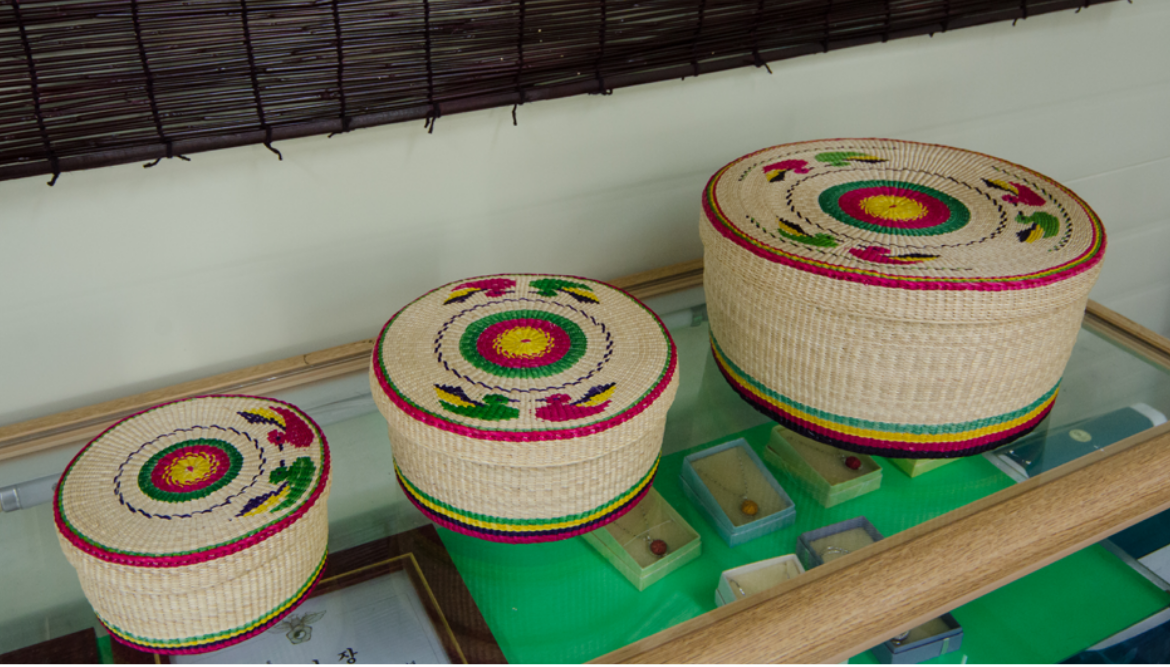 It can be a totally new experience. Using the rush in Ganghwa, visitors can have an experience of weaving a mat in a traditional way. Furthermore, they can have a first-hand involvement in rural life through deer farm, making tofu and more. Visitors can also find accommodations in the village for their convenience.
Program for Hwamunseok village

Hwamunseok weaving (10000 won per person / group (more than 20) 9000 won)
Rice-cake making (1 mal: 150000 won) * 1 mal is about 18 liters
Making home-made tofu (1 mal: 150000 won / half of mal: 80000 won)
Making turnip gimchi: a container of 1.65kg (10000 won for individual)
Making sweet-potato muk, jellied food (7000 won for individual)
Visitation to battle-fields
Attraction tours
Address: 468-11 Jeonmangdaero, Songhae-meon, Ganghwa-gun, Incheon
Inquiry: 032-934-2290
Reservation : http://hwamunseok.go2vil.org/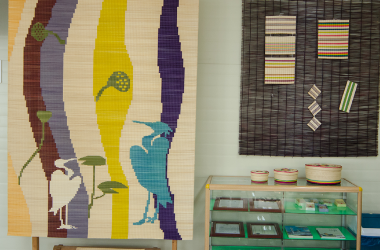 Let's visit "Hwamunseok Cultural Center"

Address: 413 Jangjeongyango-gil, Songhae-meon, Ganghwa-gun, Incheon
Inquiry: 032-930-7060~1
Operation: Dec – Feb 9 a.m. – 5 p.m.
Mar – Nov 9 a.am. -6 p.m.
Admission: Adults- Individuals 1000 won / Groups 700 won
Teenagers, soldiers - Individuals 800 won / Groups 500 won
Children - Individuals 500 won / Groups 400 won
Experience program - Individuals 5000 won / Groups 4000 won
※ Group means 20 people and more