See&Do
Praise for Ganghwado Tour
Praise for Ganghwado Tour
Hit the Road to Find Myself
Temple Stay
For modern people, "healing" is not optional but "required" course. Temple Stay is highly advisable to you who are tired of the daily routines and want to get away from them. Temple Stay is a program in which you stay in temples and experience monks' life.

Regardless of religions, it provides participants with rest and Buddha's ideal and lessons. For those who want to "find themselves," it has become very popular. For anyone who has dreamed of getting out of cities and taking in part of healing process, it should be a good opportunity.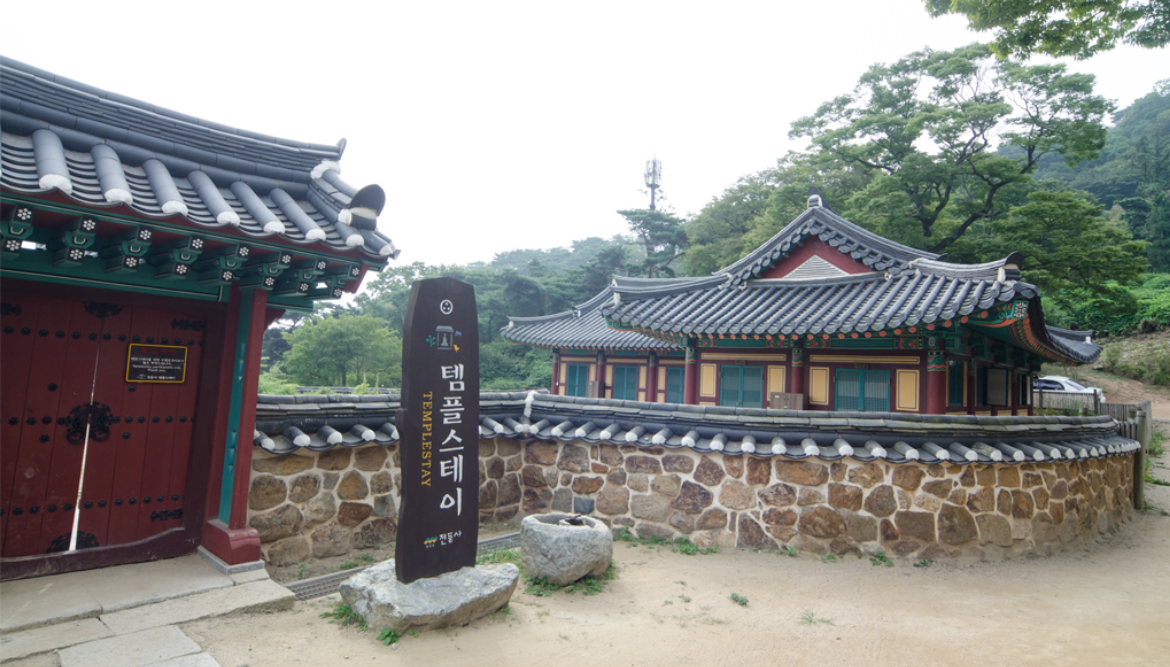 Jeondeungsa Temple Stay
There is a Temple Stay program in Jeondeungsa Temple, which is the oldest one in Korea and the representing temple in Incheon. Visitors have an option to choose programs that range from relaxation-type for whom are foreign to Temple Stay to experience-type, which entails Chamseon (Zen meditation), temple tour, Samrangseong Pohaeng (walking slowly in meditation).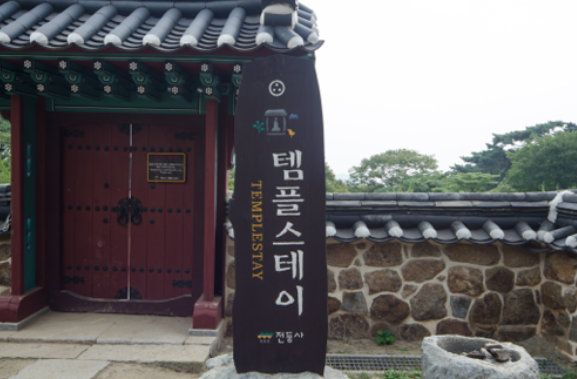 Based on 2-days and 1-night, on the first day, you will learn temple etiquette through an orientation. Gongyang (formal monastic meal) for dinner, Yebul (Buddhist service), striking a bell, and Chamseon (Zen meditation) are followed, which ends the first day. The second day begins from 4 o'clock early in the morning. It has a busy schedule, which consists of 108 prostrations, Baru Gongyang, Dadam (having a conversation with monks having tea). For a program of 3-days and 2- nights, some extra course will be added - "finding me," communicating each other, and Wullyeok (working together).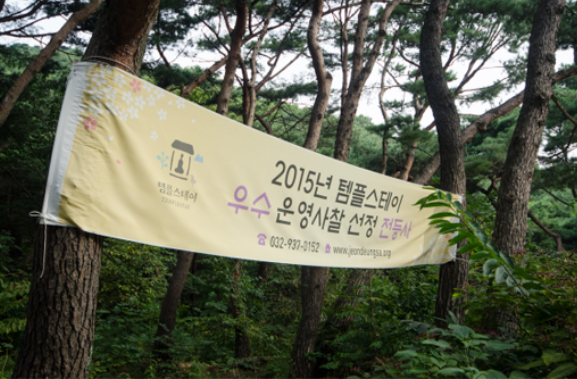 The Temple Stay at Jeondeungsa Temple features the experience of natural environments in Ganghwado Island. But this program can be subject to change by seasons. Please check in advance.
It also provides customized programs: Chinese character class for elementary students; Chamseon for expansion of concentration span for teenagers; and family Temple Stay for families.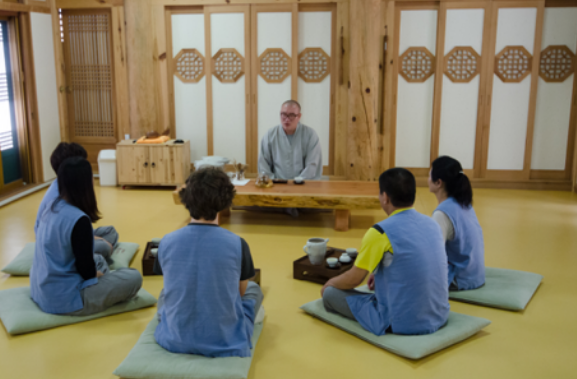 Jeondeungsa Temple
Address: 635 Onsu-ri, Gilsang-meon, Ganghwa-gun, Incheon
Inquiries: 032-937-0152 (Temple Stay offices)
Reservation: http://www.jeondeungsa.org/
The Lotus Lantern International Meditation Center
The Lotus Lantern International Meditation Center is a temple for foreigners to practice Korean Zen (meditation). It opened in 1997 by Monk Wonmyeong, who was a disciple for the Great Zen master Sungchul.
The Center houses 5 complexes including Buddha halls, dormitories for monks, and guest houses with a farming area of about 6,611m²(2,000 pyung). Many foreign monks from around the world – America, Swiss, the Czech Republic, Russia, and many Asian countries - are practicing Buddhism. It is well-known as a Temple Stay for foreign tourists and international students.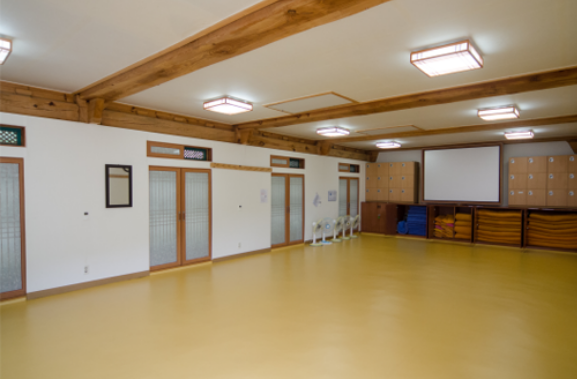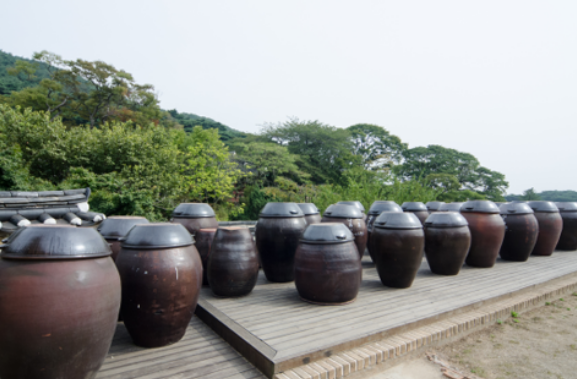 Participants can choose one of the programs: a 2-day and 1-night course at weekends; autonomous Temple Stay which only requires some basic duties and allows participants to do meditation on a voluntary basis; an immersion course for 4-days and 3-nights. It also offers special programs for both foreigners and Koreans such as Chamseon-instruction in English and one week training-course.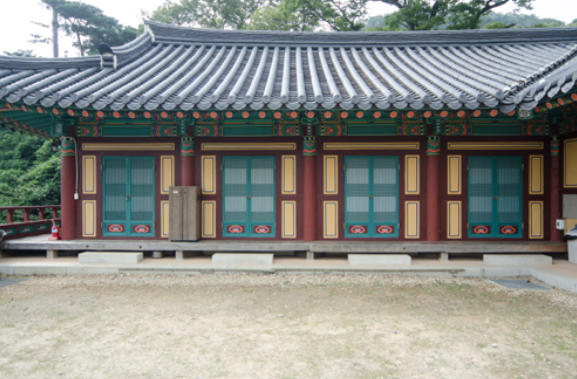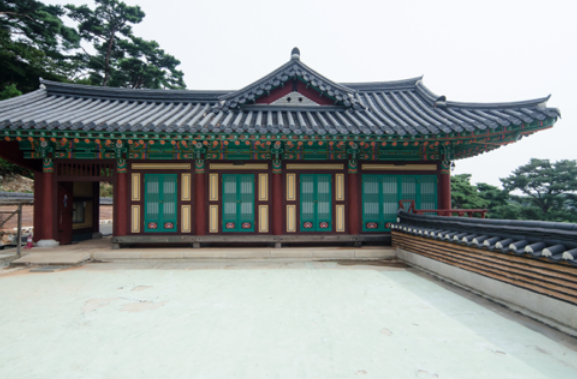 It accommodates Daeungjeon(a main Buddha hall), Zen rooms, training centers, and an organic farms for vegetables. The Center can be a perfect place for those who want to empty their minds through meditations as well as practices in a fresh and quiet forest.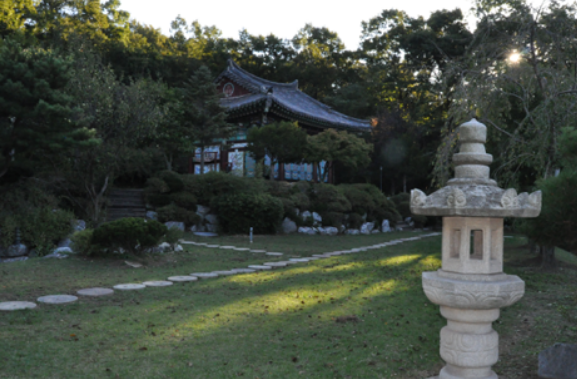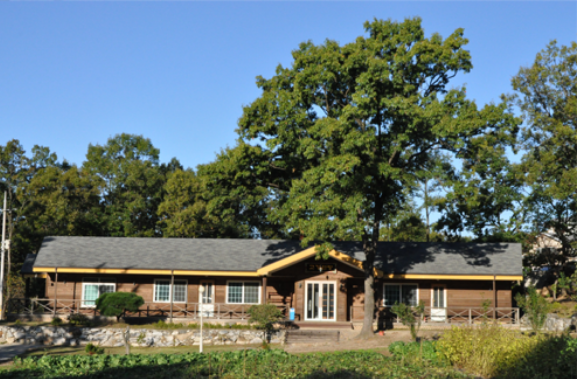 The Lotus Lantern International Meditation Center

Address: 85 Giljik-ri, Gilsang-meon, Ganghwa-gun, Incheon
Inquiries: 032-937-7032~3

Reservation: http://www.lotuslantern.net/