See&Do
Incheon Tour for Healing
When You Want Healing,
Come to Incheon for a Trip to the Past
What makes you feel really relaxed? What about sunlight late in the afternoon? What if you could have a trip to the past? Don't you think that it would refresh your mind from your busy modern life?
Here are three trips courses that may help you feel healed and relaxed.
Neungheodae Site, a place of healing in the city center
The Neungheodae Site is where ships with Korean diplomatic emissaries left for China during the Baekje Period (18 BC - AD 660). Now the area has turned into a park, serving as a place of rest for citizens.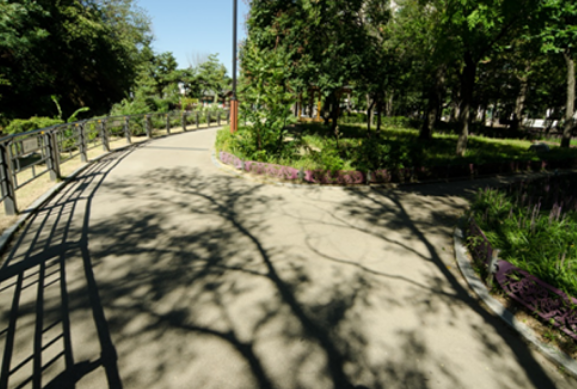 What did the Baekje emissaries feel in the face of their voyage to China? You could try feeling what they felt more than 1,500 years ago here in this small park. Walk slowly in the sunlight between tall trees placing your eyesight on glittering water. You will feel that time has slowed down and your worries are melting away. The small park is quiet. You could have it all to yourself not just for your body but for your soul, too.

Location-Neungheodae-ro, Yeonsu-gu, Incheon, Republic of Korea
Woninjae, sustaining the elegant beauty of hanok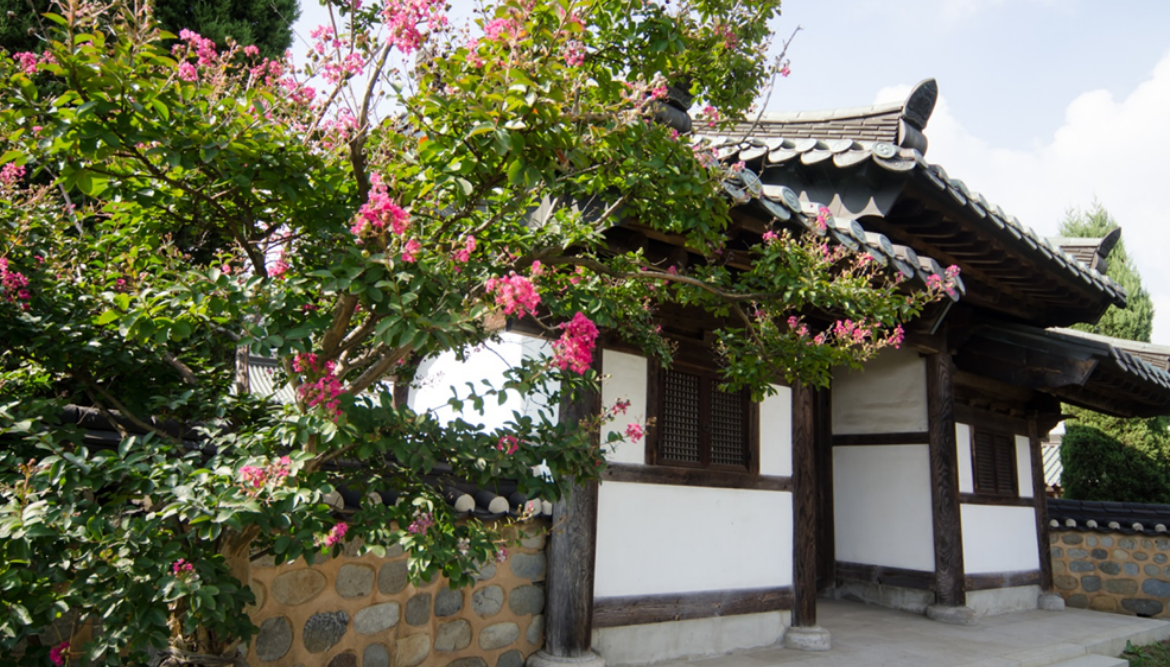 Woninjae is a Korean style architecture built within the premises of the cemetery of Yi Heo-gyeom, a highly noted ancestor in the Incheon Yi Clan. You will encounter the exquisiteness of hanok (a Korean traditional house), a place of subtle beauty and quiet dignity.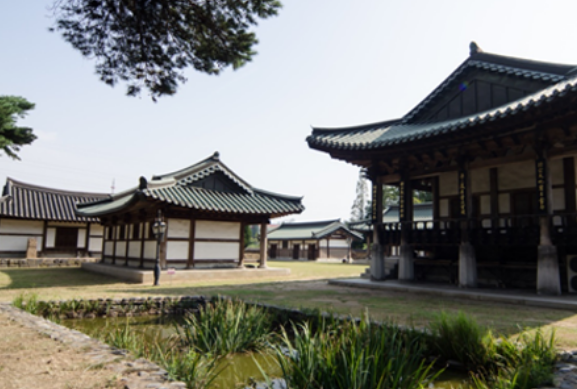 The beautiful eaves resemble bird wings that could fly to the sky right away. The roof style is called hipped-and-gabled roof which is recognized for its highest quality among the tiled roof. Behind Woninjae is a pine tree forest. Walk along the trail. Breathe in the refreshing smell of pine trees, too. You may feel healed.
Hwadojin Park, a quiet and cozy place of rest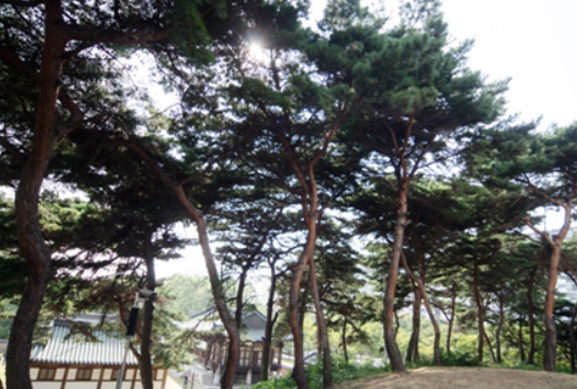 Hwadojin Park is a historic place where the Korea-United States Treaty of 1882 was signed.
It is a quiet and cozy park. At the entrance is an artificial waterfall that will make you feel refreshed and reenergized.
Take a slow walk around a number of traditional Korean structures in the park as the park exhibits different kinds of mood for each season. You can enjoy some quality time for yourself while embracing the magnificent view of the blue sky, the wind blowing between leaves, and wildflowers along paths. Time flies slowly in Hwadojin Park, a perfect place for some rest in central Incheon.