See&Do
Incheon Tour for Healing
Children-Friendly
Ecology Parks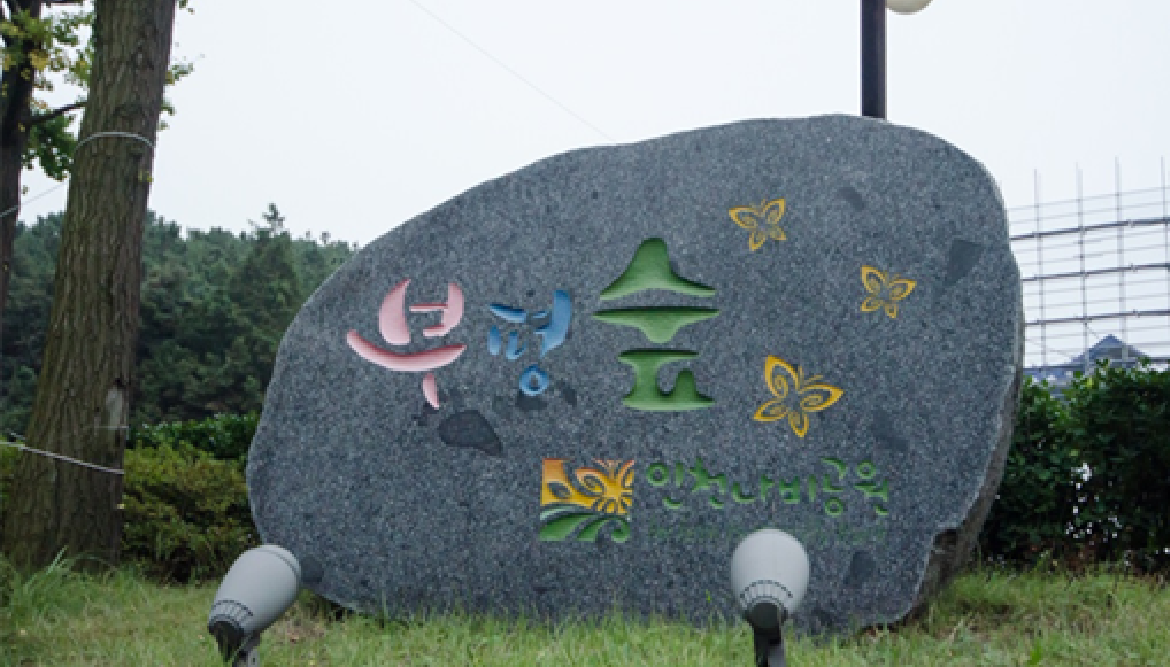 Let us find out more about children-friendly ecology parks in Incheon
Sorae Wetland Eco Park and Bupyeong Forest Butterfly Park.
Sorae Wetland Eco Park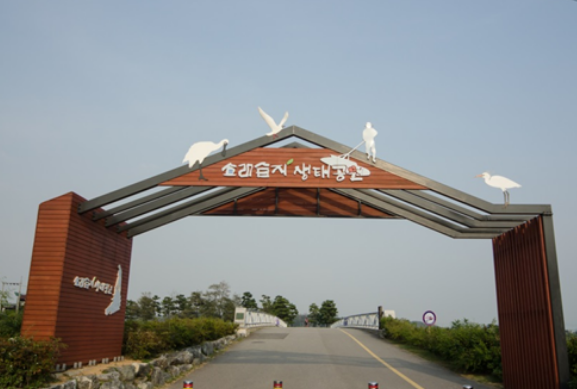 As soon as you enter the Sorae Wetland Eco Park, you will feel the salty air as the park is situated by the sea. Walking into the park, you meet a vast mud flat that shows the beauty of nature. The park was Sorae Salt Field that produced the largest amount of sun-dried salt in Korea in 1970s.

The park consists of Ecology Exhibition Hall, Nature Learning Center, Salt Field Learning Center, Mud Flat Experience Field, Freshwater Pond, and Bird Observatory.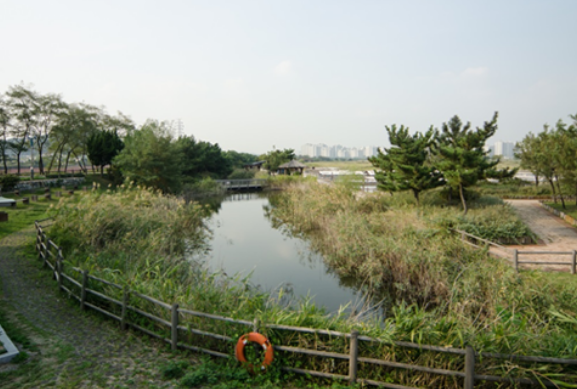 You will encounter lots of open spaces in the park, a view that extends up to the horizon in the sea. The park features a trail that takes about 50 minutes to finish. The trail is perfect for young children to run around as much as they wish. Walk along the trail while enjoying breeze from the sea. You will find yourself having a smile on your face.

The length of the trail 3.4km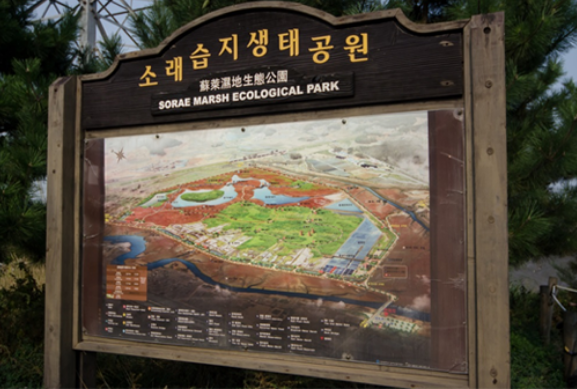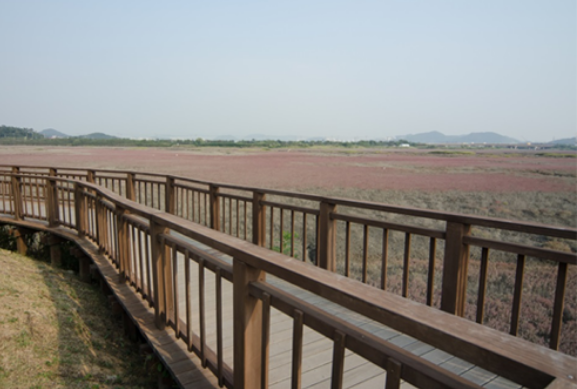 The Exhibition Hall of Sorae Wetland Eco Park displays lots of plants and taxidermied animals that one can see in a marine ecology exhibition hall. The hall features real size models of various halophytes with strange names such as Suaeda Japonica and Salicornia gerbacea and birds that flock to this park such as white-necked cranes and gray herons. Children are allowed to touch some displays which would keep them interested at all times in the exhibition hall. In summer, visitors are allowed to go into the mud flat in front of the exhibition hall so that children in particular can have an exciting few hours there.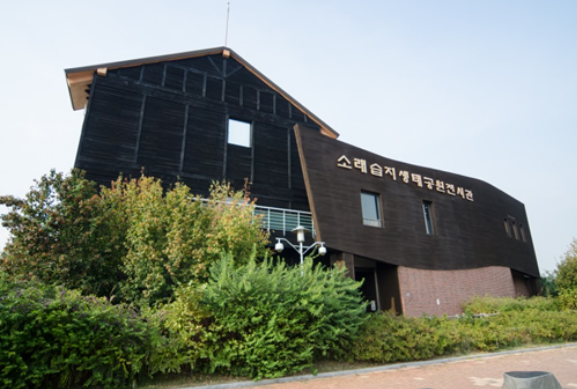 Just a few steps from the exhibition hall, you will find what was used as a salt warehouse. The warehouse was built in an architectural style that can accommodate as much salt as possible, a sign of how well Sorae Salt Field did some time ago. The area features an outdoor salt-harvesting space where visitors can experience harvesting dried salt for themselves. Children in particular can learn firsthand here about salt making processes.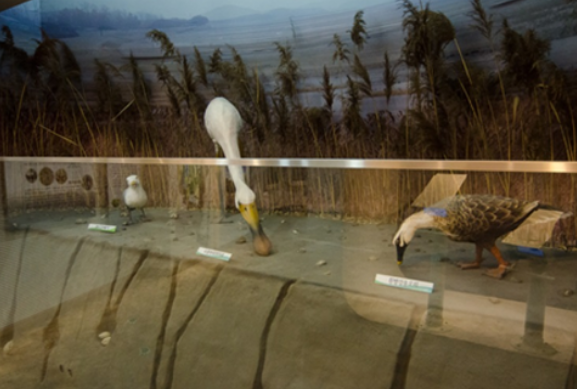 On the way to a place for some rest, you can witness plenty of life in a vast wetland embracing the wind from the sea. Beyond the various plants in the wetland, you can see a couple of windmills creating a scenic landscape. Children learn about the life in wetlands outdoors enjoying the wind blowing from afar in mother land. Children run and enjoy themselves in the park. It looks as if they got mature in just a couple of hours in this ecology park. Their eyes sparkle with dreams as white and pure as the dried salt is.

Location: 77, Sorae-ro 154-beong-gil, Namdong-gu, I