See&Do
Islands of Incheon
Which You Can Reach without a Ferry
Yeongheungdo Island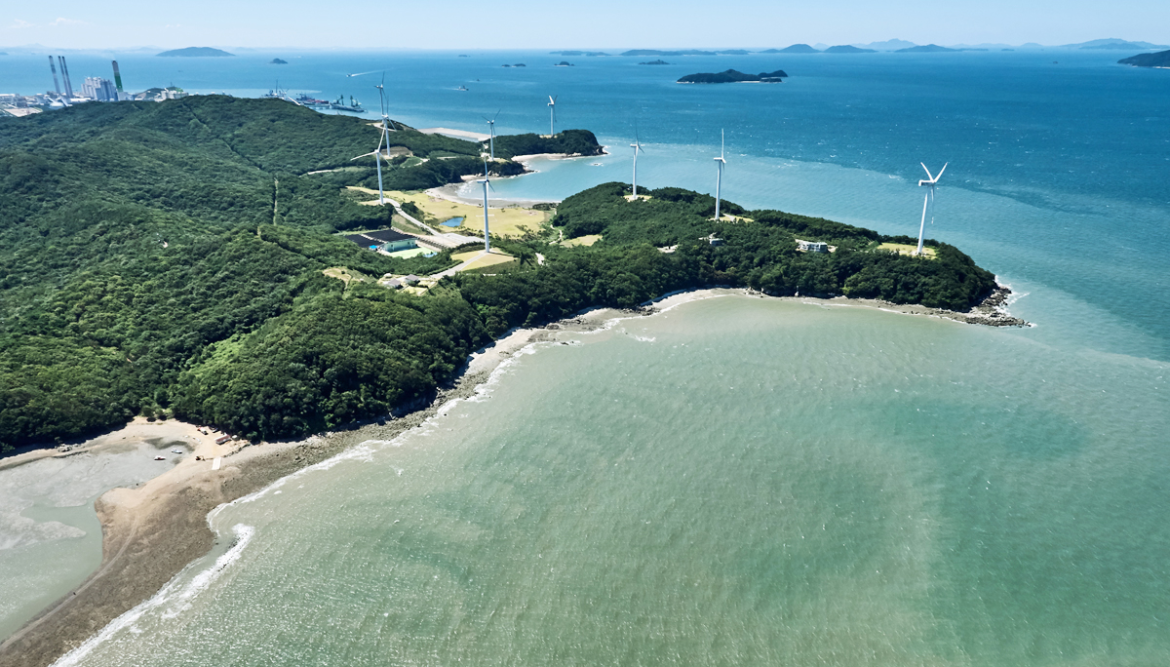 Ongjin County, Incheon consists of all islands. But there is an exception, Yeongheungdo Island.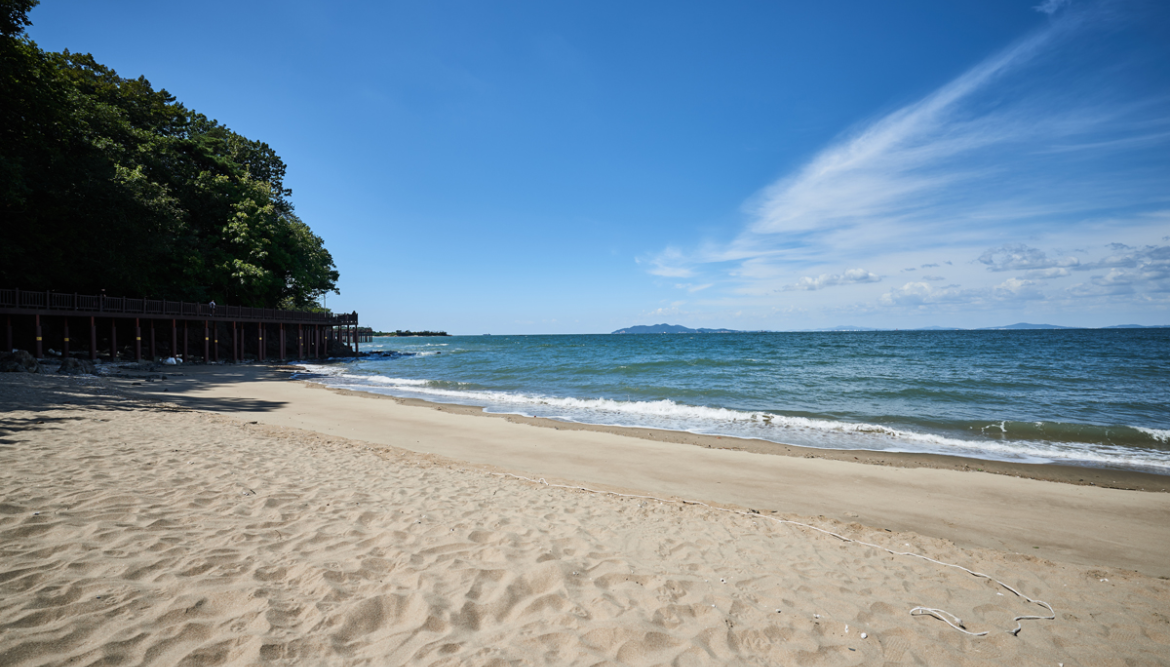 It may be less romantic than one by boats, however, you can go there anytime you like to. The island like an old friend always welcomes you.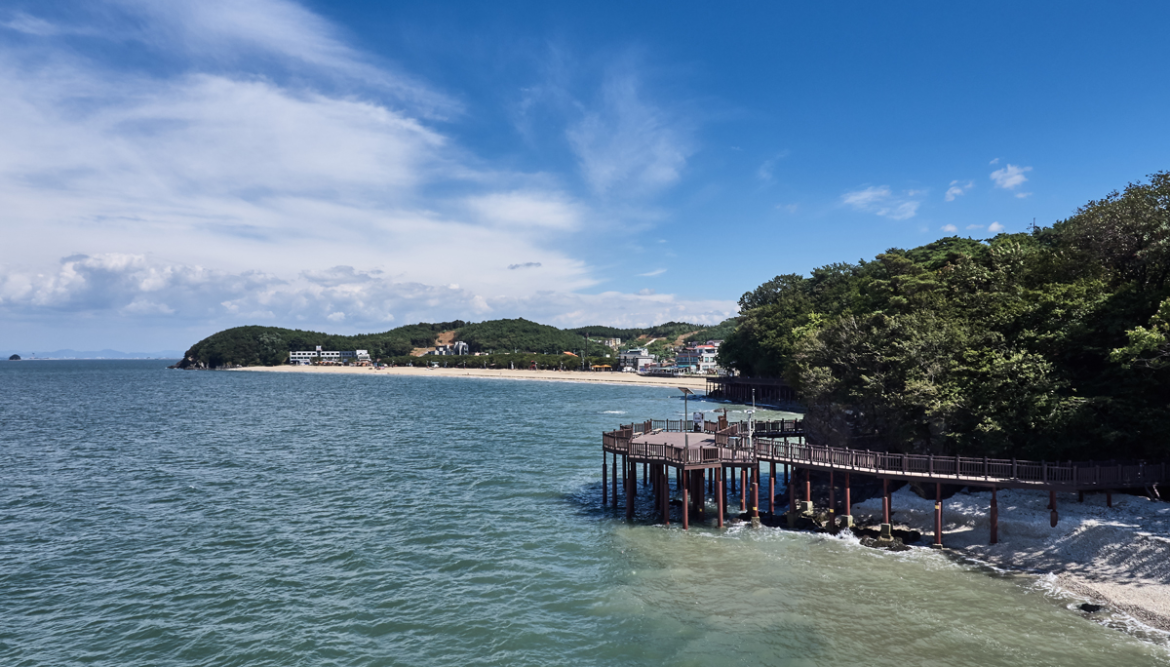 "Sipripo" Beach in the island has the name from the fact that it is 10ri (about 4 kilometers) away from Jindu. There is a natural air-conditioner in the Beach: a colony of pine trees called "Sipripo air-conditioner."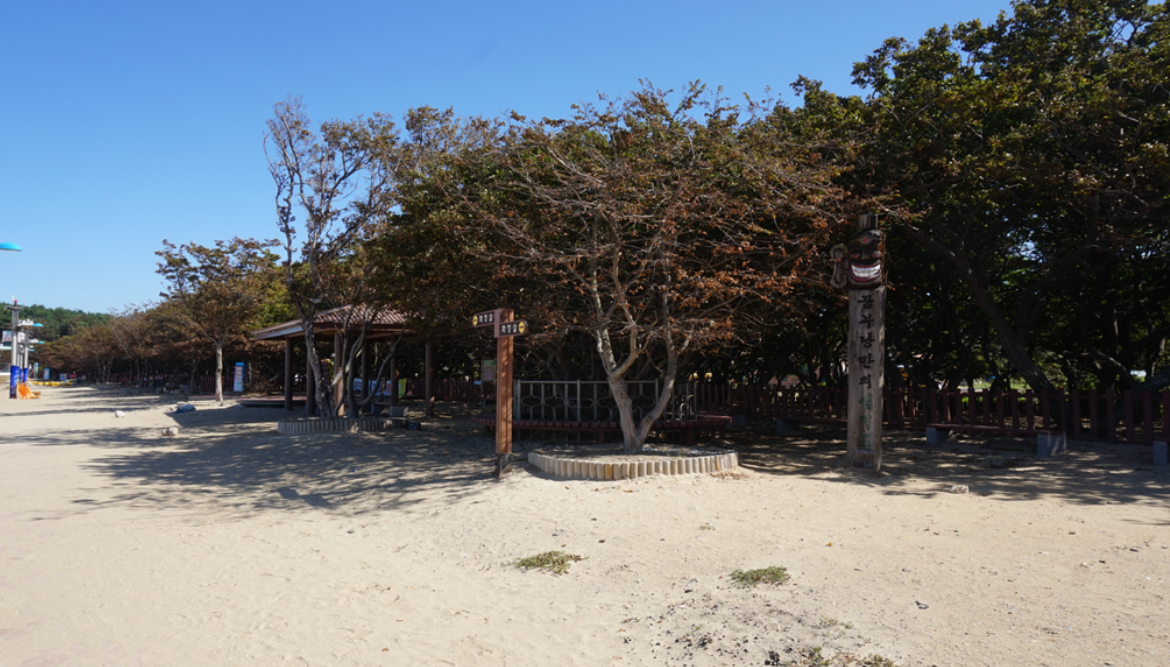 From the top of the trees, which have stout and curve frames with sea breeze, countless needles block out sun lights. Fresh winds always blow. It is a faithful being that gives a fresh breeze in summer, and becomes a shelter from the harsh wind in winter.
Janggyeongni Beach is also a well-known summer resort. There is more than 100 year old pine-tree zone of the size of about 30000㎡. A rest under the shade of the trees is being in a paradise itself. Fine sands on the beach are nice to swim and have a hot-sand bath. It is a good mud flat as well.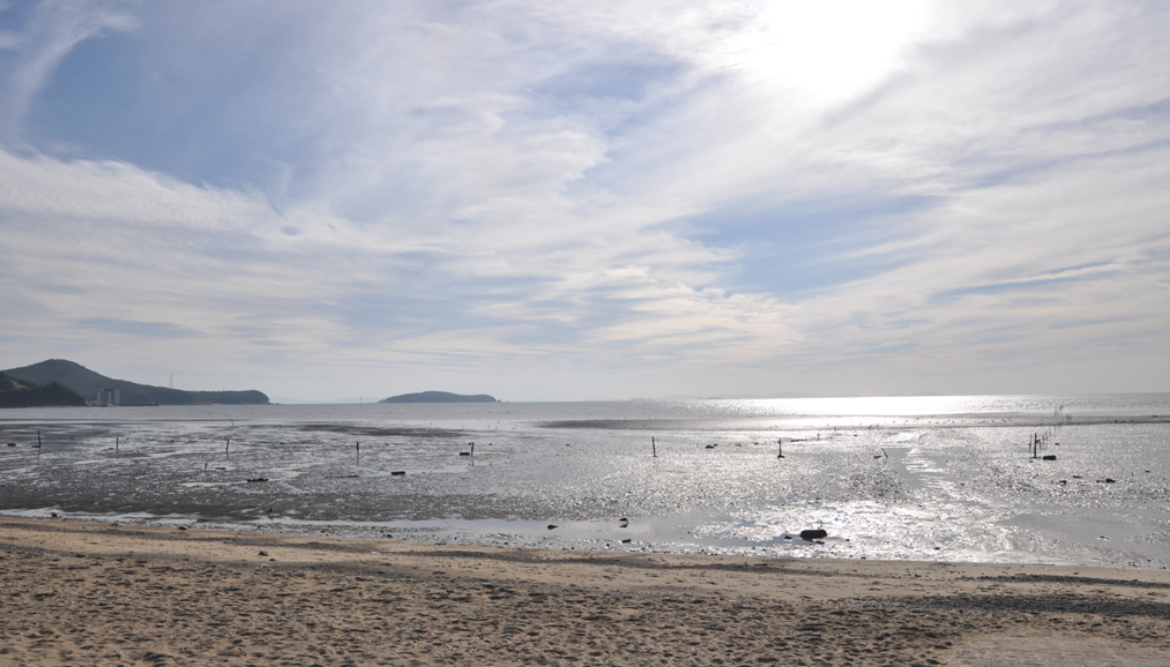 Various marine creatures – Manila clams, surf clams, ghost crabs, flat shore crabs, etc. are abundant in the mud flat. Digging out clams and catching crabs are precious experience that you have not find in your daily life.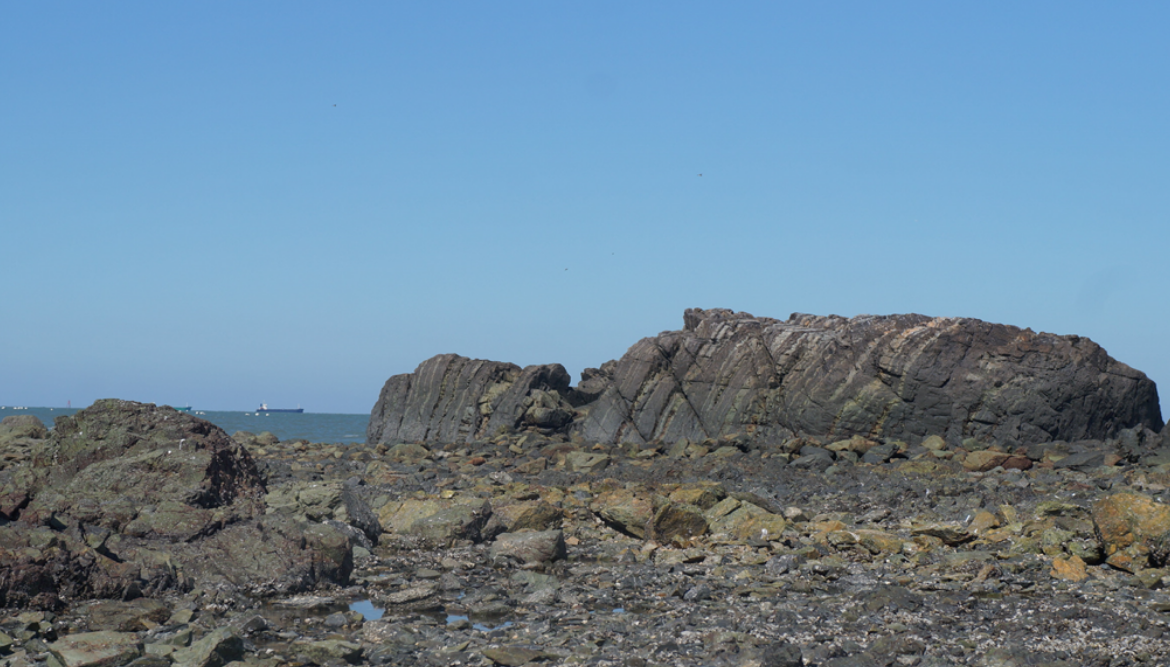 There is a rock called "bass bawi." It is said that people usually have a big catch of bass there. Only at a low tide, there appears a way to the rock. Unlike the normal places in the West Sea, it is clear to the bottom. It is another fun to see the various shapes of rocks. Having oysters on the rocks can be a delicacy.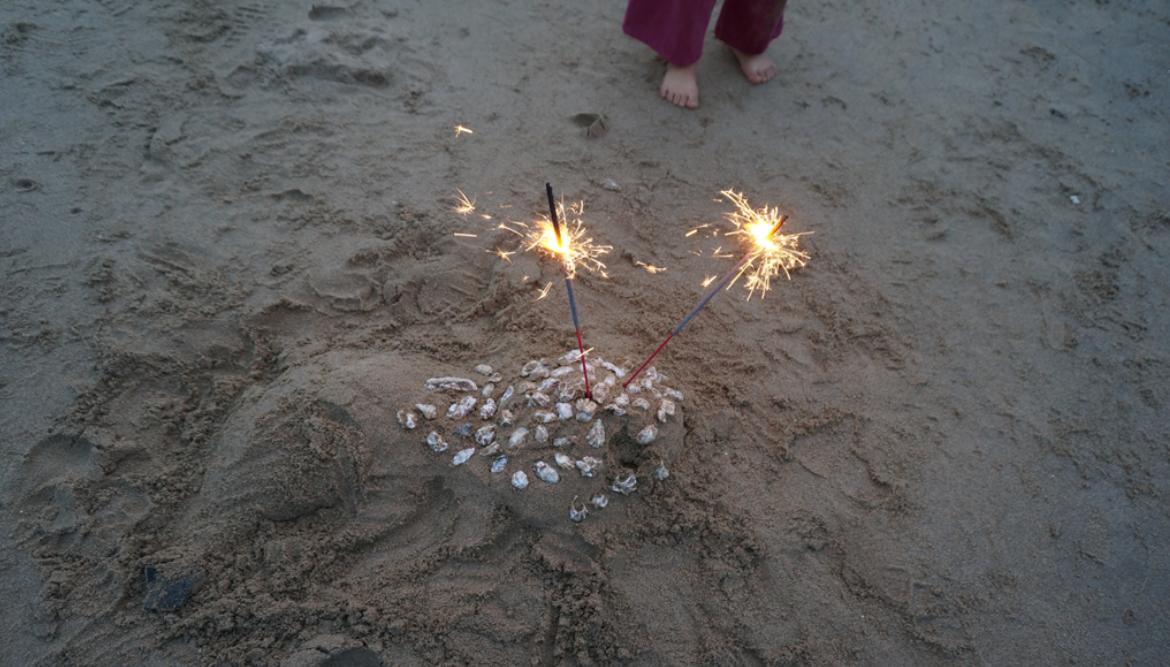 Let's run along the thick woods and boundless horizon. You will feel greatly relieved. Yeongheungdo Island is a perfect place to build memories with your significant others.