Daeijakdo Island
Shoal
Daeijakdo Island is the only island designated as a marine ecosystem conservation area in Incheon. Shoal is a mysterious sandy island that is submerged during high tide and exposed during low tide. It is also referred to as 'whale shoal' since the sand island rising above the wide sea and disappearing like a submarine resembles a whale. In addition, Daeijakdo Island, an ancient trade route, has been attracting the public's attention as an underwater relic. Porcelain, which is believed to have been used since the Yuan Dynasty in China, has been discovered in the nearby sea areas.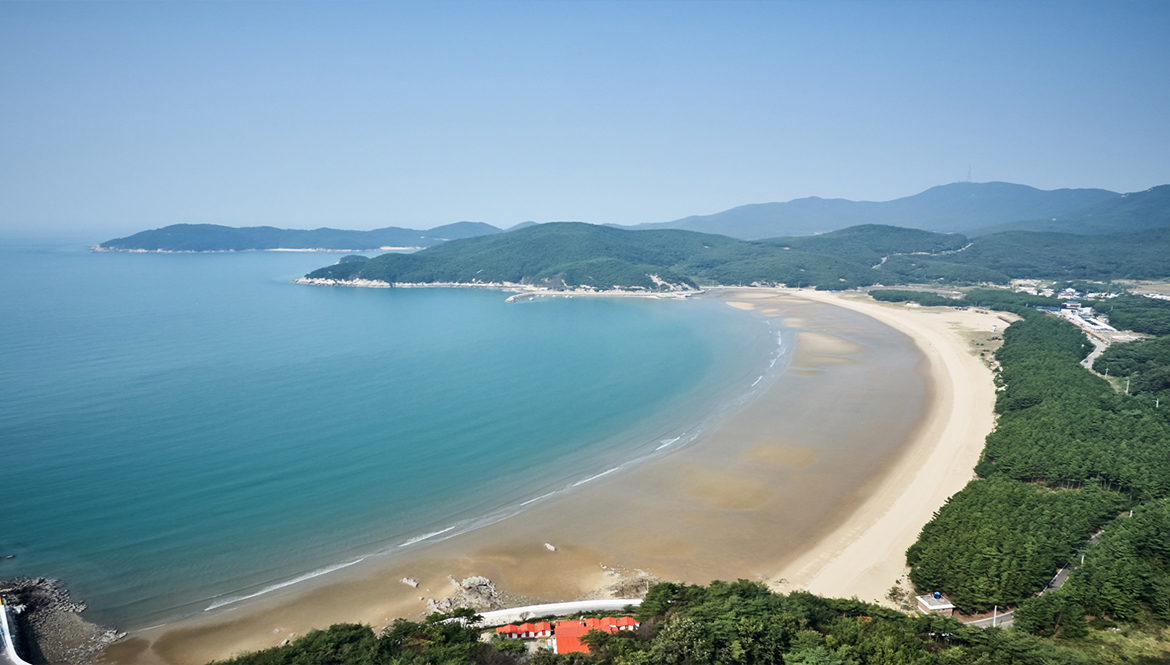 Deokjeokdo Island
Seopori Beach
Wolmido Lighthouse is just 9 meters tall and has long been providing green light to the offing, helping ships coming in and out of Incheon Port. While walking along the wooden boardwalk on Wolmido Lighthouse Road, you can really appreciate the history of Incheon. Wolmido Island also provides a beautiful sunset with the wide-open West Sea and lighthouse in the background.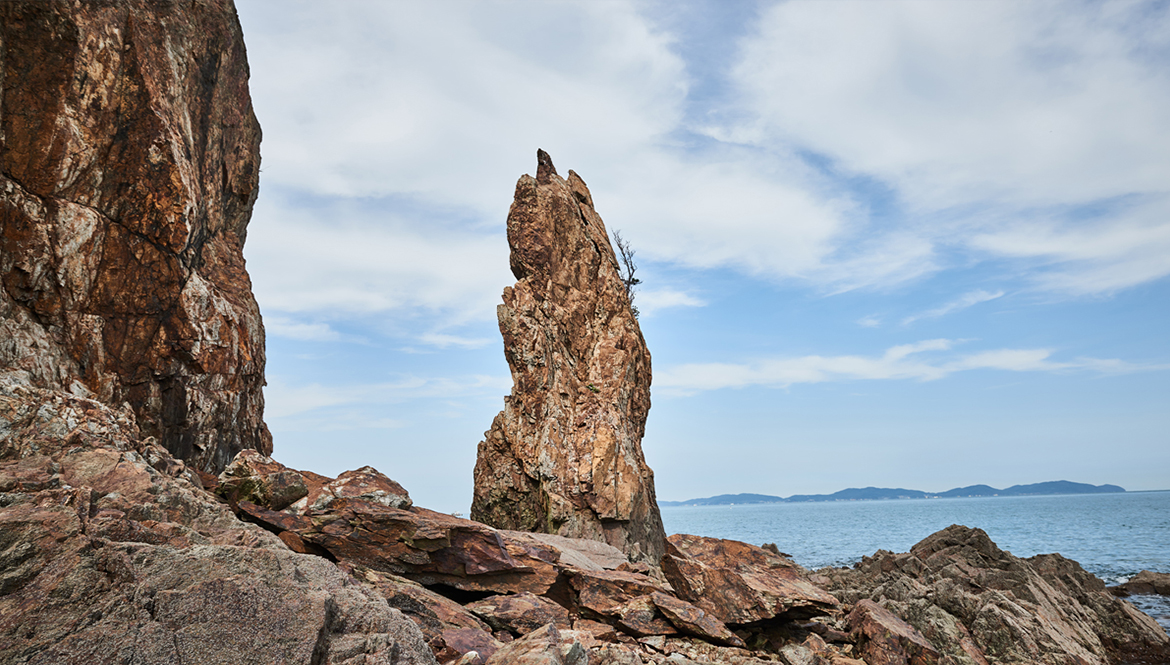 Seungbongdo Island
Namdaemun Rock, Chotdae Rock
Seungbongdo Island, named due to its resemblance with the head of a phoenix, is a quarter the size of Yeouido island in Seoul, and has a filming site for Korean dramas. You can enjoy a leisurely walk on its coastal roads and promenades that circle the entire island. The beaches around the island are lined with strange rock formations such as Buchae Rockface, Namdaemun Rock, and Chotdae Rock. Of note, the residents of Seungbongdo Island do not seek excessive tourist fees for their representative local tourism village on the west coast.