Incheon has many cafes harmonizing with nature which is not easy to find in the city center. Take a break and escape from the complicated daily life while looking at the open sky and the sea. Gyeyang-gu, in particular, has cafes with special spaces like gardens with different flowers and forest playgrounds where children can play.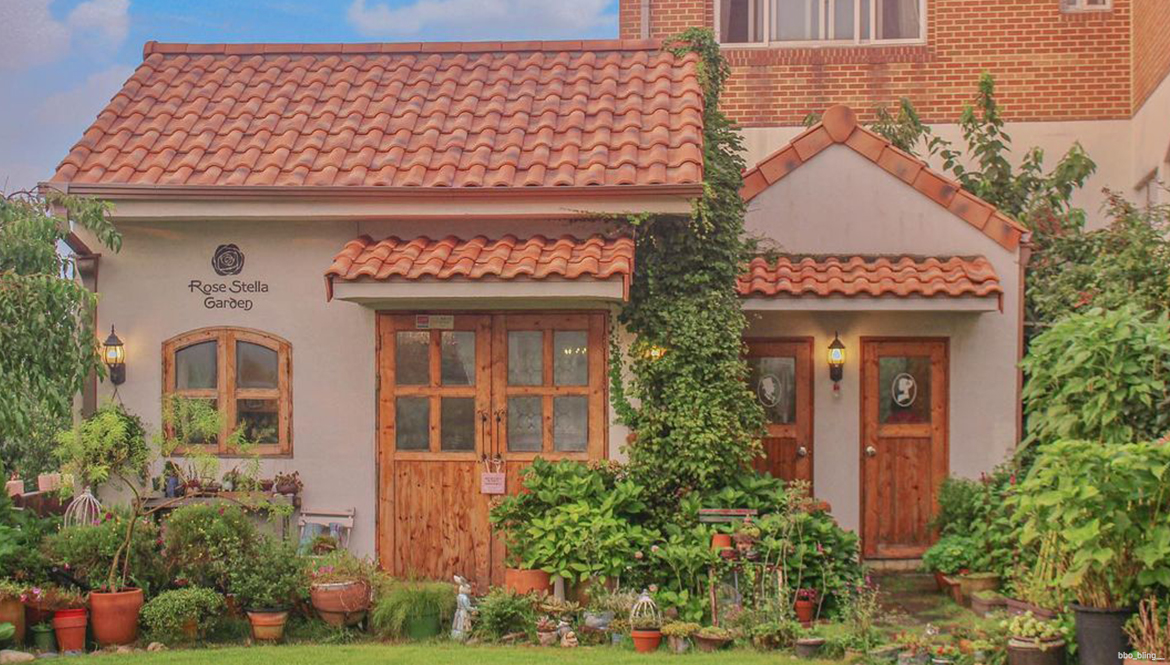 Rose Stella Garden
View Point: Greenhouse
Located near Gyeyang Ara Waterway, Rose Stella is a beautifully decorated garden, not a cafe. Upon entering the garden, you will be greeted by pretty houses and a variety of flowers that seem to only appear in a fairy tale. The greenhouse is aesthetically decorated making it a popular photo zone among visitors.
* No kids zone
Address

12, Danam-ro 143beon-gil, Gyeyang-gu, Incheon 21015

Phone

+82-32-544-3624

Hours of Operation

Tue-Fri 11:00 ~ 19:00 / Sat, Sun 11:00 ~ 20:00
Holidays : Mon, Public Holidays

Website
Bride Garden
View Point: Garden
Upon entering, Bride Garden gives off a camping vibe. A table and a BBQ table are provided, additional camping equipment and playground equipment can be rented. There is also a pool where children can play, and pets are allowed, so it is a cafe frequented by families. This place sells drinks and Mexican food which adds to the camping vibe.
Address

43-42, Danam-ro 43beon-gil, Gyeyang-gu, Incheon 21015

Phone

+82-32-544-3624

Hours of Operation

Mon-Fri 11:00 ~ 20:00 / Sat, Sun 11:00 ~ 21:00
Holidays : Open year round

Website
Fleurbien
View Point: Garden
Located near the Ara Waterway, Fleurbien has cute interior items on display in a green garden. Upon entering, you will see a red-roofed mailbox first, which makes you feel like you stepped into Europe. When you enter the building, there are different interior accessories which show the owner's sincerity and attention to detail.
* No Kids Zone
Address

15-37, Hakgogae-gil, Gyeyang-gu, Incheon 21002

Phone

+82-32-556-8292

Hours of Operation

Daily 10:30 ~ 20:00
Holidays : 2nd and 4th Friday
Momo Art
View point: Forest playground
Momo Art in Gyeyang-gu is a forest cafe with a playground where children can play. Customers can stay in Momo Art for 2 hours, drinks included in the admission fee. There are also experiences spaces for children everywhere and a small playground which makes it good for families.
*Momo Art Admission: 8,000 won (including one drink)
Address

33, Yeokgol-ro43beon-gil, Gyeyang-gu, Incheon 21015

Phone

+82-32-555-7378

Hours of Operation

Daily 10:00 ~ 19:00
Holidays : Open year round

Website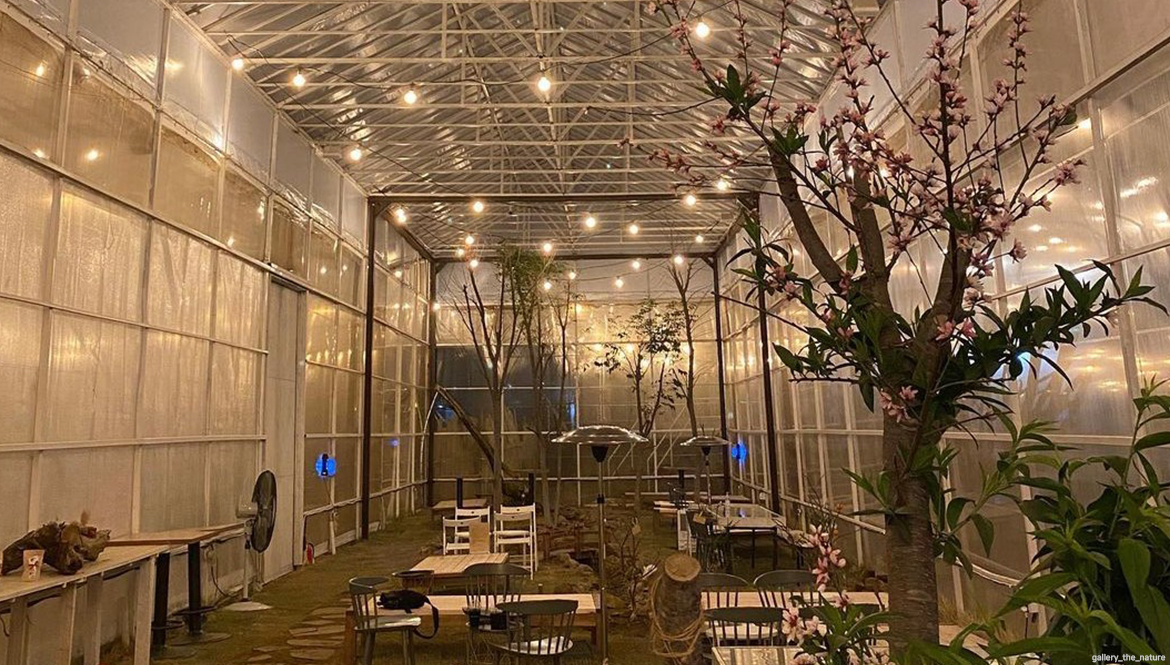 Gallery the Nature
View Point: Indoor Farm
Gallery the Nature is a place that gives you the feeling of being on a farm rather than a cafe. It is a nature-friendly space where rabbits run around freely. One drink is included in the admission fee. It is open in the evening, so it is a good place to wrap up a tiring day in a quiet atmosphere and warm lighting.

*Gallery The Nature Admission: 7,000 won (1 drink included)
Address

455, Ara-ro, Gyeyang-gu, Incheon 21002

Phone

+82-32-546-6566

Hours of Operation

Mon-Thu, Sun 18:00 ~ 03:00 / Fri, Sat 18:00 ~ 06:00
Holidays : Open year round