We have prepared a guide to fully enjoy Incheon in a short time for travelers on transit. If you are staying in Incheon for less than 6 hours on transit, you can visit Yeongjongdo and Songdo, which are close to Incheon International Airport. Using the Maglev Railway, Airport Railway, and Incheon City Tour Bus, you can quickly explore Yeongjongdo and Songdo.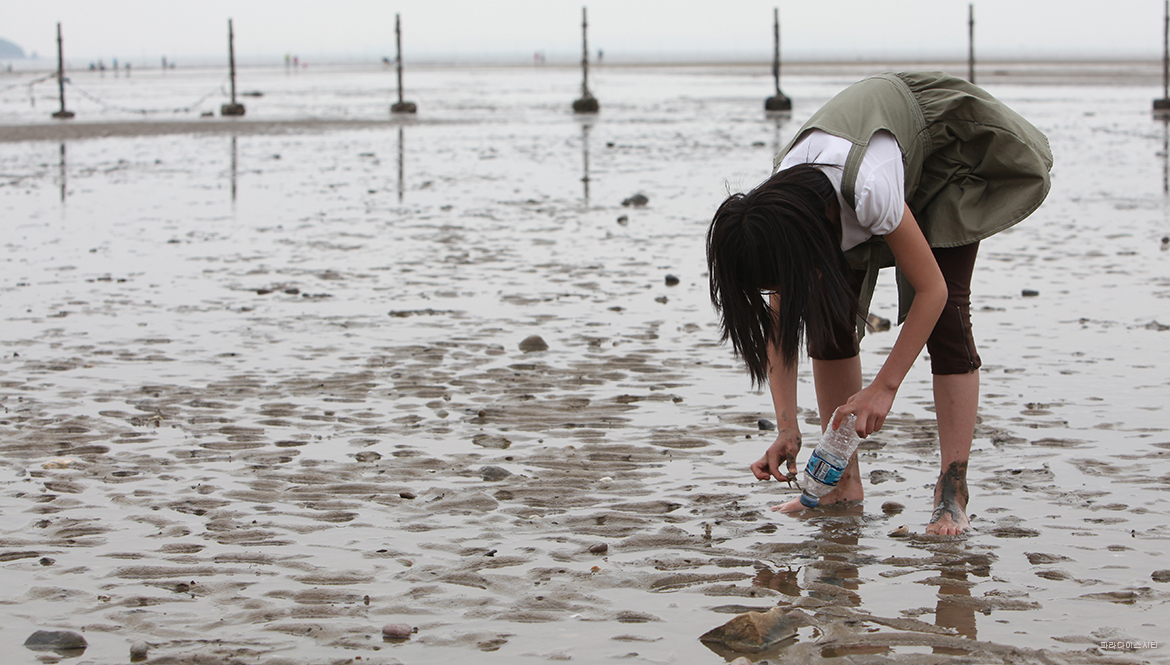 3 Hour Transit Course
If you are a traveler with a 3 hour transit, it is recommended to take the Incheon Airport Maglev Railway to Masian Beach. The Maglev Railway, which moves 8mm above the track, stops at 6 stations from Incheon Airport Terminal 1 Station and takes about 15 minutes to Yongyu Station. After getting off at Yongyu Station and walk for about 30 minutes (1.6km), you will arrive at Masian Beach. You can heal the fatigue of travel while looking at the open sea, and you can relax while watching the beautiful sunset at an aesthetic cafe.
Address

11, Masiran-ro, Jung-gu, Incheon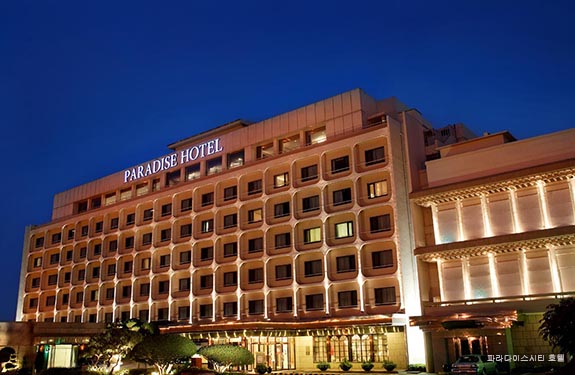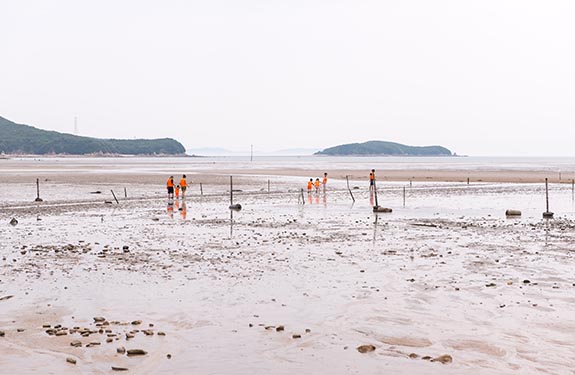 5 Hour Transit Course
If you are a traveler with a 5 hour transit, you can add Paradise City to the 3-hour course. Take the Maglev Railway and first stop at Paradise City Station and walk for about 10 minutes to reach Paradise City. Paradise City is a resort complex equipped with hotels, swimming pools, spas, clubs, and casinos, where you can experience various experiences such as performances, games, and shopping. Afterwards, take the maglev train again to Yongyu Station and enjoy Masian Beach.
Address

186, Yeongjonghaeannam-ro 321beon-gil, Jung-gu, Incheon

Phone

+82-32-729-2000

Hours of operation

Check in 15:00 / Check out 11:00


Website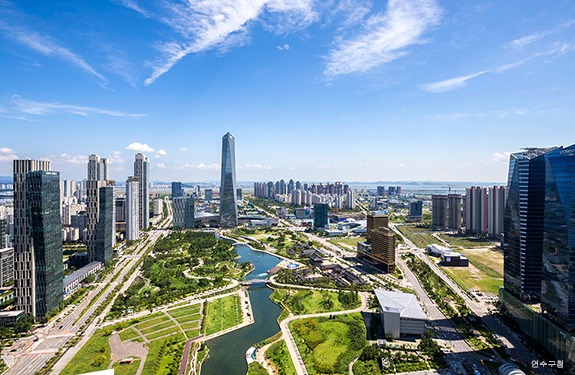 6 Hour Transit Course
If you are a traveler with a 6 hour transit, it is recommended to take the ocean route of the Incheon City Tour Bus to see Songdo. Take the Incheon City Tour Bus from Incheon International Airport (T1) and get off at Songdo G Tower. There is an observatory on the 33rd floor of G Tower, where you can enjoy the view of Songdo at a glance. Songdo Central Park is a 10-minute walk from G Tower. Songdo Central Park has a 1.8 km long waterway made from seawater, so you can enjoy a variety of water sports. After slowly enjoying Songdo International City, you can take the Incheon City Tour Bus to Yeongjongdo Island and get off at Eulwangri Beach and enjoy the beautiful sea. Eulwangri Beach is lined with dense pine trees and strange rock formations, so the natural scenery is very beautiful.

* Incheon City Tour Bus Boarding Location: In front of Gate 13B, 3rd floor of Incheon International Airport
* Incheon city tour ocean route (2 hours 50 minutes, Songdo~Incheon Bridge~Yeongjongdo)
Address

234, Incheon tower-daero, Yeonsu-gu, Incheon

Phone

1899-0960

Website