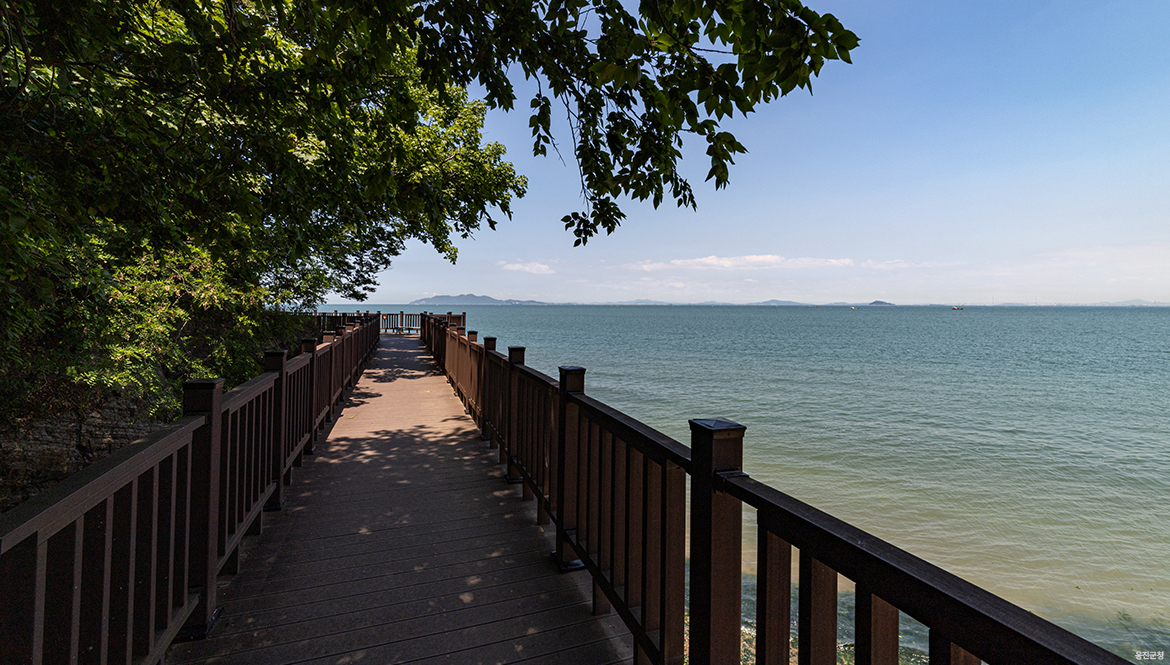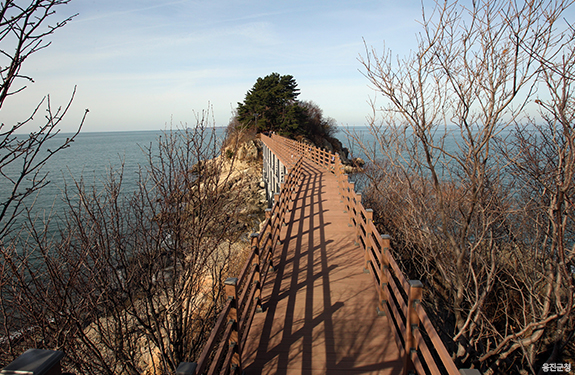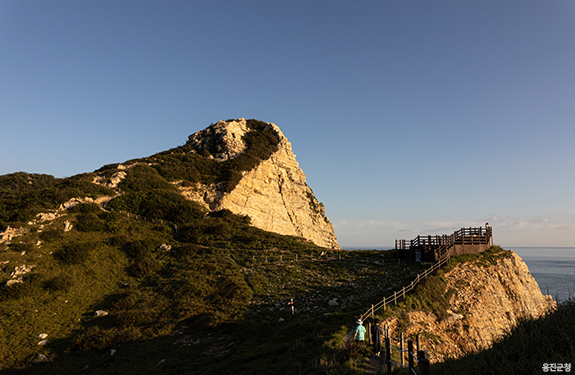 Natural ecology exploration along the ridge
Introducing a trekking course where you can also explore the natural ecosystem. If you climb up the ridge, you will soon reach the summit and its open view. It is a relaxing hiking course where you can see the West Sea while feeling the blowing wind.
The Yeongheungdo Forest Road does not have a large slope, so it is easy to walk, and if you follow the surrounding Sosa trees, you will arrive at Guksabong Peak, the highest peak in Yeongheungdo Island. When you go to the observatory at the summit, you can enjoy the panoramic view of the island.
The Jawoldo Guksabong Ecology Trail is a forest path from Jawol 3-ri to Guksabong Peak, especially the beautiful path from the summit of Guksabong Peak to the marina along the pine forest.
Samseo-gil, Daecheong-do, is particularly famous for Samseo Trekking, and the spectacular panoramic view of rocks and dense forests along the Seopungbadi-gil.
길 이름
코스
거리
소요시간
주소
Yeongheungdo
Guksabong Peak
Sipripo Beach,Sosa trees, Guksabong Peak
2.28km
About 50 minutes
294, Yeongheung-ro, Yeongheung-myeon, Ongjin-gun, Incheon
Jawoldo
Guksabong Ecology Trail
Guksabong Peak , Sosa Pine Forest, Maple
4.54km
About 1 hour and 55 minutes
Jawol-myeon, Ongjin-gun, Incheon
Daecheongdo
Samseo Trail
Samgaksan, Seopungbadi
5.58km
About 1 hour and 47 minutes
Daecheong-ro Daecheong-myeon, Ongjin-gun, Incheon