There are leisure experience spaces in Incheon that both men and women of all ages can enjoy. We recommend places full of fun, from Wolmi Theme Park, which has a long history of Incheon, to Monster VR, where you can experience virtual reality.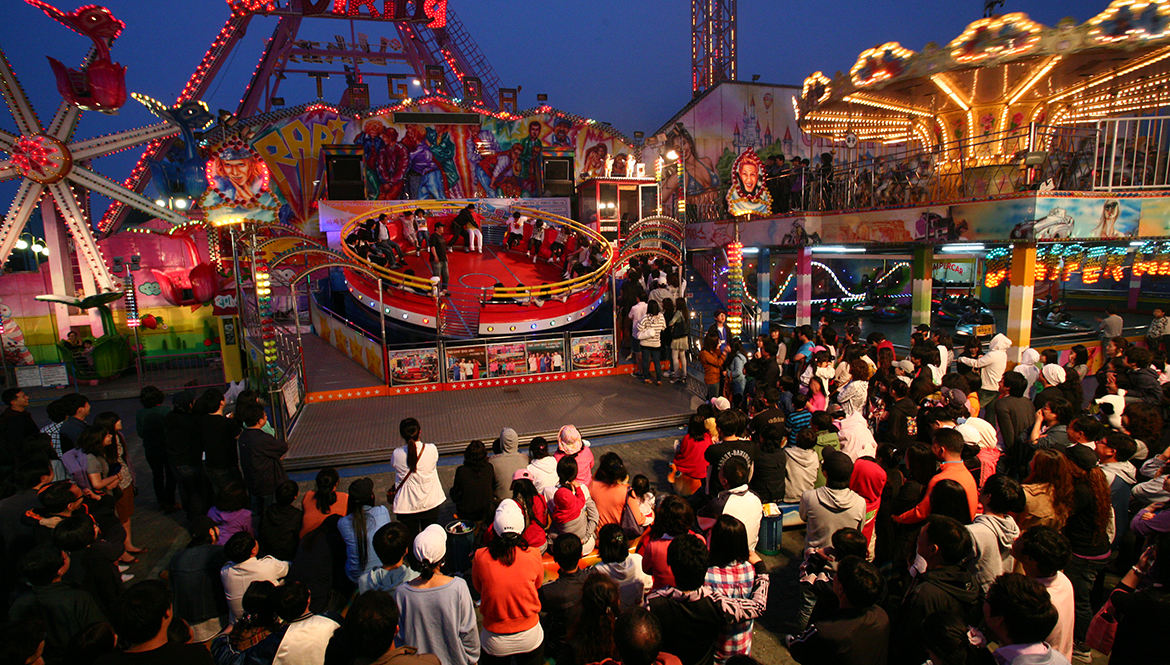 Wolmi Theme Park
Wolmi Theme Park started as My Land with an outstanding natural landscape of Wolmido Island. The park re-opened in 2009 as Wolmi Theme Park, a 4,000-pyeong large-scale theme park. Wolmi Theme Park is a theme park complex that the whole family can enjoy, with various rides and children's playgrounds as well as VR experience zones. It was also used as a filming site of many entertainment shows and music videos.

* Please refer to the website as rates vary per ride and ticket.
Address

81, Wolmimunhwa-ro, Jung-gu, Incheon

Phone

+82-32-761-0997

Hours of operation

Mon-Fri 10:00 ~ 21:00 / Sat, Sun, Public Holiday 10:00 ~ 23:00
Holidays : Open all year round

Website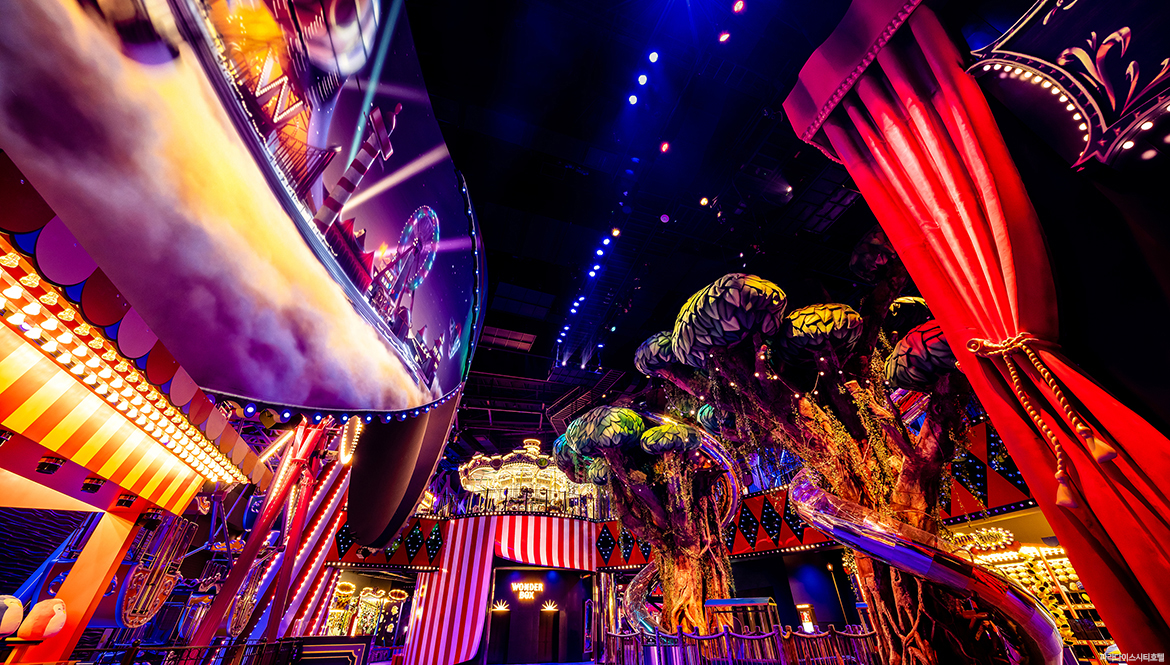 Paradise City Wonderbox
Paradise City Wonderbox is an indoor theme park located in Paradise City, Yeongjongdo, Incheon. The media facade installed on the wall offers a unique atmosphere with five themes. You can enjoy both the amusement rides such as Ferris wheel, bumper car, sky rail, etc. as well as the food and beverage corners and 3D video screens. In addition to the amusement facilities, Wonderbox provides new entertaining and mysterious experiences through the annual performances.

* 1 day free pass fee: Adult-28,000 won, Children (over 37 months-under 13 years old) -20,000 won
* Currently, operation was temporarily suspended due to Corona 19.
Address

186, Yeongjonghaeannam-ro 321beon-gil, Jung-gu, Incheon

Phone

+82-32-729-7500

Hours of operation

Mon-Fri 10:00 ~ 21:00 / Sat, Sun, Public Holiday 10:00 ~ 22:00
Holidays : Open all year around

Website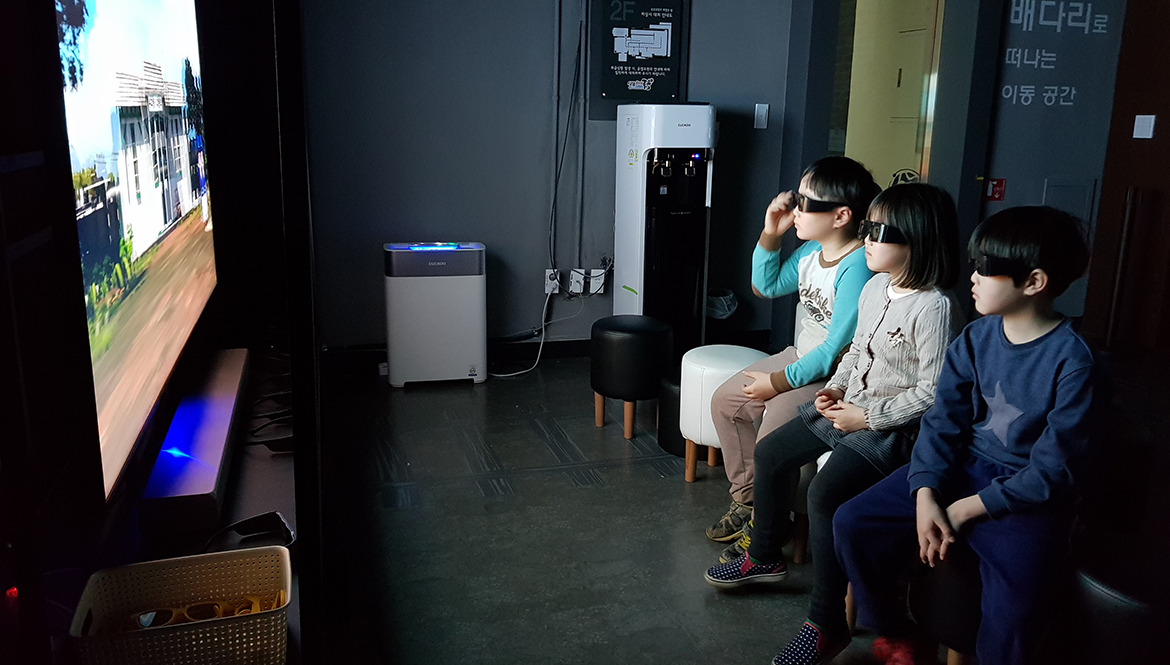 The Amusement Media Space "Tam"
The Amusement Media Space "Tam" is a space where you can experience the history and culture of Dong-gu, Incheon in a realistic way using 3D technology. It is a four-storey building with each concept that are connected by a story. Programs that travel in time after taking a train in the past are popular.
The Amusement Media Space exploration system needs to be booked in advance through the website. There is a plan to have a second branch in Ganghwa Island so that more people can use it.

* Admission: Adult-20,000 won, Children, Youth-17,000 won, Group-15,000 won
Address

12, Seohae-daero 520beon-gil, Dong-gu, Incheon

Phone

+82-32-766-4700

Hours of operation

Tue-Sun 10:00 ~ 18:00
Holidays : Mon, Lunar New Year, Chuseock

Website