When you think of Incheon, people also think of baseball. In the past and now, high school baseball teams in Incheon are known nationwide. It is also safe to think that the history of baseball at Incheon High School is the history of baseball in Korea. As it was the first baseball city, there were various teams related to Incheon. Incheon has been setting the standards for baseball from Sammi Superstars to Chungbo Pintos to Hyundai Unicorns and currently SSG Landers.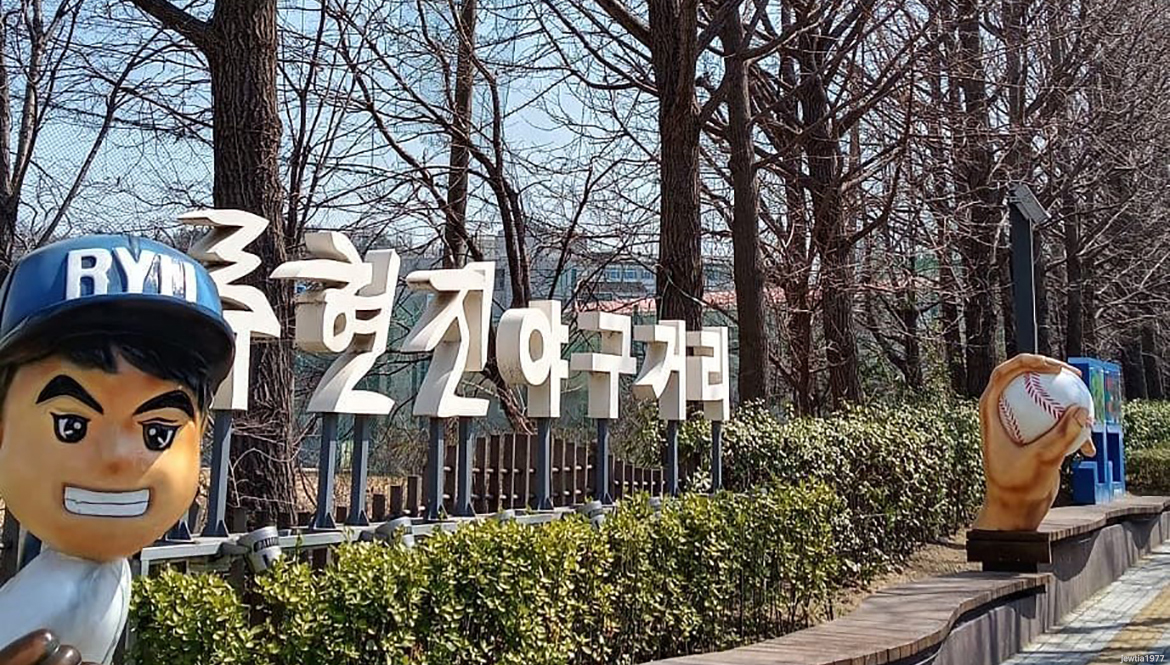 Ryu Hyun Jin Baseball Street
There is a baseball theme street built around Dongsan High School, the alma mater of Ryu Hyun-jin. He was born in Dong-gu, Incheon, and is active in the Toronto Blue Jays in the Major Leagues. Pictures and videos related to the history of Korean baseball, Ryu Hyun-jin's handprints, uniforms, baseball supplies, and sculptures, are on display. Changyeong Elementary School, which can be seen as the starting point of Ryu Hyun-jin's baseball life, is also located in Dong-gu, Incheon.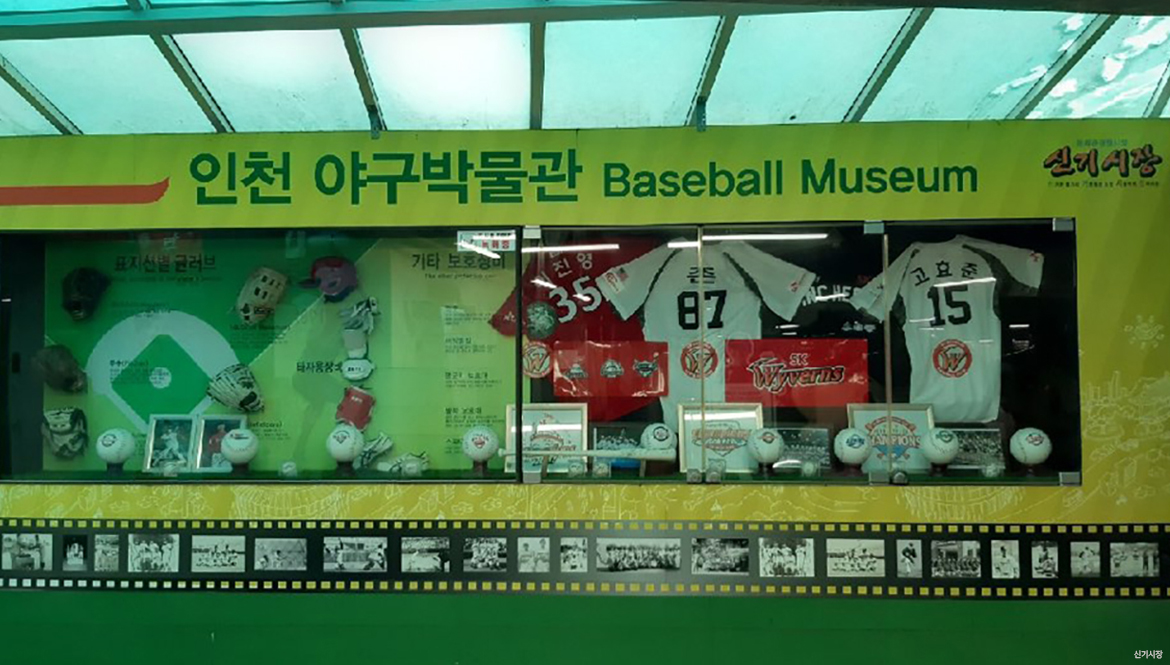 The Singi Market
Baseball Museum
The Singi Market Baseball Museum is a "specialty" that can only be found in Singi Market. It is a place where you can see the 100 years of baseball history in Incheon. The exhibits displayed in the museum are filled with donations from baseball enthusiasts and baseball players to university professors. While watching, you can also learn the basics of baseball, such as baseball equipment and the progress of Korean professional baseball. Singi Market was selected as a cultural tourism market in 2013 and is moving forward as a representative traditional market in Incheon.
Address

6, Singi-gil 58beon-gil, Michuhol-gu, Incheon, Republic of Korea

Phone

+82-32-887-1011

Website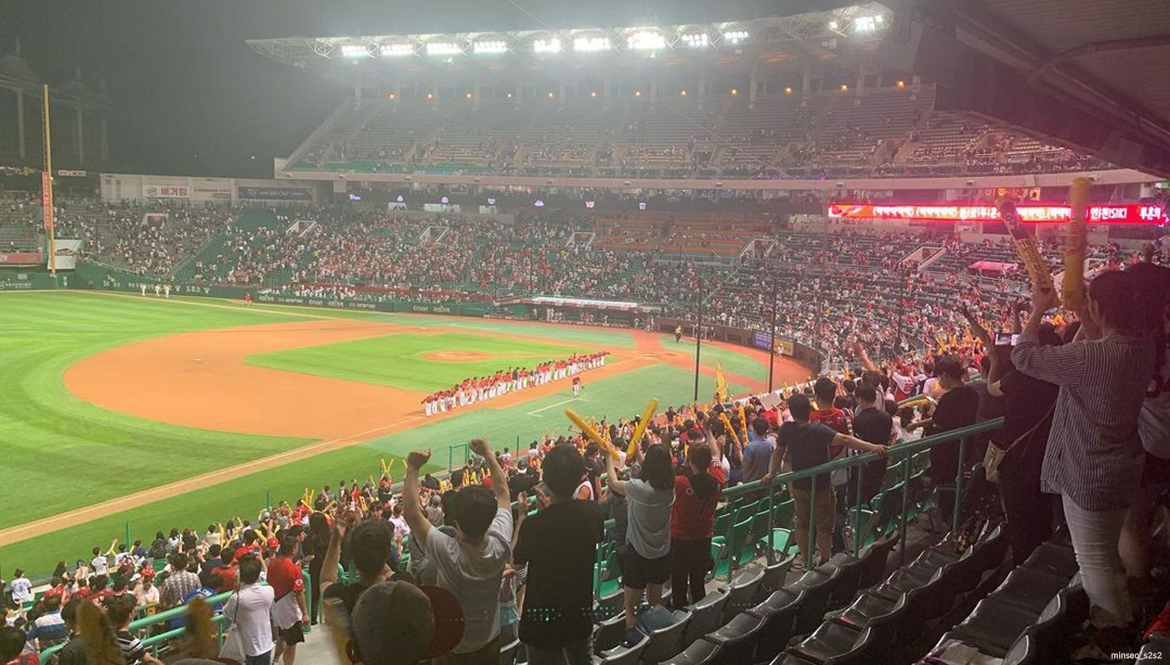 Incheon SSG Landers Field
Incheon SSG Landers Field, also known as the Munhak Baseball Stadium, has improved the quality of Korean baseball with the best facilities for the home team SSG Landers. This is a stadium that gives visitors the essence of baseball that goes beyond what they see in order to fully enjoy the essence of baseball. For those who visit Incheon SSG Landers Field, you can see the game vividly. As it allows the audience to choose seats according to preference, it provides a different kind of pleasure through customized seats
Address

618, Maesohol-ro, Michuhol-gu, Incheon, Republic of Korea

Phone

+82-32-200-7500

Website