There are places in Incheon where children can interact with animals. You can feed, touch, and spend time with them, so even chilren who are afraid of animals can easily become acquainted with the gentle animals. In addition, you can learn the importance of life by communicating with animals.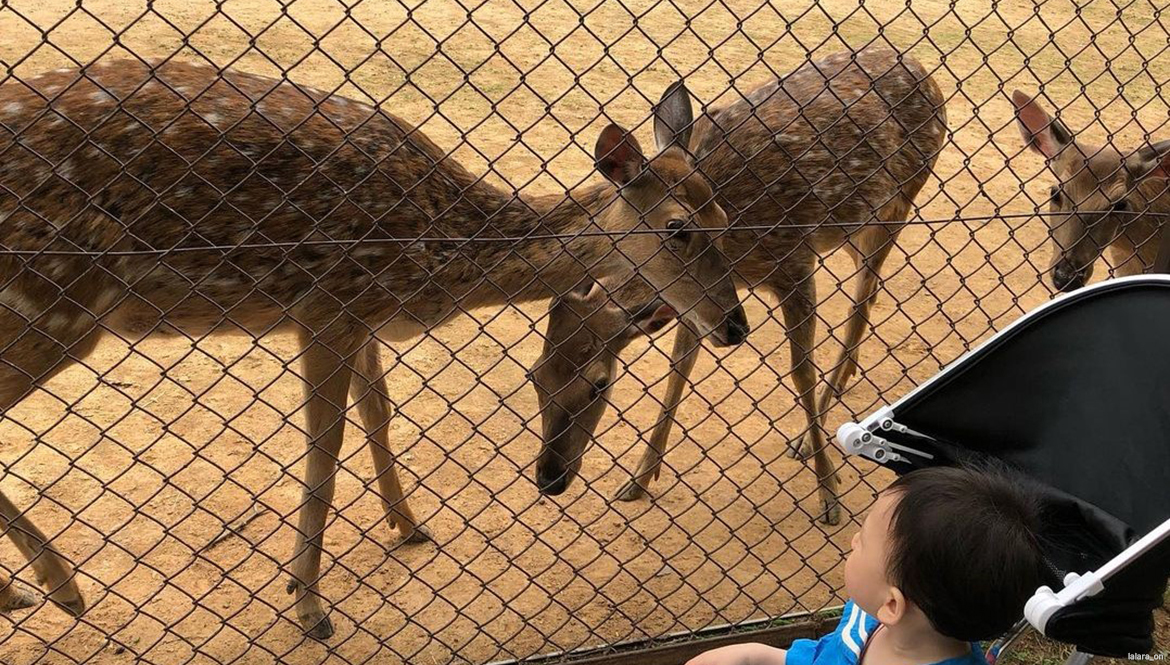 Incheon Grand Park Children's Zoo
The Children's Zoo, located in Incheon Grand Park, was established in 2000 and is a perfect place for many children to learn about animals. The zoo, which can be accessed for free, contains about 280 small animals, including the world-endangered desert fox, Japanese monkey, marmoset monkey, meerkat, and ostrich. The forest path is good to take a light walk, and you can feed the animals directly, giving the children a good experience.
Address

236, Munemi-ro, Namdong-gu, Incheon

Phone

+82-32-466-7282

Hours of Operation

Daily 10:00 ~ 17:00
Holidays: Mon, 1st Jan, Lunar New Year, Chuseok

Website
In the Zoo
Located in Songdo Triple Street D Building, In the Zoo is an indoor zoo in the city center. There are more than 50 species of animals, including rare animals from around the world, and you can feed them, touch them, and take pictures together, giving children a valuable experience. It is a family-friendly zoo because of its amusement facilities for children, restaurants, and other amenities.

*Admission fee- 15,000 won
Address

33-4, Songdogwahak-ro 16beon-gil, Yeonsu-gu, Incheon

Phone

+82-32-310-9611

Hours of Operation

Daily 11:00 ~ 22:00
Holidays : Open all year round
Friend's Land
Friend's Land, located on Ganghwa Island, is an experience space where you can interact with animals. There are various animals and birds such as land turtles and sheep, and you can directly touch and feed them within the permitted range. In particular, Children can learn the importance of emotional stability and life through interaction with animals here.
* Admission: Adults (junior high school students and older)-7,000 won, children (elementary school students and younger)-8,000 won
* Operating hours from November to February: 10:00~17:00
Address

166, Borigogae-ro, Gilsang-myeon, Ganghwa-gun, Incheon

Phone

+82-32-937-8358

Hours of Operation

Tue-Sun 10:00 ~ 18:00
Holidays : Mon

Website