Ganghwado Island has 20 walking courses where you can explore the history of Ganghwa and nature. If you take a walk on the Ganghwa-do Nadeul-Gil course, you will be able to see not only the sea but also five mudflats around the world, world heritage sites, and many more. Among them, we will introduce Course 3 "Royal Tomb Trail" which was listed in the "2015 Top 10 Beautiful Forest Roads in Korea".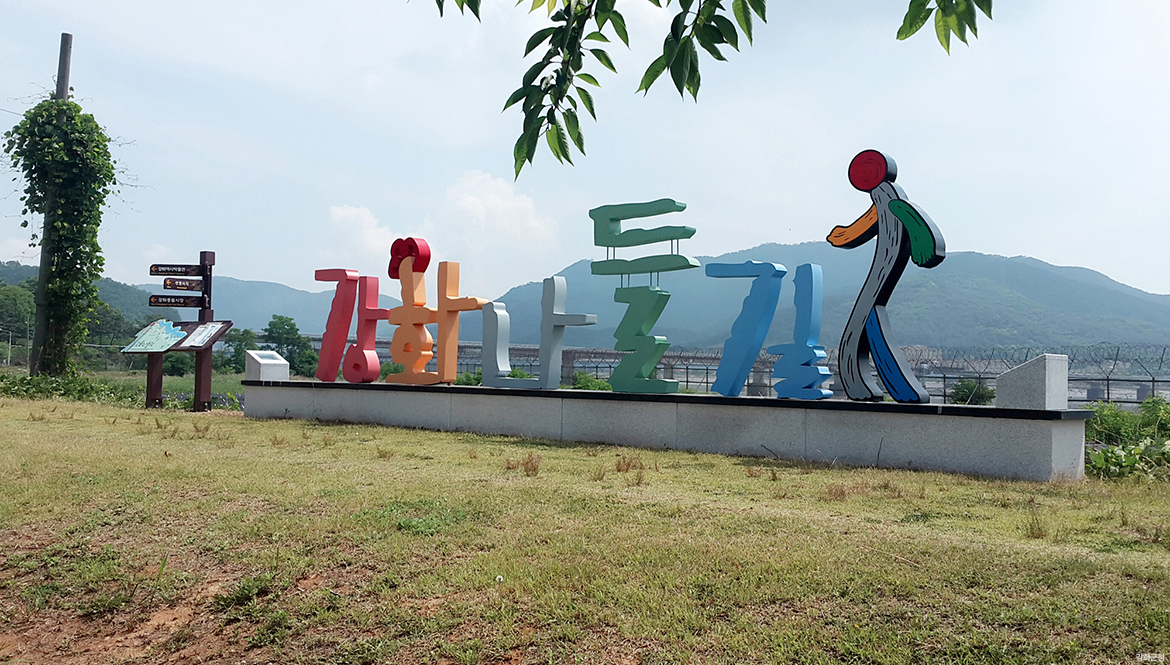 Course 3, Royal Tomb Trail
Ganghwa-do Nadeul-gil Course 3, Royal Tomb Trail, is a 16.2km course that takes about 5 hours and 30 minutes to walk from the Onsu Parking Zone to the Goryeo Royal Tombs. From the oldest temple in Korea, Jeondeungsa Temple to the Goryeo royal tombs, which are filled with sorrow. You can complete the course without difficulty while viewing the rice fields and the village.
Address

24, Cheonghadong-gil, Ganghwa-eup, Ganghwa-gun, Incheon

Phone

+82-32-934-1906

Hours of Operation

Summer Season 09:00~18:00 / Winter Season 09:00~17:00)

Website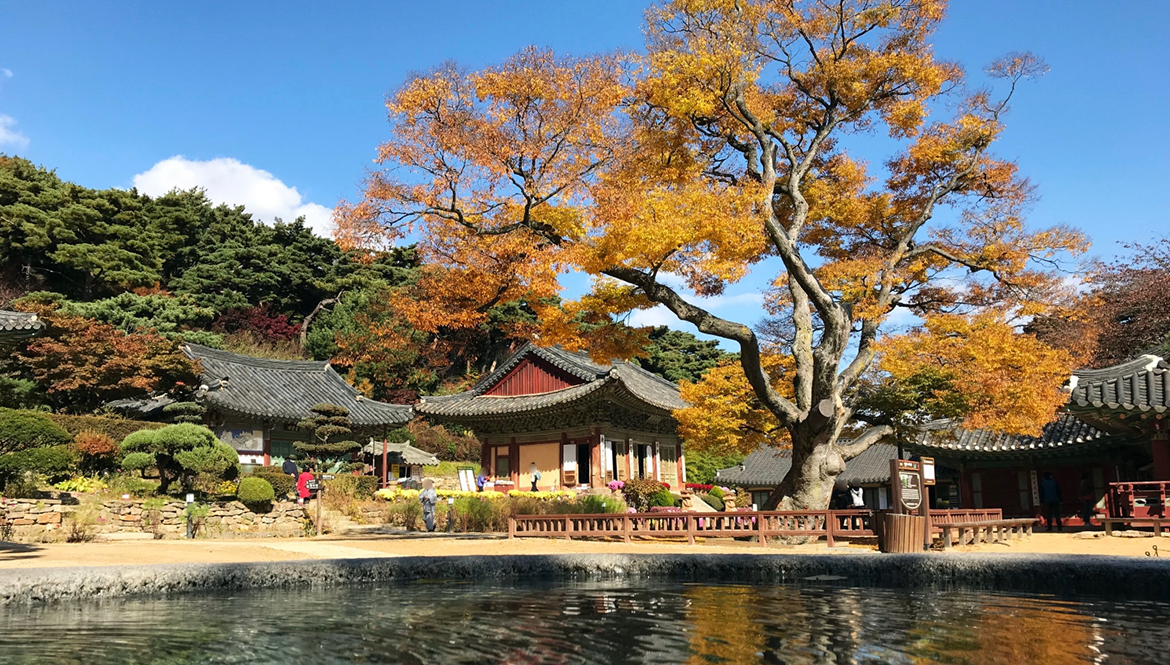 Jeondeungsa
The first stop on this trail is Jeondeungsa Temple. Jeondeungsa Temple is the oldest Korean temple in existence and thus has the longest history among Korean temples. You can feel the grandeur of Jeondeungsa Temple, which has endured a long time surrounded by nature. Especially in autumn, when the leaves are change color, creating a superb view. It takes about an hour to tour Jeondeungsa Temple. Jeondeungsa also operates a temple stay program for foreigners, so you can enjoy a variety of experiences, such as talking with a monk over tea or pilgrimages to a temple.

* Admission: 3,000 won for adults, 2,000 won for teenagers, and 1,000 won for children.
* Templestay has different schedules for each program, so please refer to the website and make a reservation.
Address

37-41, Jeondeungsa-ro, Gilsang-myeon, Ganghwa-gun, Incheon

Phone

+82-32-937-0125

Hours of Operation

Winter season Daily 7:00 ~ 17:00
Summer season Daily 7:00 ~ 18:30
Holidays : Open year round

Website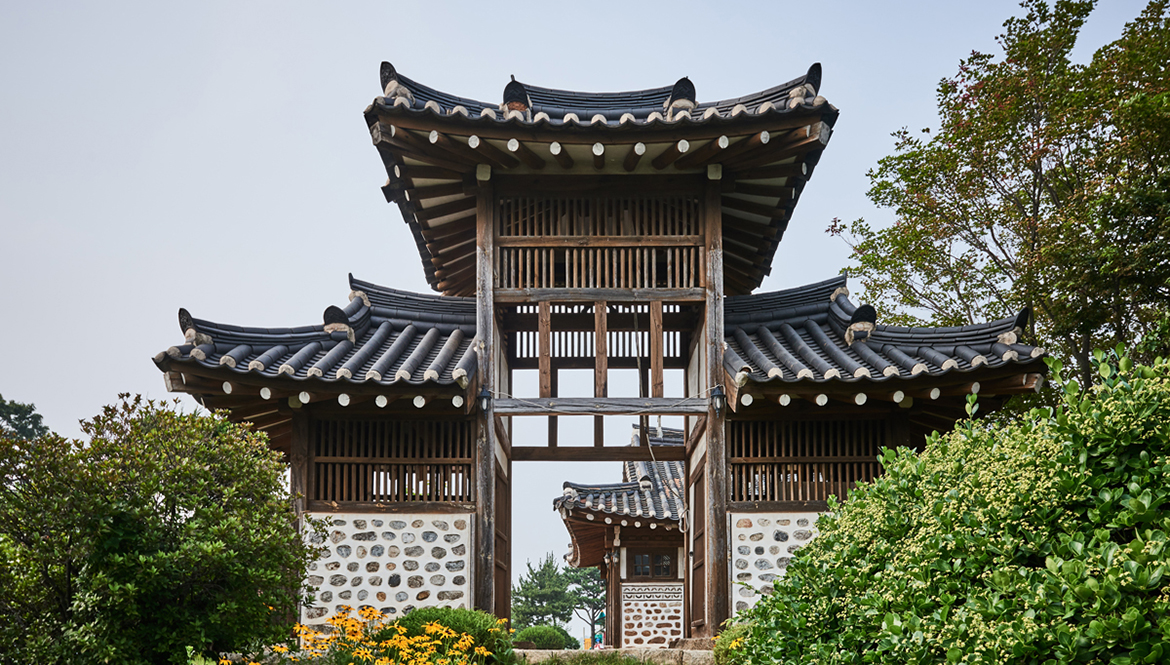 Onsu Anglican Church
The second stop is Onsu Anglican Church. Onsu Anglican Church was selected as Incheon Metropolitan City's Tangible Cultural Property No. 52 in 2003, and it is a wooden building with a compromise between East and West that applies Western Christian church styles to Korea's traditional architectural techniques. It was built in 1906 by Father Mark N. Trollope, a British bishop, and it is a building that shows the will of the Anglican Church to share the lives of Koreans. The size is small, but you can feel the harmony of the architectural styles of the East and the West.
Address

14, Onsu-gil 38beon-gil, Gilsang-myeon, Ganghwa-gun, Incheon

Phone

+82-32-937-0005

Hours of Operation

Daily 9:00 ~ 18:00
Holidays : Open year round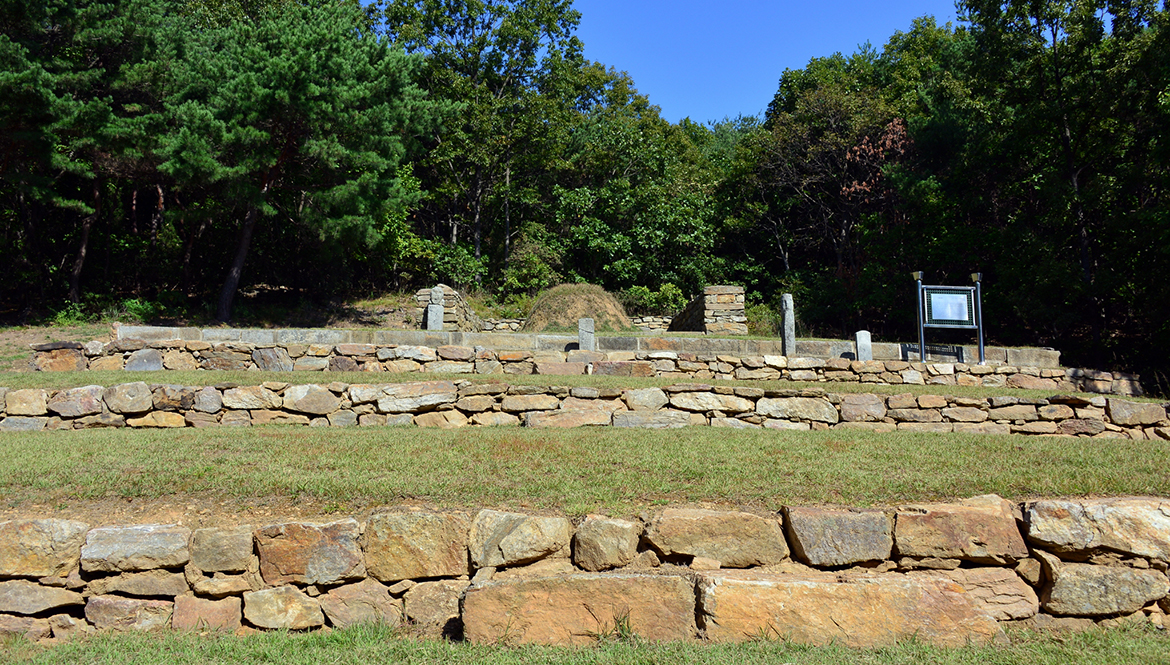 Royal Tombs of Goryeo Dynasty
The last stop of the third course on Ganghwado Island is the Royal Tombs of Goryeo. The Royal Tombs of Goryeo consist of four Goryeo kings and queens, including Seokneung, Gonneung, Hongneung, and Gareung. Their royal tombs were constructed during the Mongolian rebellion and are relatively small in comparison to the graves of other monarchs. You can see the sad history of the Goryeo Dynasty, which had to endure difficult times.
Address

250-40, Ganghwanam-ro, Yangdo-myeon, Ganghwa-gun, Incheon

Website